Centralized procurement space for nonprofits
Focus on your mission and allow Precoro to help you organize orders and invoices, manage suppliers, track expenses, and keep budgets under control in one easy-to-use space.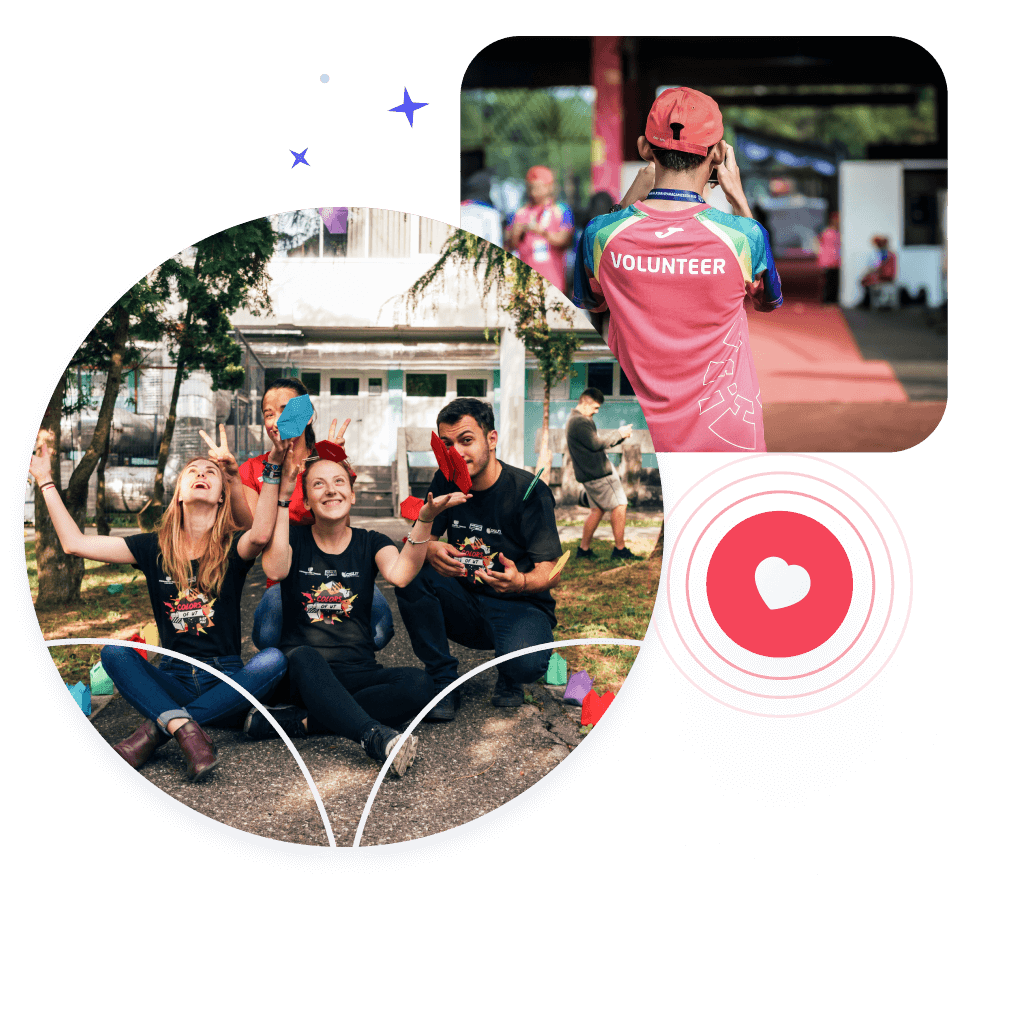 98% customer satisfaction
Favorite procurement tool for nonprofits and educational organizations worldwide
Digital home for your orders, invoices, supplier data, and more
Whether you manage one location or multiple, work from home or stay in the field, Precoro is designed to keep track of all your team's requests and expenses in a unified online environment. Make sure your team and volunteers get the resources they need to work on your mission while no invoice remains unpaid and no expense goes unreported.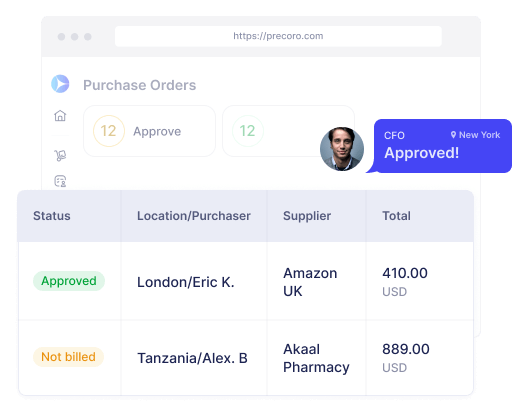 Transparent spend management and advanced reporting
You can easily set up and control budgets in Precoro, track how much you spend on physical goods and digital services, and create customizable reports to ensure your organization purchases sustainably and from the right supplier. Ensure your precious resources are well-managed and save time and effort with automated record-keeping and budget alerts.
Save time and the environment by going paperless
Procurement and accounting require a lot of paperwork, but it doesn't have to be that way. With Precoro, you can request, approve, purchase, communicate with suppliers, and track inventory digitally. Not only do you save time on manual data entry and signing documents by hand, but also you can drastically reduce your paper trail.
It's not just about features
3 reasons why nonprofits choose Precoro
Ease of use

Set up your account, invite users, upload your data. All set! You can go live with Precoro at your own pace.

Value for money

Precoro has highly transparent, honest pricing with a free 14-day trial to boot. Take it for a spin at any time.

Customer support

Advice and support you can rely on for years. We aim to be your last stop in a search for a procurement solution.
Supporting a good cause
Precoro for Clean Procurement
In 2018, we started our Precoro for Clean Procurement program to help nonprofits manage mission-critical resources smarter and maximize the impact of charitable activities worldwide. Depending on size and requirements, we offer special pricing and free consultancy for nonprofits and educational organizations. To check if you're eligible for a nonprofit discount, contact our Sales team. We'll discuss your specific case and challenges, collect requirements and share best practices from our rich experience working with nonprofits before offering you the best price.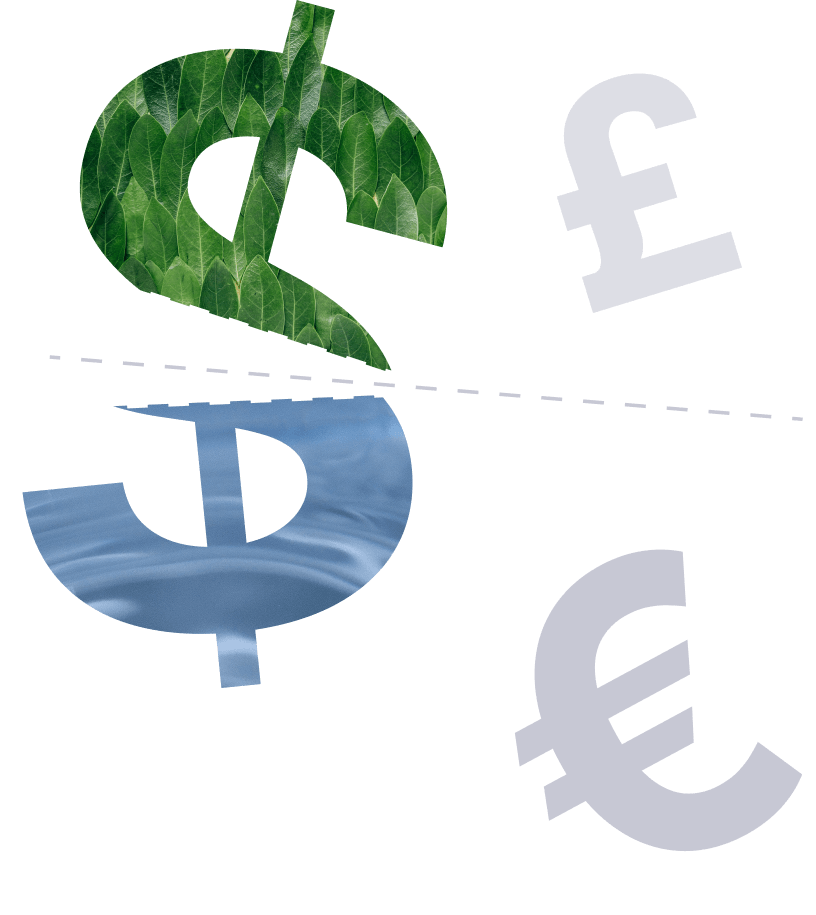 Want to see Precoro in action? Easy. Here's how: