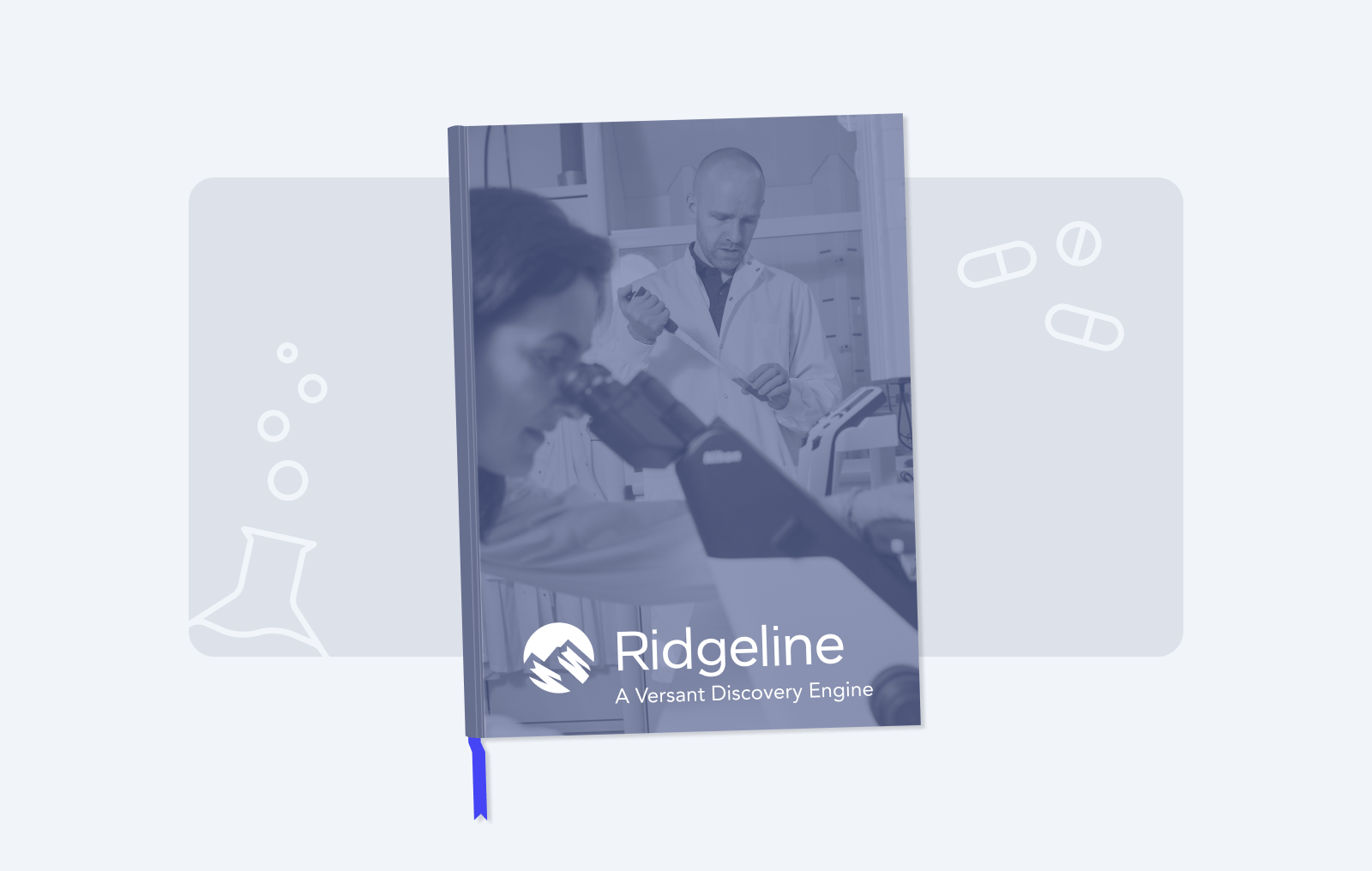 7 min read
How Ridgeline Discovery Reduced Invoice Processing Time by 90% in a Month
In just one month, Ridgeline Discovery reduced invoicing time by 90%, streamlined approval workflows, and improved data quality — learn how to do the same.
Company: Ridgeline Discovery
Location: Switzerland
Industry: Biotechnology
Website: https://www.ridgelinediscovery.com/
Using Precoro since: January 2021
Users: 85
Client's evaluation: 8/10
Featuring: Andrew Jefferson, Chief Operating Officer, and Isabel Göller, Finance Manager
---
Introducing Ridgeline Discovery
Ridgeline Discovery is a Versant Ventures Discovery Engine based in Basel, Switzerland.
This rapidly growing organization creates, operates, and builds new biotech companies with its team of more than 50 highly experienced drug discovery professionals.
Founded in early 2017 and in partnership with entrepreneurs, industry, and leading academics, Ridgeline has already created and managed several successful companies, including Black Diamond Therapeutics, Monte Rosa Therapeutics, and Bright Peak Therapeutics, which now operate independently.
Currently, Ridgeline continues to expand its capabilities in Basel to support company creation across many different therapeutic modalities, including small molecules, cell and gene therapy, and biologics, focusing on oncology and immunology.

Andrew Jefferson, COO at Ridgeline, and Isabel Göller, Finance Manager, were kind enough to share their experience optimizing the purchasing process using the Precoro procurement solution.
Andrew is a pharmaceutical industry leader with 30 years of experience in the healthcare industry.
Before joining Ridgeline in 2018, Andrew was Vice President of Business Development at Roche Molecular Solutions in Pleasanton, CA.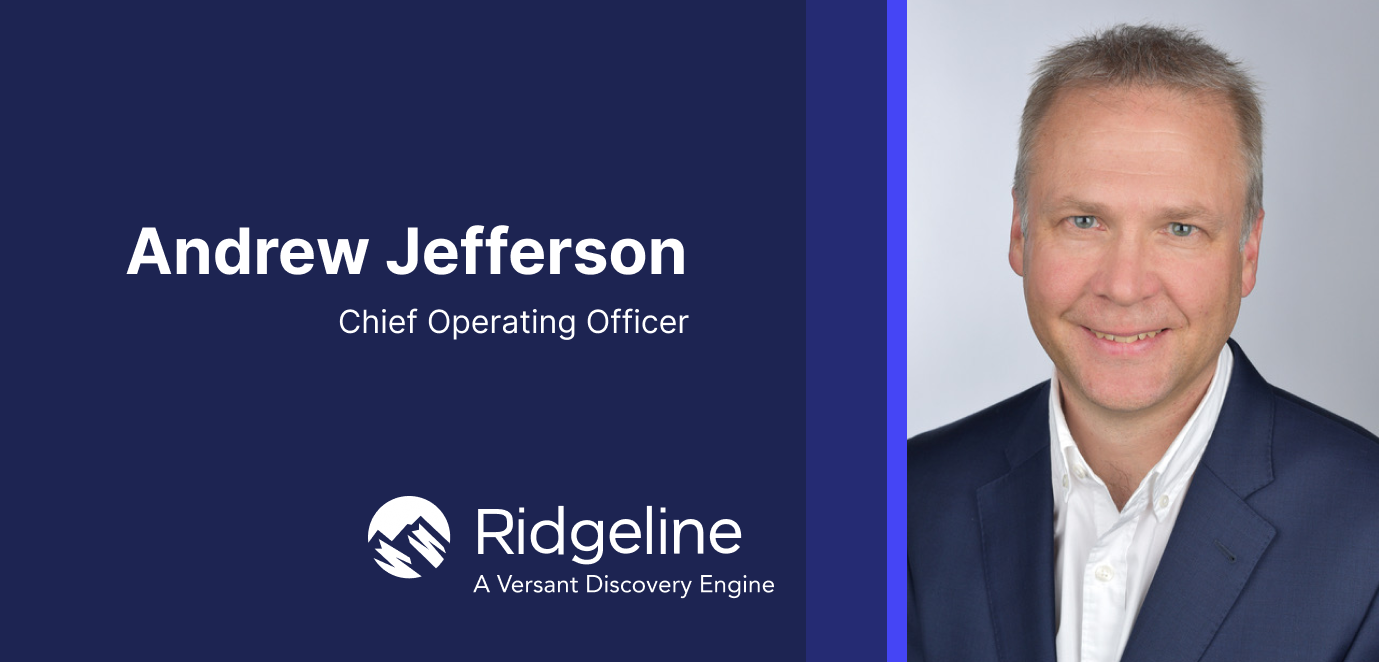 Isabel Göller is an experienced finance professional with a long track record in the pharmaceutical industry.
Her extensive expertise includes 12 years of working experience at Actelion, where she held such positions as Accountant and Financial Analyst.
Thanks to Andrew and Isabel, we gathered valuable information on how procurement automation can improve purchasing workflow and employee productivity.
Read more about challenges faced by the Ridgeline team in the initial purchasing process, steps they have taken to find solutions to the related problems, and how Precoro helped achieve a smooth purchase approval workflow and confidence in data quality.
Ridgeline's Initial Procurement Process
As Ridgeline was a start-up business, its procurement process was initially manual.
The team had to receive invoices by email or physical mail, which involved a lot of scanning and arranging payments.
Ridgeline was growing rapidly, and it was hard to keep track of procurement activities and thus ensure that they were accurate and efficient.
We didn't always have a good handle on exactly how to accurately track expected purchases when invoices were paid.

It was a manual process where we asked people to write on some invoices to allocate costs.

Andrew Jefferson, Chief Operating Officer at Ridgeline Discovery
The approval system also had its drawbacks.
Purchase requisitions for higher value items were approved at a leadership team meeting, as Ridgeline had all the decision-makers present there.
And although they still sometimes need to do that for significant investments, the company needed a solution that would help streamline the approval process.
Ridgeline was busy focusing on what was essential to their business: lab and scientific data results.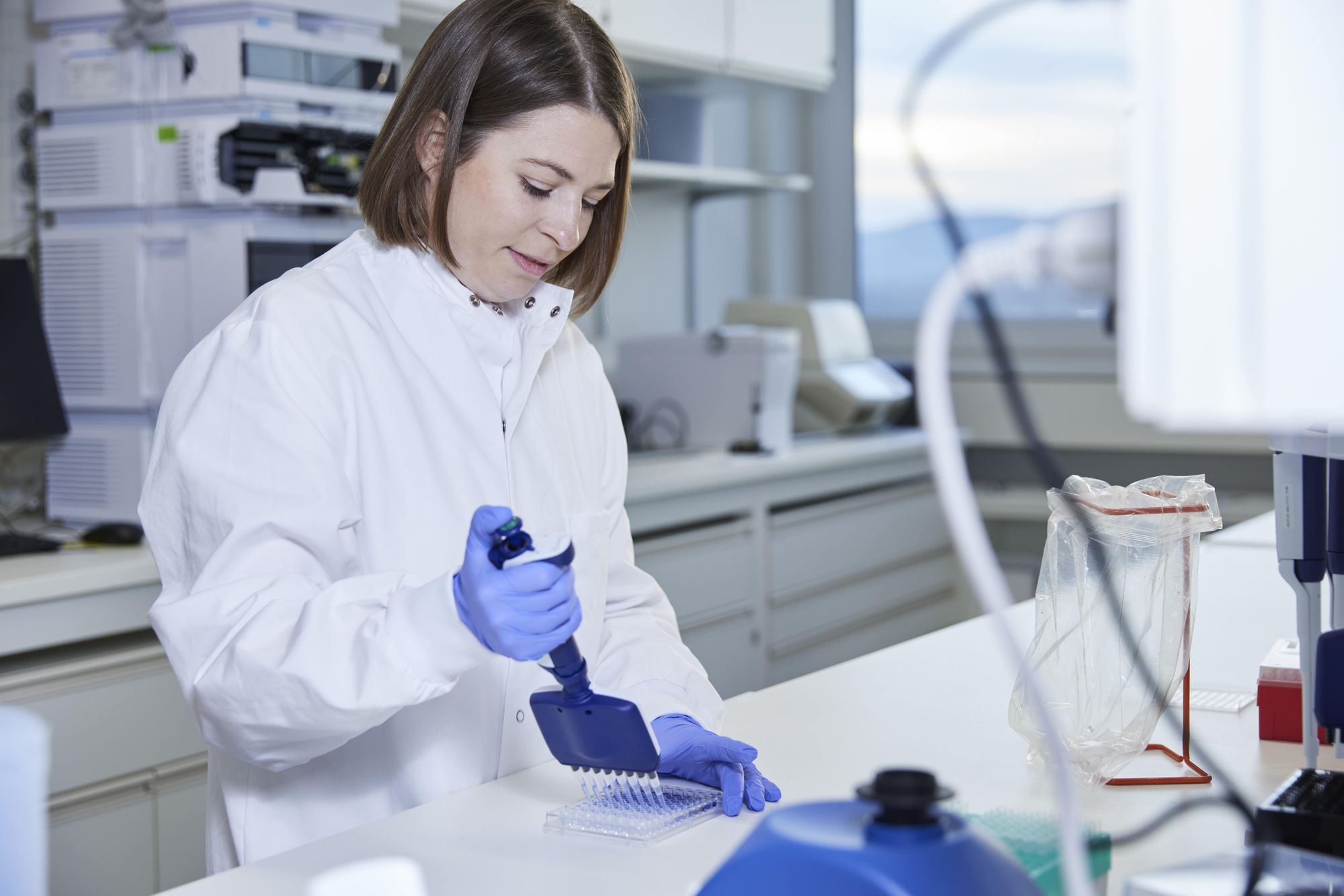 But as they gradually started getting bigger and busier, Ridgeline realized that it was time to do things differently.
So the situation demanded quick actions — finding a software solution that would help the company get a handle on purchasing and focus on more critical tasks.
Why Precoro?
Ridgeline employees had previous experience with multiple procurement systems, as they worked in several places before starting their career at Ridgeline Discovery.
Many team members worked in organizations where financial systems were more complex.
And while enterprises with a large number of purchasing categories and multiple business entities seek a solution with additional functionality that can help deal with procurement complexity, for Ridgeline it wasn't the case.
Being a small, rapidly growing company, it was essential for them that the procurement software matched the size of their business and had simple, easy-to-use features.
Some systems include a full range of services. For example, Microsoft Excel can perform a thousand operations, but maybe I use only three of them.

With Precoro, we're paying for what we need rather than for many things we don't need.

Andrew Jefferson, Chief Operating Officer at Ridgeline Discovery
Ridgeline talked to several other startup businesses as well.
One of the companies they created started implementing new procurement software, so Ridgeline decided to step back and wait for a few months to let them try it before making a final decision.
Unfortunately, that purchasing solution didn't work out, and Ridgeline decided to join forces with Bright Peak Therapeutics.
Bright Peak is a spin-out company from Ridgeline. They worked closely together and were at the same stage in evolution.
Hence, their expectations from a purchasing system were similar: proper reporting and budgeting, automated approval workflow, PO creation, and invoice tracking.
In search of a perfect fit for their businesses, they came across Precoro and decided to give it a try.
How did the Implementation Process Go?
It was critical for Ridgeline to do a quick implementation as they were well aware of the previous purchasing process drawbacks, such as the complex approval workflow, poor data quality, and misplaced invoices.
They wanted to cut straight over as quickly as possible.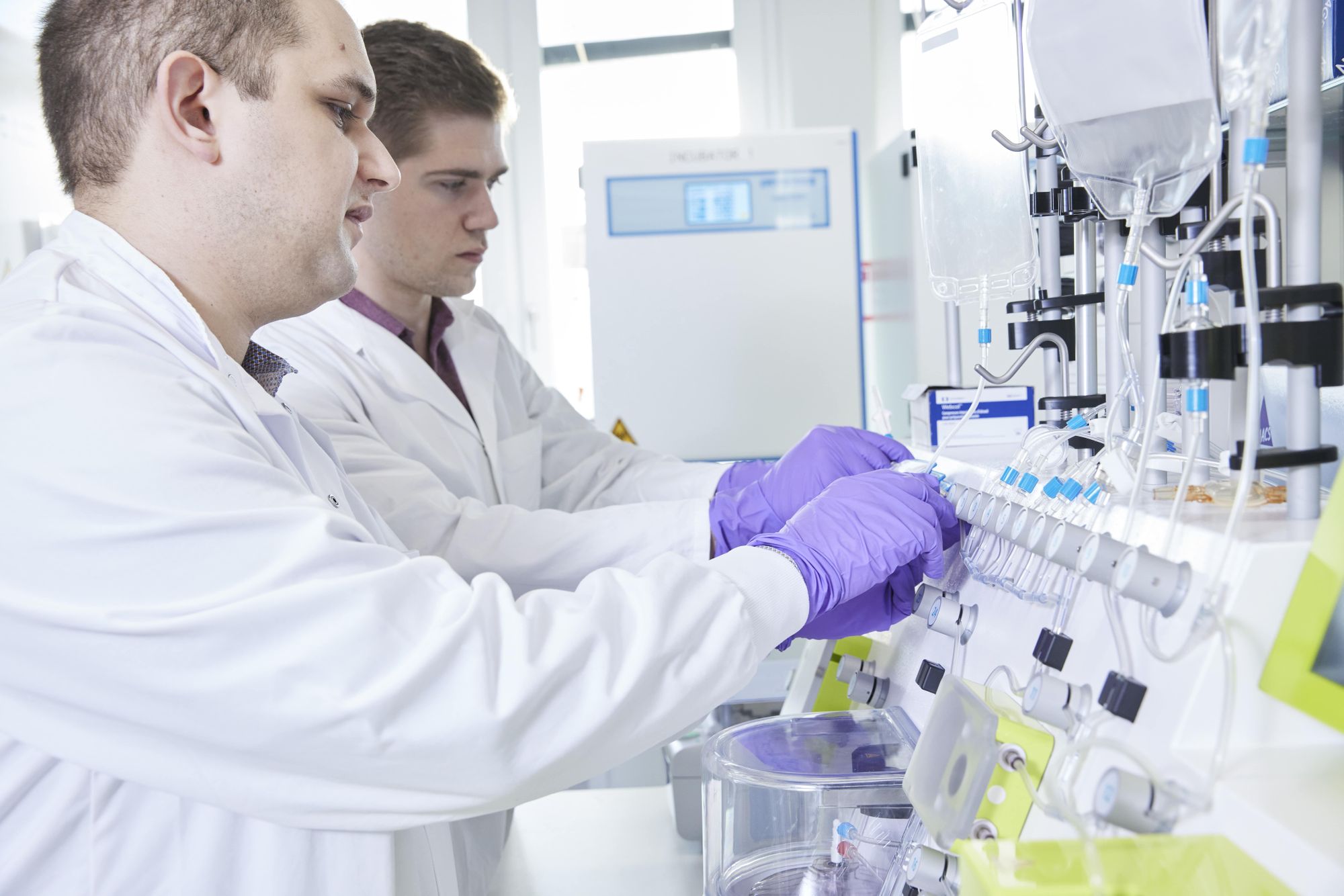 To make the implementation process more accessible, in addition to the standard onboarding assistance package, which includes Knowledge Base, videos, live demos, two consultation sessions, etc., Ridgeline also paid an additional fee for the Concierge premium option.
Thus, the Precoro CSM team provided additional consultations, conducted 5 pieces of training, and took over the task of transferring the company's data.
Within 4-6 weeks, after some refinements were made, the company was entirely switched over to Precoro.
And in three months, the implementation process was completely finished.
I usually do training, and it's very quick. Everybody understands [the product] in a short time.

Also, what I'm telling everybody is that in Precoro, you can find all the guides on how to use Precoro.

So I think this is also very helpful.If I have some questions we cannot find the answer to in the guides, I'm always using Precoro support email, and they're very quick in answering our requests and very supportive.

Isabel Göller, Finance Manager at Ridgeline Discovery
According to Isabel, it was right to ask the Precoro team to take a more significant role in the implementation.
That way, the whole process went quickly and smoothly.
Final Results
According to Andrew, one of the most important things is feeling confident in the process and in the information they have.
I'm far less concerned about approaching the end of the quarter than I was a year ago.

Andrew Jefferson, Chief Operating Officer at Ridgeline Discovery
Real-time data access and smart reporting system significantly improved data quality compared to the one it was before the Precoro implementation.
With Precoro, there's no need to waste time chasing invoices and accounting details. They're all available in the system.
Before the product usage, It could take a good half of a week to deal with invoices.
In terms of reporting, the Ridgeline team can now create reports for the budget and have them stored in one place, saving a considerable amount of time.
Precoro allowed us to implement a professional system. So that does feel like a fit for our purpose.

We just feel much more confident in our data quality and are able to get useful information out from reporting tools.

Andrew Jefferson, Chief Operating Officer at Ridgeline Discovery
Keeping track of invoices also became much more manageable.
Now the management team can approve or reject them anytime and anywhere.
According to Andrew and Isabel, approval thresholds and separate approval workflow for invoices are also beneficial features.
When I started, I always had to run behind the other people saying, "Okay, what is it exactly? Which costs do I see?"

I didn't know what they ordered as there were a lot of lab supplies.

Now I set up the POs and the systems. With all the accounting details already in there, I can easily allocate the invoices, and we can also add if they're paid or not.

I think from the process for us it's really sufficient. It's much better than it was before.

Isabel Göller, Finance Manager at Ridgeline Discovery
PO creation function, easy budgeting, and planning also helped Ridgeline professionals streamline their procurement process.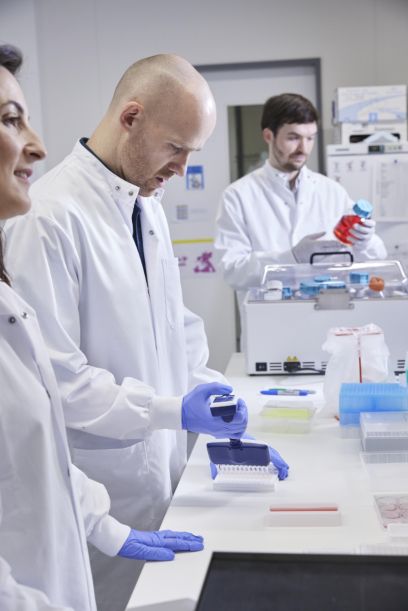 What could be improved:
As the company grows, more integration with other systems will be needed.

According to Andrew, at this stage of the company's development, they need a program that helps with purchasing and invoicing.

But over time, Ridgeline may need more functionality and integrations with accounting systems.

Right now, QuickBooks Online, Xero, and NetSuite integrations are available, and the ability to create custom ones with other business tools.

Precoro constantly adds new modules to keep up with clients and meet their requirements.

Hard to find out which PO isn't fully invoiced and which one can be closed.

Isabel also mentioned that the Ridgeline team had difficulty tracking PO statuses.

Precoro was aware of this drawback, that's why some changes to the tracking system were made.

Now, you can go to the Purchase Order module page or filter your purchase orders to see their status.

If a PO is already approved but isn't fully invoiced, a re-approval process is required to change the purchase amount.

According to Isabel, if there were POs, they couldn't close because they weren't fully invoiced, everything needed to go through the approval process again.

During the interview, the Precoro team had already begun making changes to the document editing so that approved documents could be edited without a long re-approval process.

All that's needed is to find the purchase order and press the Revise button, where you can make necessary changes.
Key Takeaways
Before Precoro:
Poor data quality
Manual procurement process
Inefficient budget planning and reporting
Receiving invoices by email or physical mail
The approval process required a physical presence
With Precoro:
Accurate real-time data access
Automated procurement workflow
Smart reporting system and budgeting
Ability to extract invoices from various sources, such as emails, forms, etc.
No physical presence is required; approval thresholds and policies
---