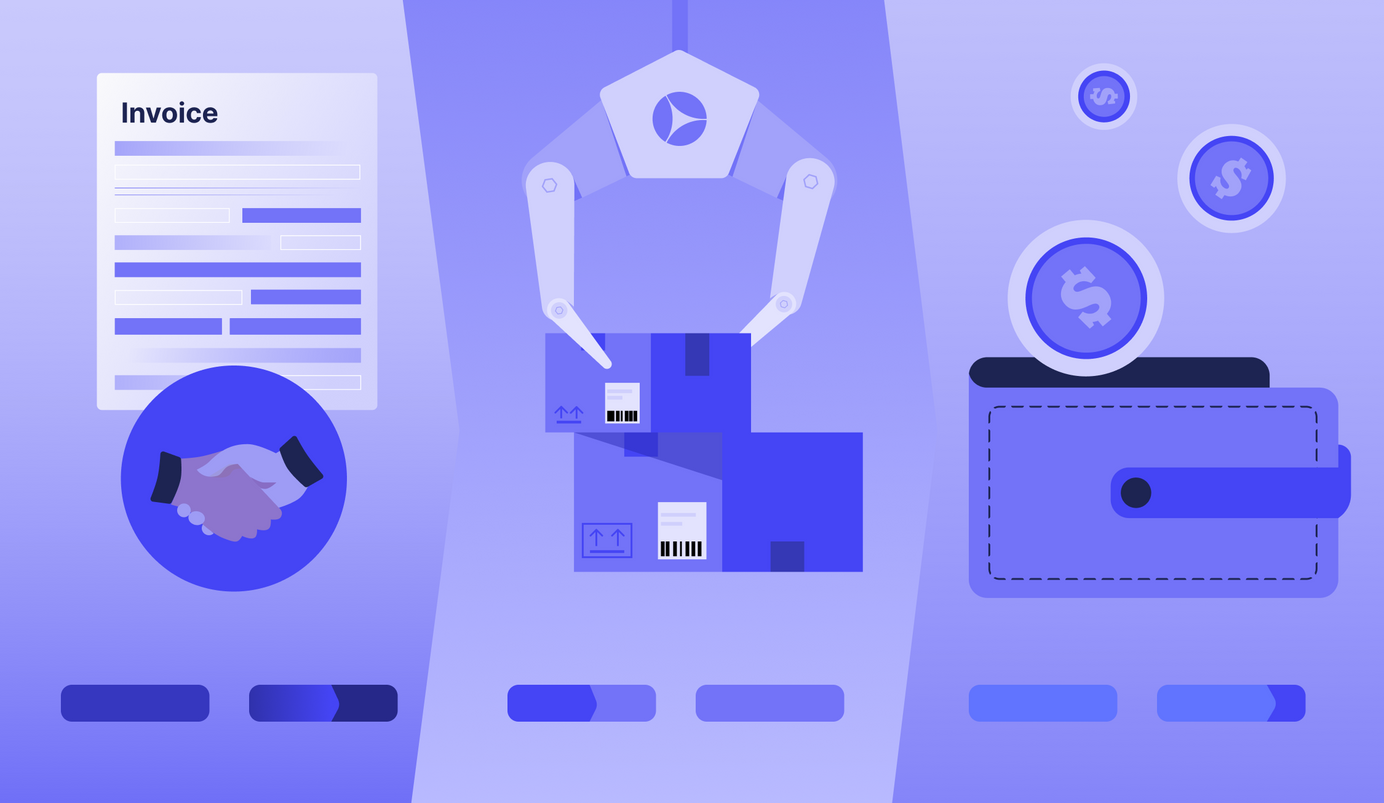 9 min read
How do companies improve their cash flow and liquidity? By shortening the cash conversion cycle! There are five main tips you should know.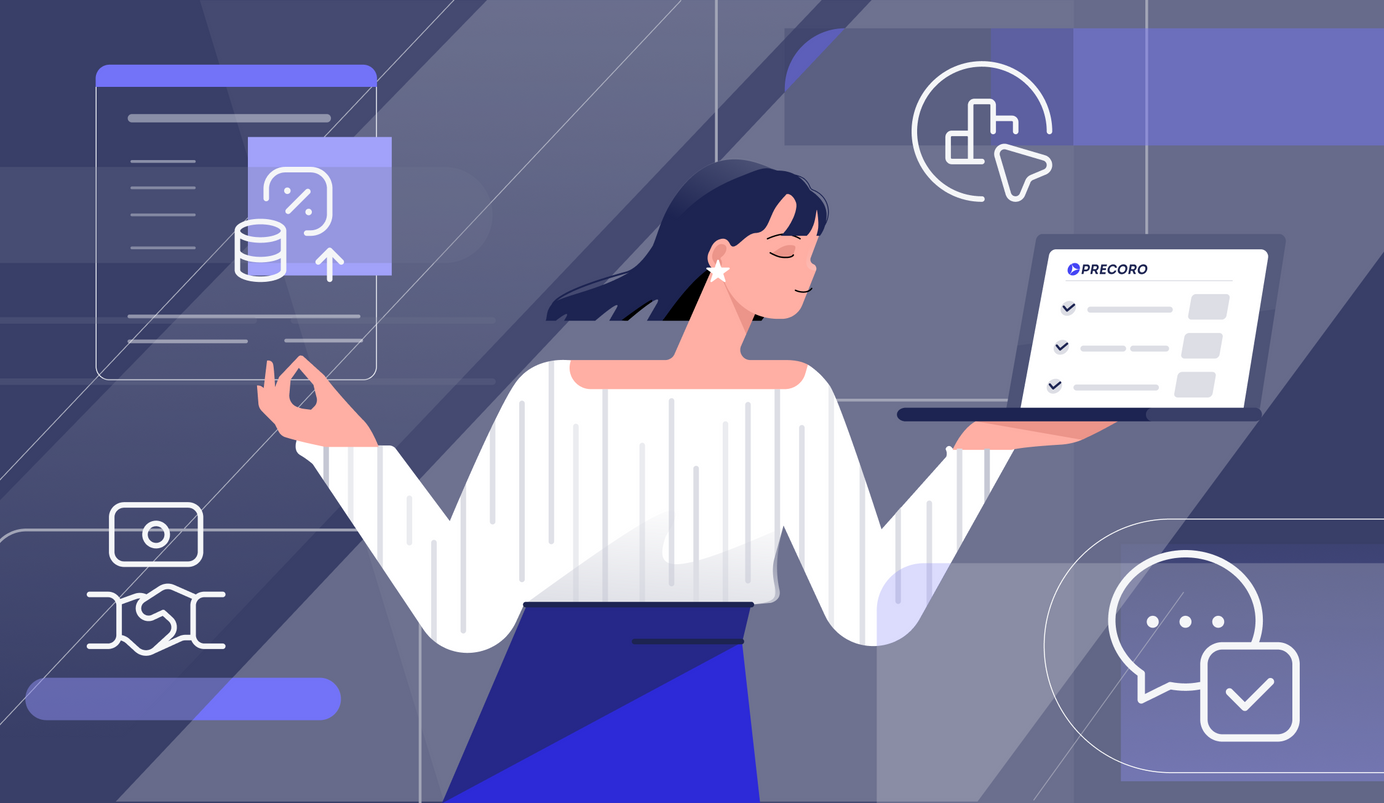 8 min read
Explore the most important skills for procurement managers. Plus, read about common challenges for a purchasing manager and how to solve them.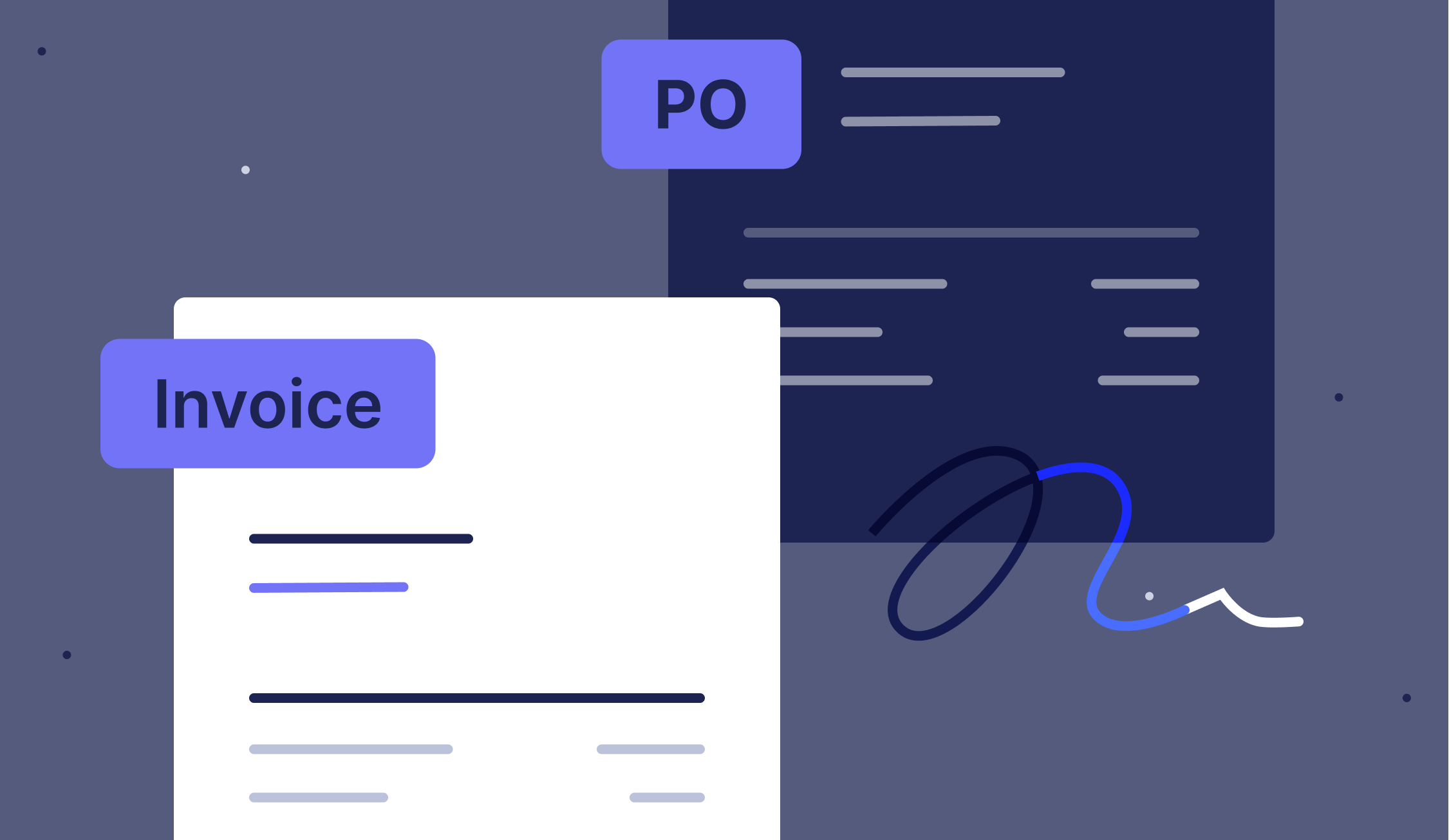 11 min read
While some companies choose not to create POs for invoices, studies show this approach comes with considerable downsides.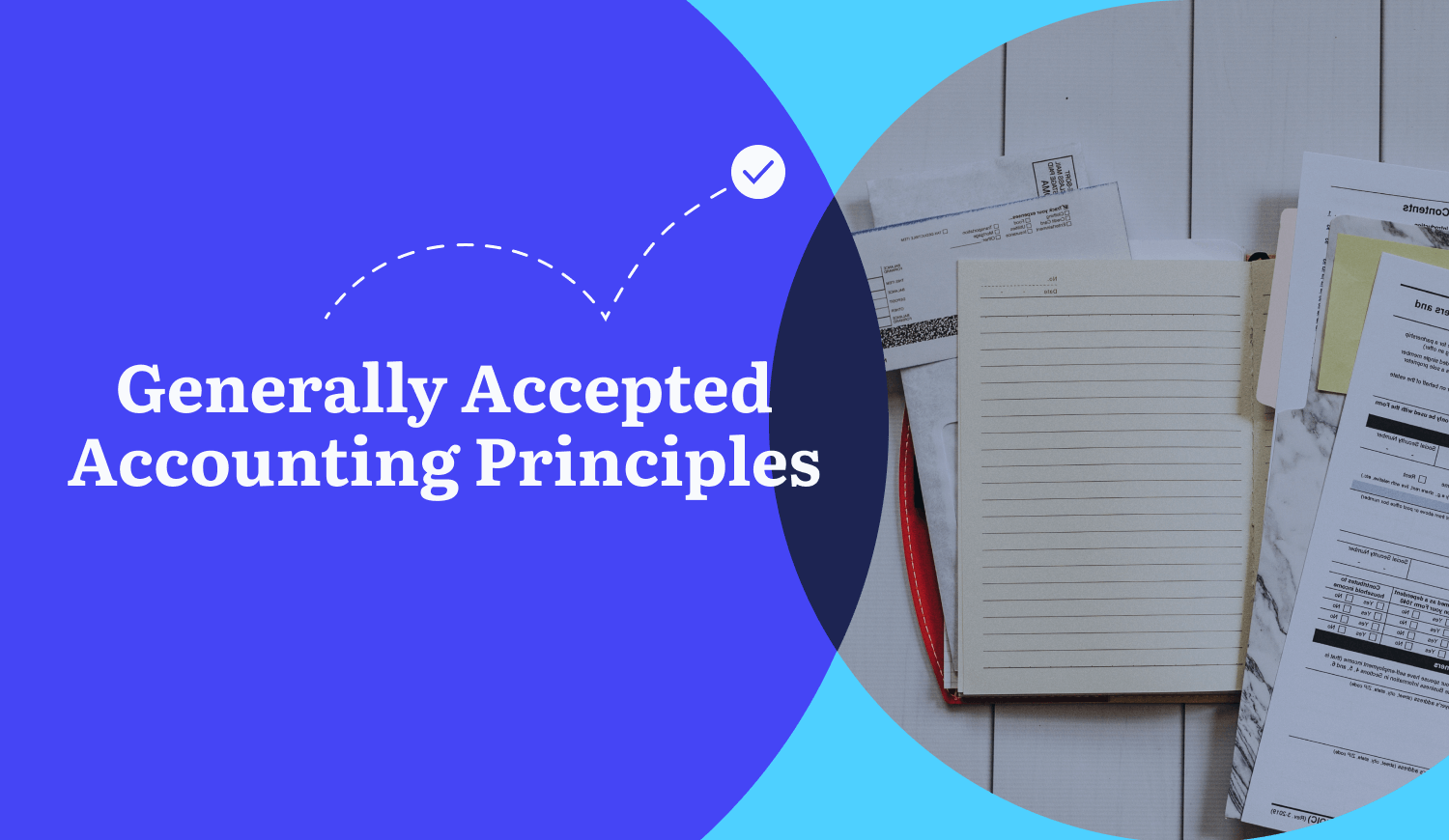 12 min read
What are the Generally Accepted Accounting Principles and how can they increase transparency in the AP process? Explore the importance and fundamental rules of GAAP.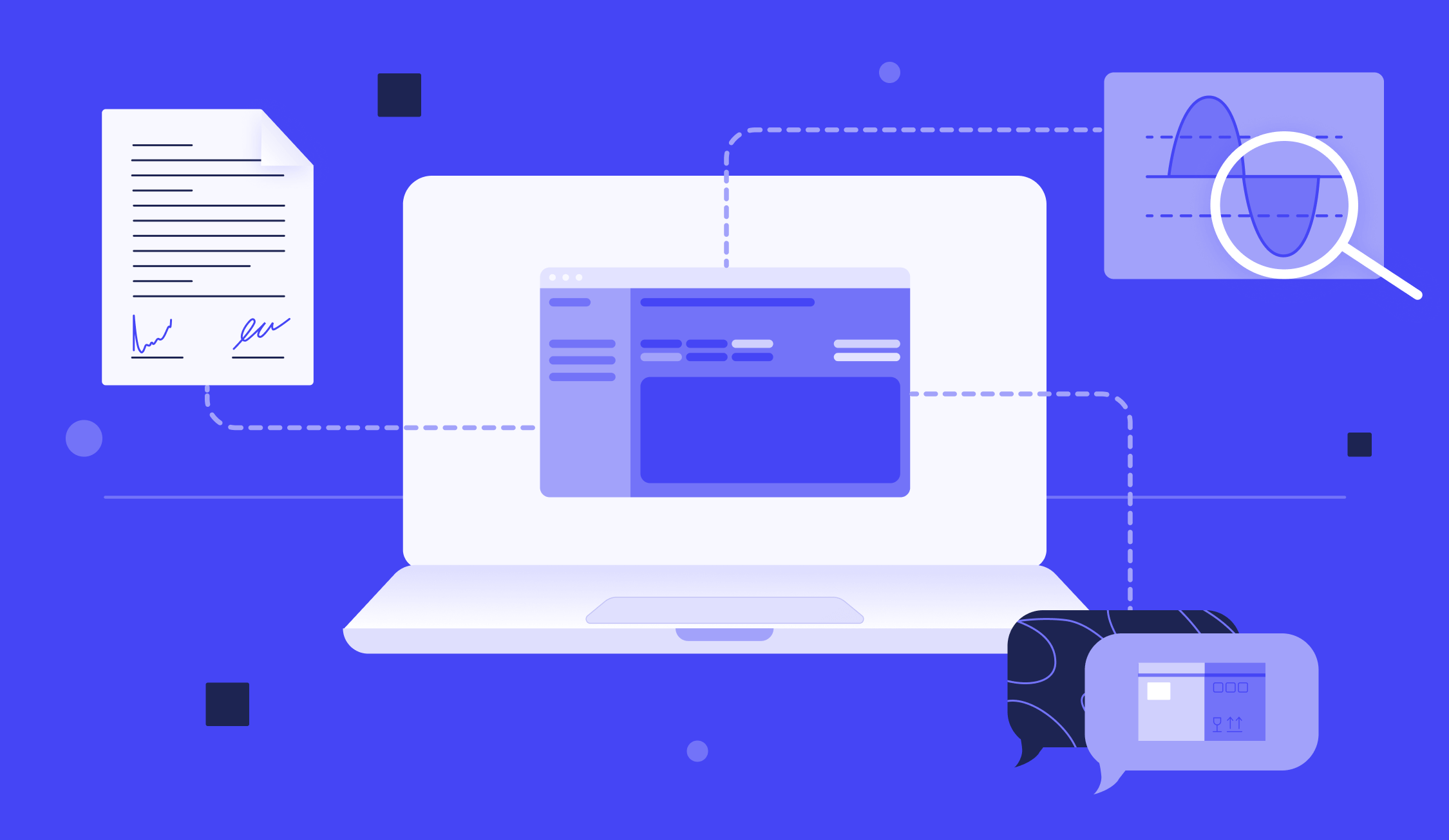 9 min read
Discover how to establish a successful IT procurement process and make informed decisions when acquiring new hardware and software.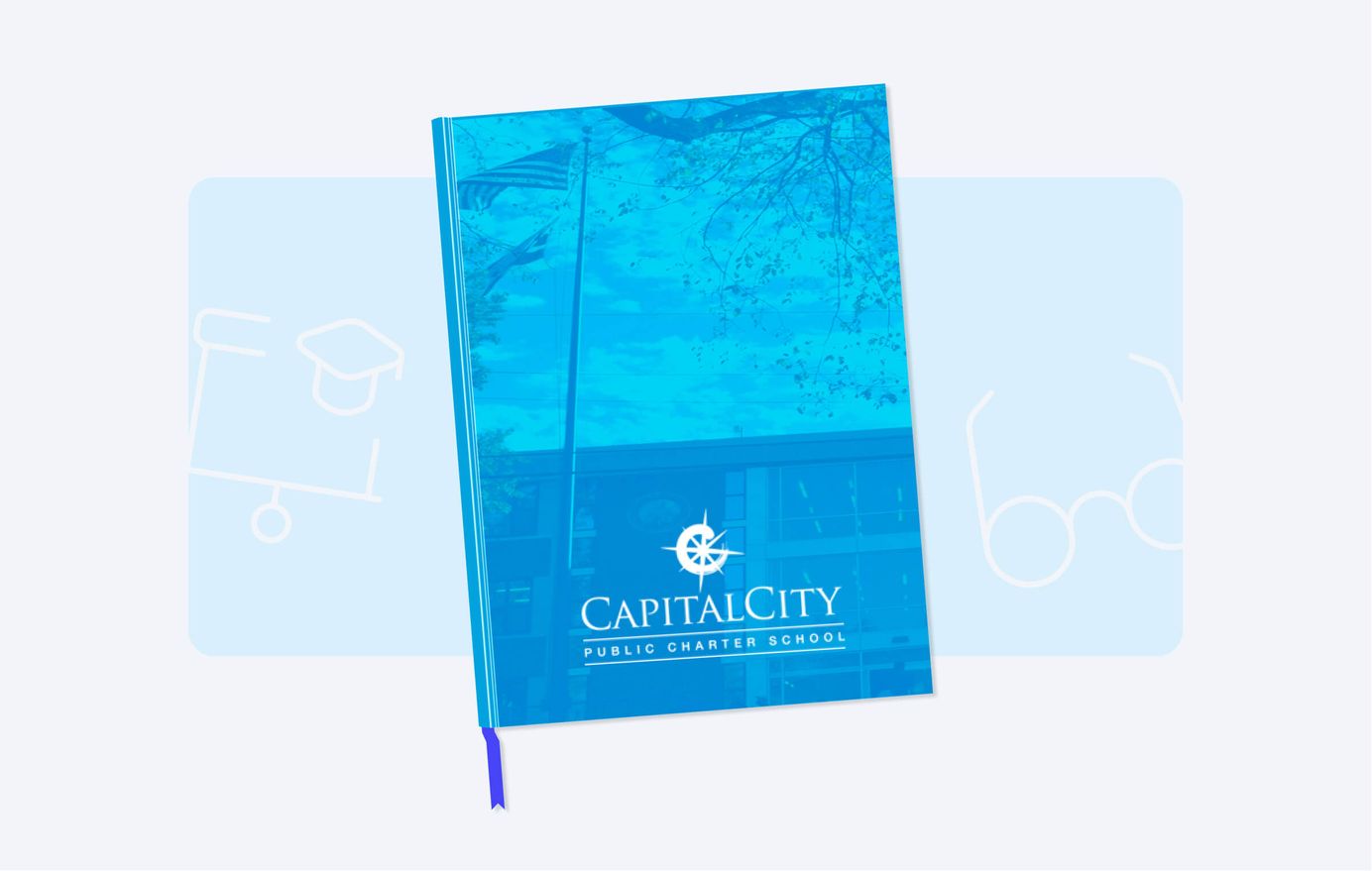 9 min read
Learn how a public charter school automated its procurement process and now spends less than a minute on tasks that used to take up to a week.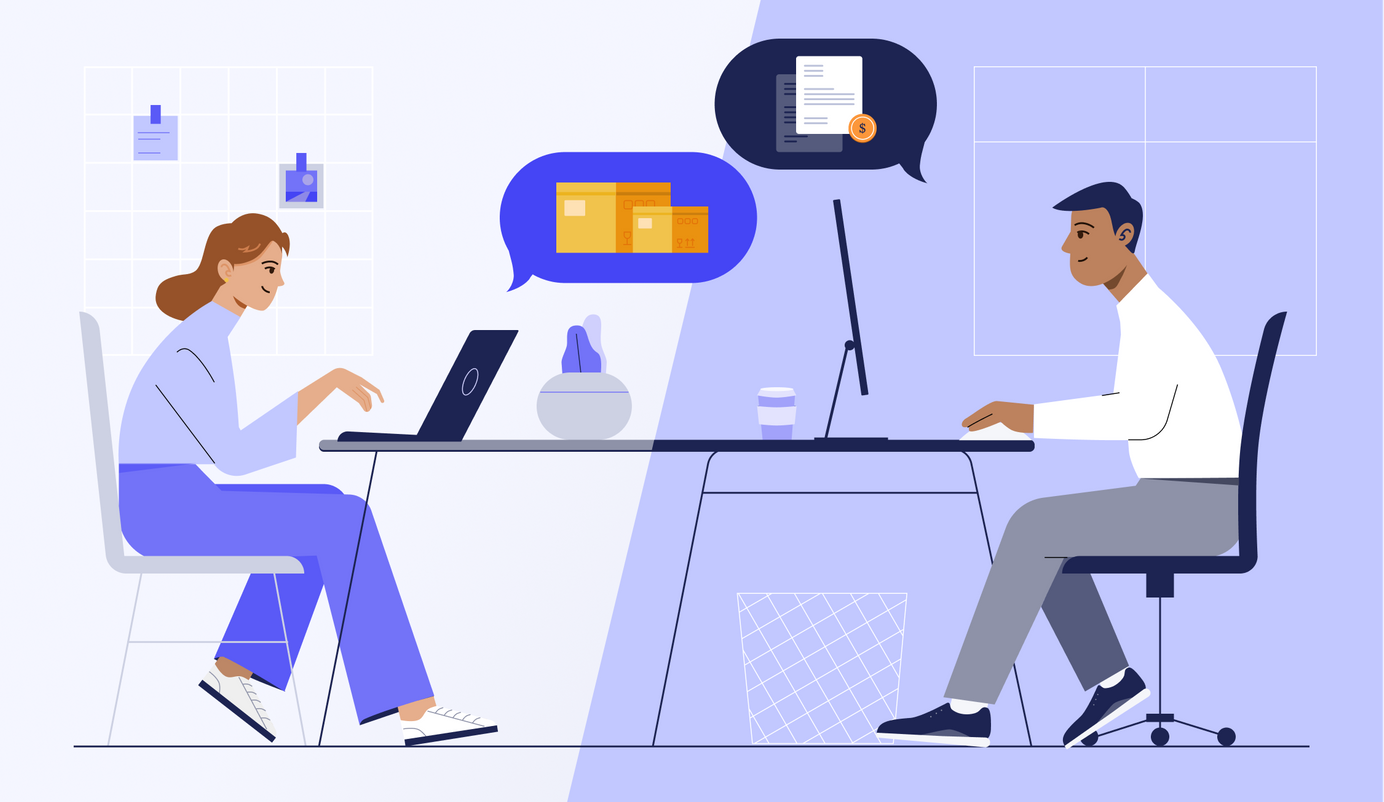 9 min read
Learn the best practices of the supplier onboarding process to seamlessly integrate new vendors and form long-term partnerships.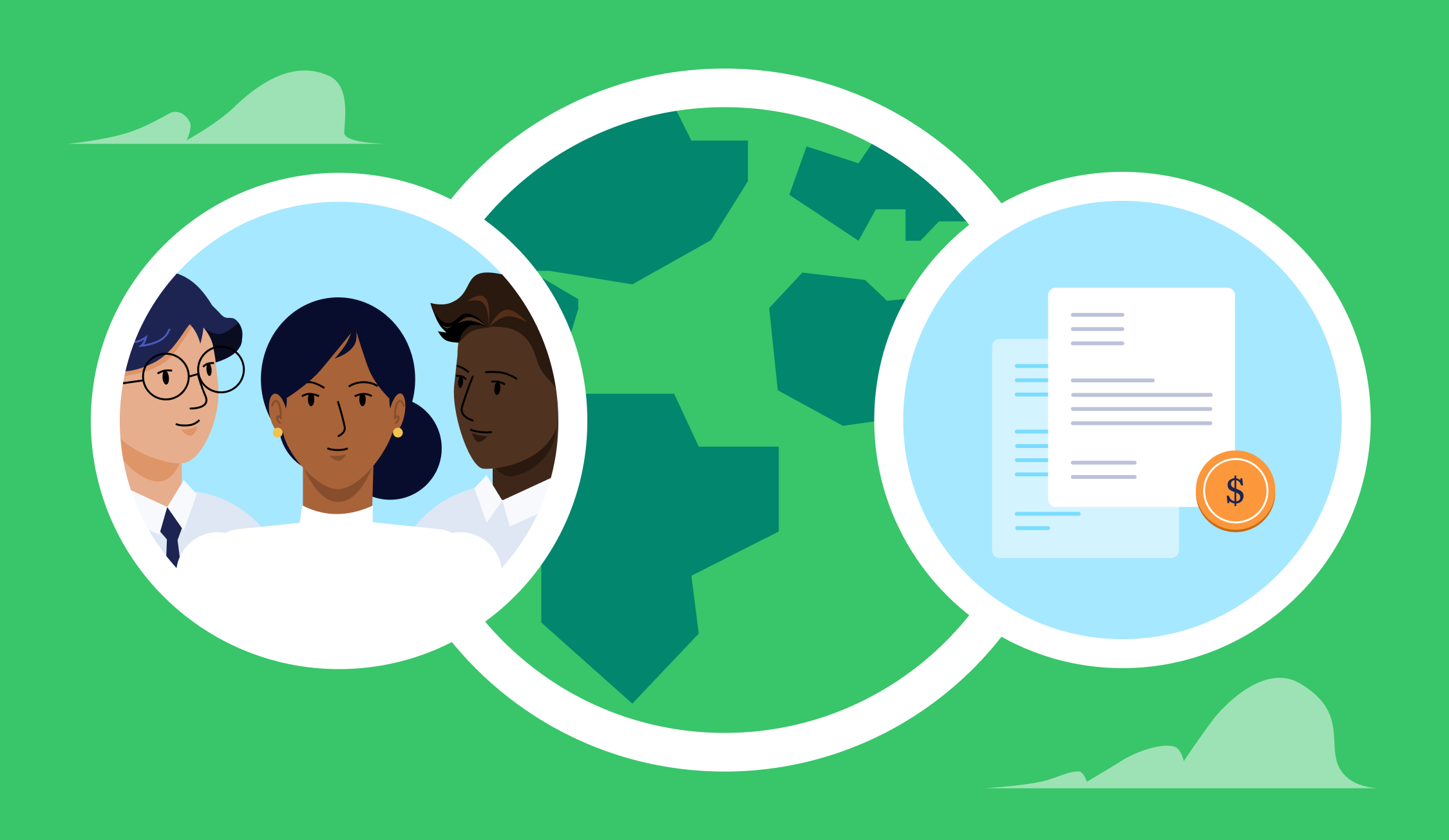 13 min read
Discover how sustainable procurement is revolutionizing business practices and driving a positive impact on our planet and society.