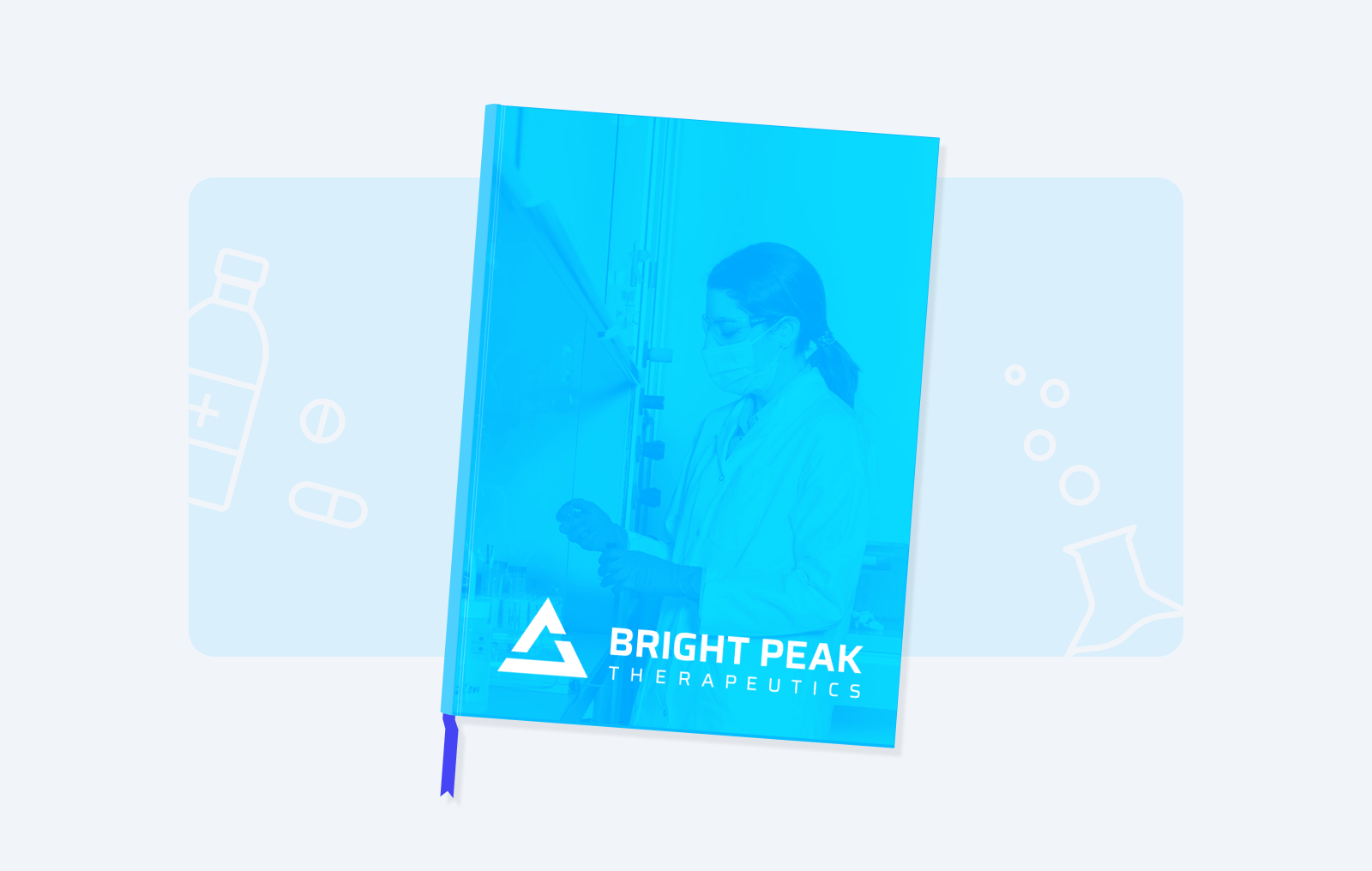 6 min read
How Bright Peak Therapeutics Built their Procurement Process from the Ground Up
Learn how a new startup went from having no procurement workflow in place to 100% confidence in their purchasing operations and eliminated costly errors like invoice duplication and delayed payments.
Company: Bright Peak Therapeutics
Locations: Switzerland, USA
Industry: Biotech
Website: https://brightpeaktx.com/
Using Precoro since: October 2020
Users: 22 and counting
Client's evaluation: 8/10
Featuring: Jeremy Beauchamp, Operations Manager at Bright Peak Therapeutics
---
Getting to Know Bright Peak Therapeutics
Bright Peak is a privately-owned biotechnology company based in San Diego, CA and Basel, Switzerland.
This international research-driven organization is dedicated to developing novel therapies for the treatment of cancer and autoimmune diseases.
Using its proprietary Enhanced Design and Combine (EDC) chemistry platform developed by the Bode research group at ETH Zurich, the company synthesizes cytokines and other proteins with atomic precision.
The resulting molecules can be used as stand-alone therapeutics or conjugated as payloads to antibodies, generating enhanced functionality for existing drugs.

Bright Peak Therapeutics was seeded and launched by Versant Ventures at Ridgeline Discovery laboratories and is now supported by a $107 Million Series B financing from a syndicate of the world's leading biotech industry investors.
Jeremy Beauchamp, operations manager at Bright Peak Therapeutics, has kindly agreed to share his team's experience setting up a procurement management process from scratch using Precoro.
Jeremy is a pharmaceutical industry leader, a former lab scientist, now enabling a new generation of scientists to work without worrying about the details of procurement and operations logistics.
Bright Peak's Procurement Background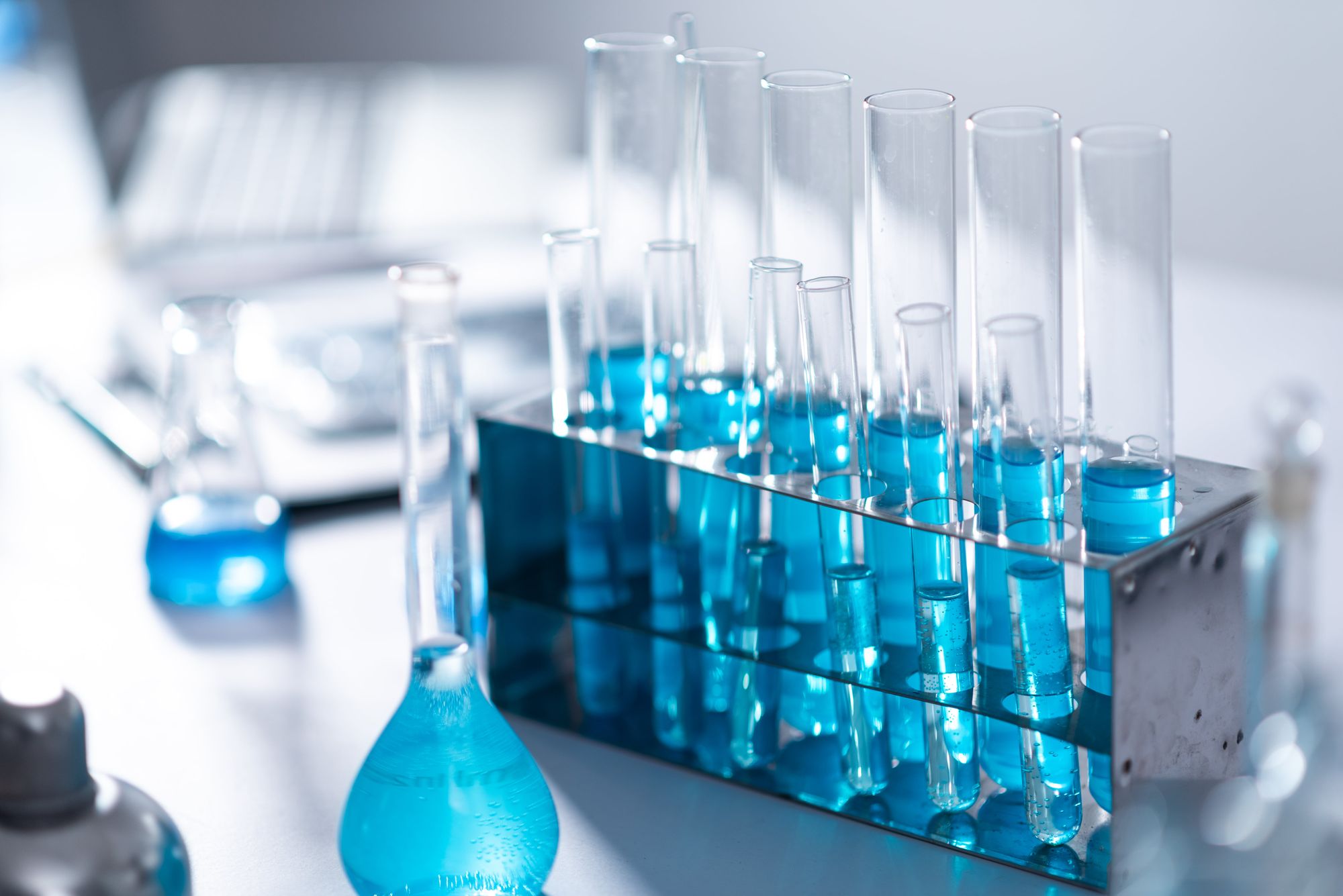 As a new start-up, Bright Peak didn't have a procurement system in place. So, whenever the employees needed something, they used to order products online.
People did keep their own purchase records, but it wasn't a part of the organized company process.
As a result, sometimes, it wasn't clear whether the invoices that came in should be paid or not.
There was no central repository of all the information involved in purchasing, so it was difficult to track who was buying what for which projects.
It was pretty much the first thing Jeremy decided to fix as he joined the company.
The invoice would come in, and the admin assistant would walk around the office with the invoice, asking, "Does this belong to anybody?"

Sometimes they would find the right person, and sometimes they wouldn't.

Jeremy Beauchamp, Operations Manager at Bright Peak Therapeutics
Early on, the procurement team of Dave Cardino - VP Finance - and Jeremy decided that they needed a solution for purchasing operations but didn't need the integrated systems that do everything and anything.
They had had previous experience with more complex business suite solutions but hadn't implemented a procurement management system before.
The team could have created a homemade system with pen and paper, but they needed a straightforward, easy-to-use, and effective solution that could scale with the company's growth for years to come.
The initial spend management system was basic, good at recording purchase orders, but some required elements weren't recorded in the system, and the reporting process was complicated.
Procurement Solution Selection Procedure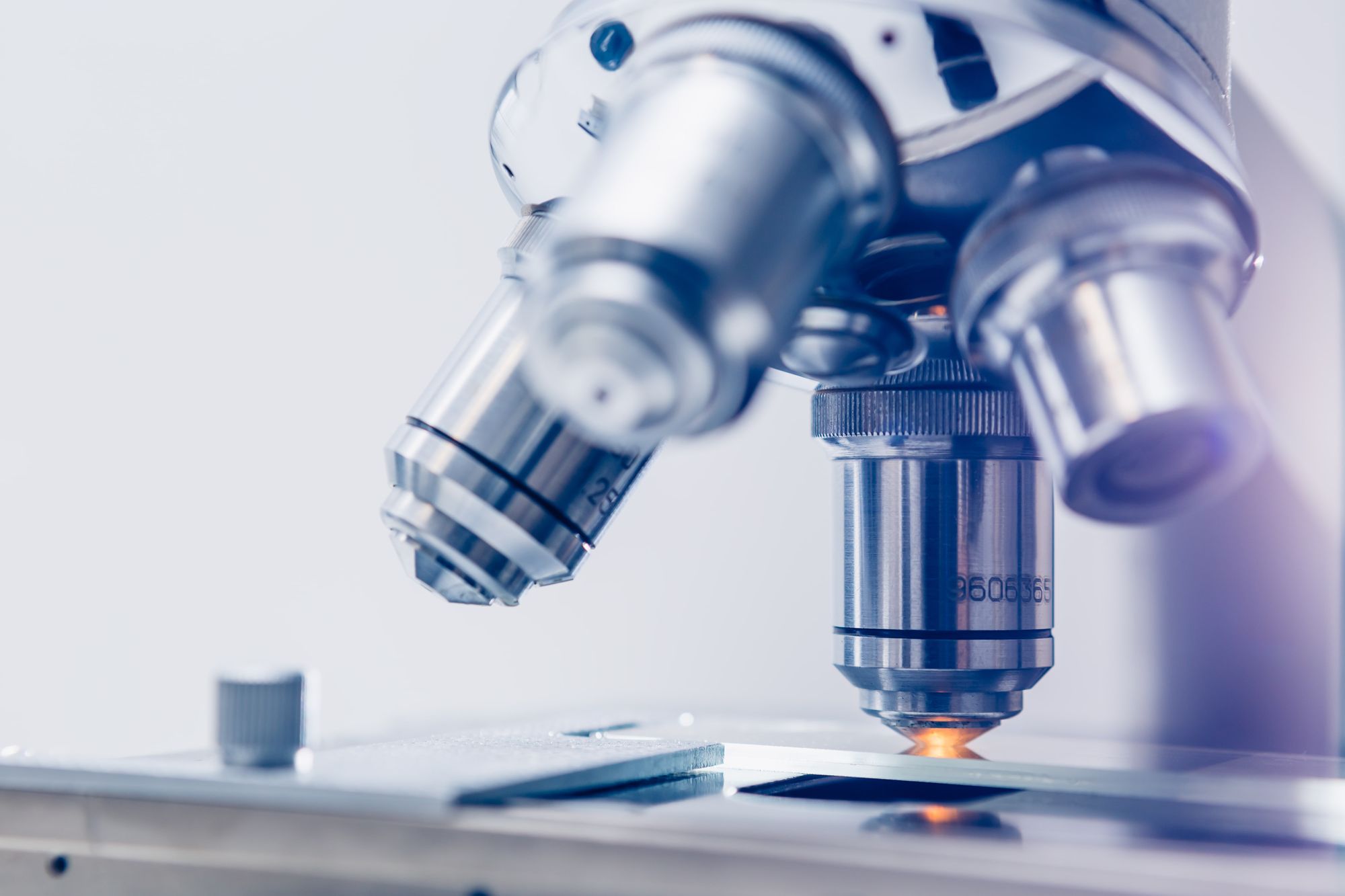 The main reason for switching the system was disappointing customer service. The company was getting no response to queries and soon became quite suspicious whether it was a viable company.
So the team started looking elsewhere for the company they could trust. The organization consulted with colleagues, conducted online research, checked out comparison websites for procurement software.
Eventually, it came down to 2-3 options, one of which was Precoro. The team was encouraged by how Precoro employees dealt with their initial queries and the scope of the information they were given from the start.
Researching Precoro on LinkedIn and other media and then communicating with our employees convinced the team that Precoro consists of professional and organized people, in Jeremy's words.
The other essential criteria were simplicity and ease of use of the product. The company wanted a tool to organize their procurement process but wasn't interested in all the paid extras alternative vendors offered.
Other winning arguments were the case studies on the blog about actual companies using the system and the opportunity to get references from Precoro standing customers.
Onboarding
Time and time again, a guided free trial experience with our Sales team has proven to be the optimal way to see if Precoro is a good match for an organization.
After the demo with Precoro Account Executives, Jeremy introduced the system to everybody in the team, and people had a quick play with it.
Then, Olena, the customer success manager at Precoro assigned to onboard Bright Peak, held a 1-hour presentation on using the system. Olena conducted training for the first 14 users and answered all their questions.
After that, getting the system set up and introducing the administrative employees to it was a smooth and intuitive process. The implementation time estimate of 3 weeks was met to a T.
The system is really very intuitive. I would say people are using it straight away without any particular problems.

I recommend the system to everybody that I think could benefit from it.

Jeremy Beauchamp, Operations Manager at Bright Peak Therapeutics
According to Jeremy, Olena is super responsive. People enjoy using the Precoro chat facility if they run into a problem and solve most issues quickly.
Downsides
Exporting the data from the old system

Precoro is constantly developing new integration options to seamlessly sync with as many business tools as possible, but some connections require an API to run smoothly.

Jeremy and his team have decided to keep the data on past POs and invoices in the old system because exporting it from there didn't seem worth the effort.

Getting product catalogs from suppliers

Bright Peak works with major chemical suppliers with hundreds of thousands of items in their catalogs.

Integrating those into Precoro would make processes a lot easier. But, unfortunately, none of the suppliers were ready to provide the company with electronic PunchOut product catalogs.

Initial slowdown in the process

Previously, the only administrative task in terms of procurement was to pay the invoice. However, with the new system up and running, this range increased, which slowed down the process at first.
On the Bright Side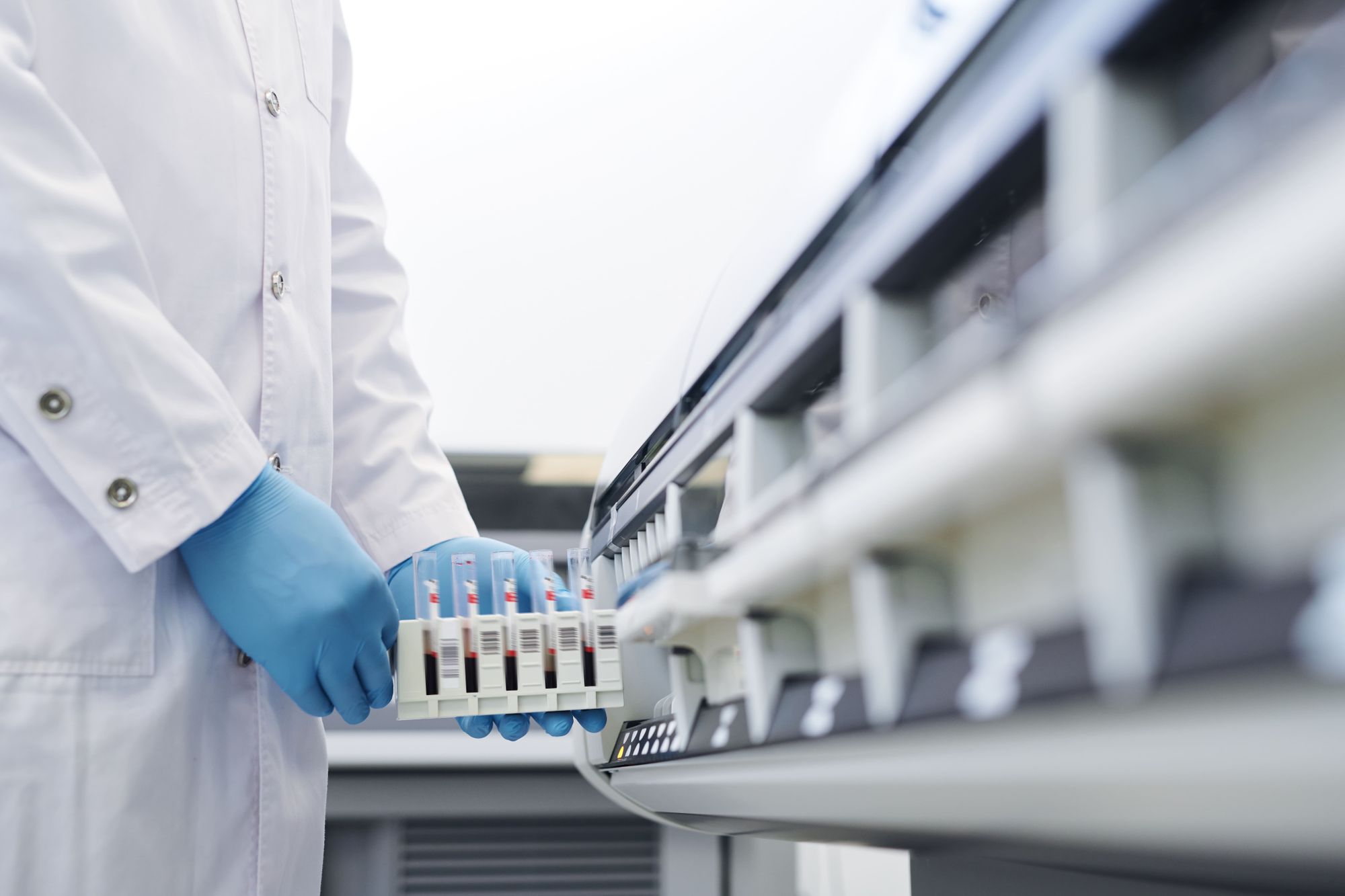 We know what has been delivered, we know what has been invoiced and paid, and we can get that information out of the system.

With our previous system, we couldn't do that. We had to go through everything by hand, and organizing it just wasn't possible by paper. It would take days.

We can do this in seconds now, and we have complete confidence that the numbers are actually correct.

The quality, the organization are improved beyond measure, and you can quote me on that.

Jeremy Beauchamp, Operations Manager at Bright Peak Therapeutics
(so we naturally did quote 😉)
New qualitative level of procurement management

The quality of the procurement operations increased tenfold, according to Jeremy.

The information the team gets out of the system helps manage operations correctly, enables the management to optimize the whole procurement process, and have confidence in it that they didn't have before.

Automated reporting

Bright Peak administration endorsed the ability to generate reports quickly within the system, which significantly optimized the information flow.

Eliminated invoice duplication

Jeremy has noticed that invoice duplication doesn't happen anymore. There were a few examples previously when invoices had been lost or had been paid twice.

But with Precoro, users get a notification when trying to pay for the invoice associated with the same purchase order for the second time.

Optimized approval workflow

When it comes to the approval process, which was relatively informal at Bright Peak at first, a proper workflow set up in the system made team communication more efficient.

Jeremy also pointed out that it's impossible to process invoices in some systems without connecting them to a PO first.

In contrast, in Precoro, there's a separate approval workflow for invoices, which the team finds exceptionally convenient.
[Precoro] makes a difference in that we have the information organized.

If we need to find an invoice, a receipt, a quotation, an order — all the documentation is in one place associated with a purchase order number.

It just makes the whole organization of the procurement process hugely easier, mostly for the administrative people involved and for the users.

Jeremy Beauchamp, Operations Manager at Bright Peak Therapeutics
As the company grows, the management plans to add all newcomers in both Basel and San Diego to the system, as everybody in the company needs to make orders.
The next steps also include integrating Precoro with NetSuite over the coming months.
Key Takeaways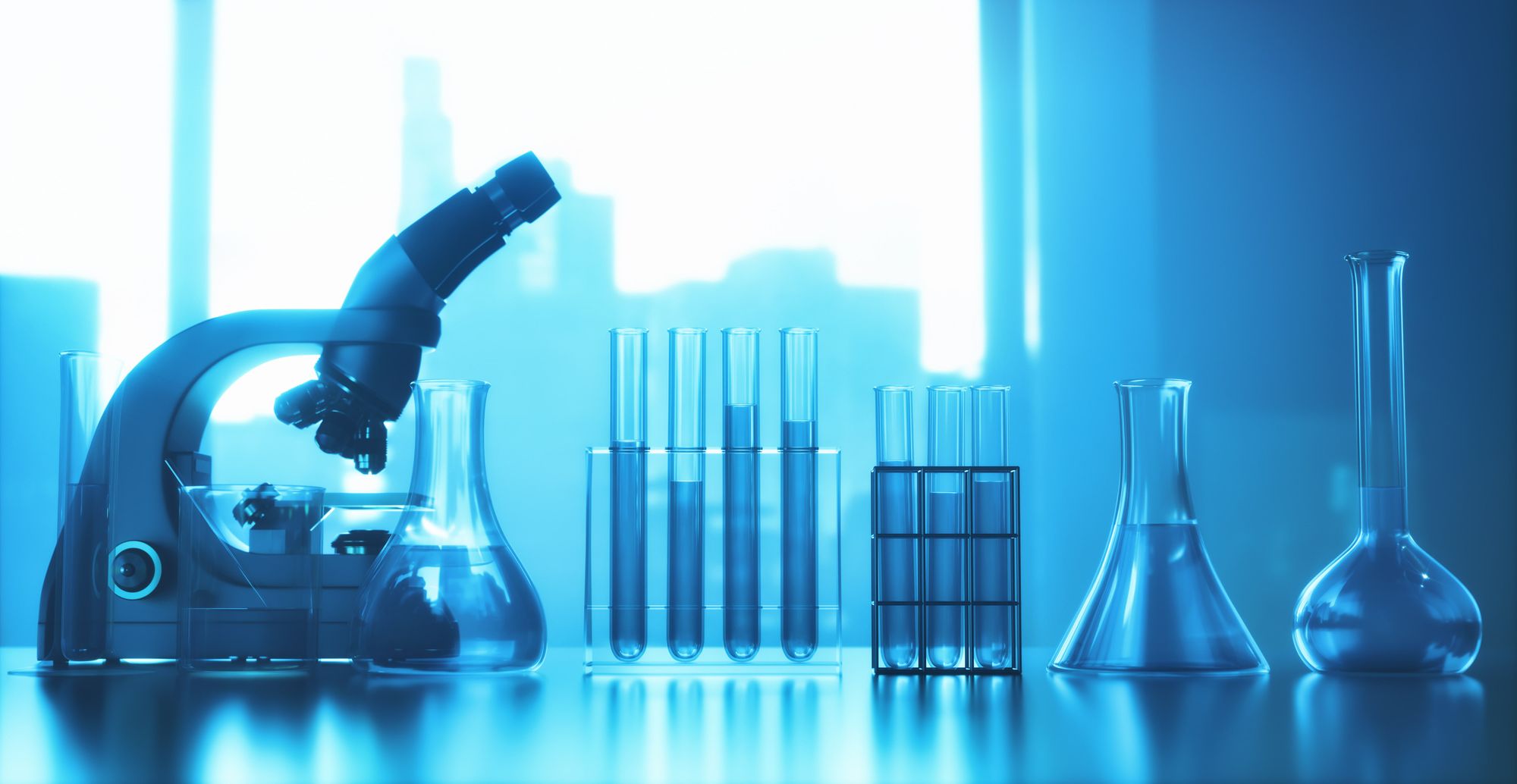 Before Precoro
Unscalable system limited to PO recording
Lack of high-quality customer service
No centralized record of purchases
Hard-to-track orders and spends
Duplicate and overdue invoices
Complicated reporting
With Precoro
Flexible system covering the whole procure-to-pay process
Dedicated responsive customer success manager
Complete control over the purchasing operations
3-way match of POs, invoices, and receipts
No invoice duplication or payment delays
Intuitive and transparent reporting
---