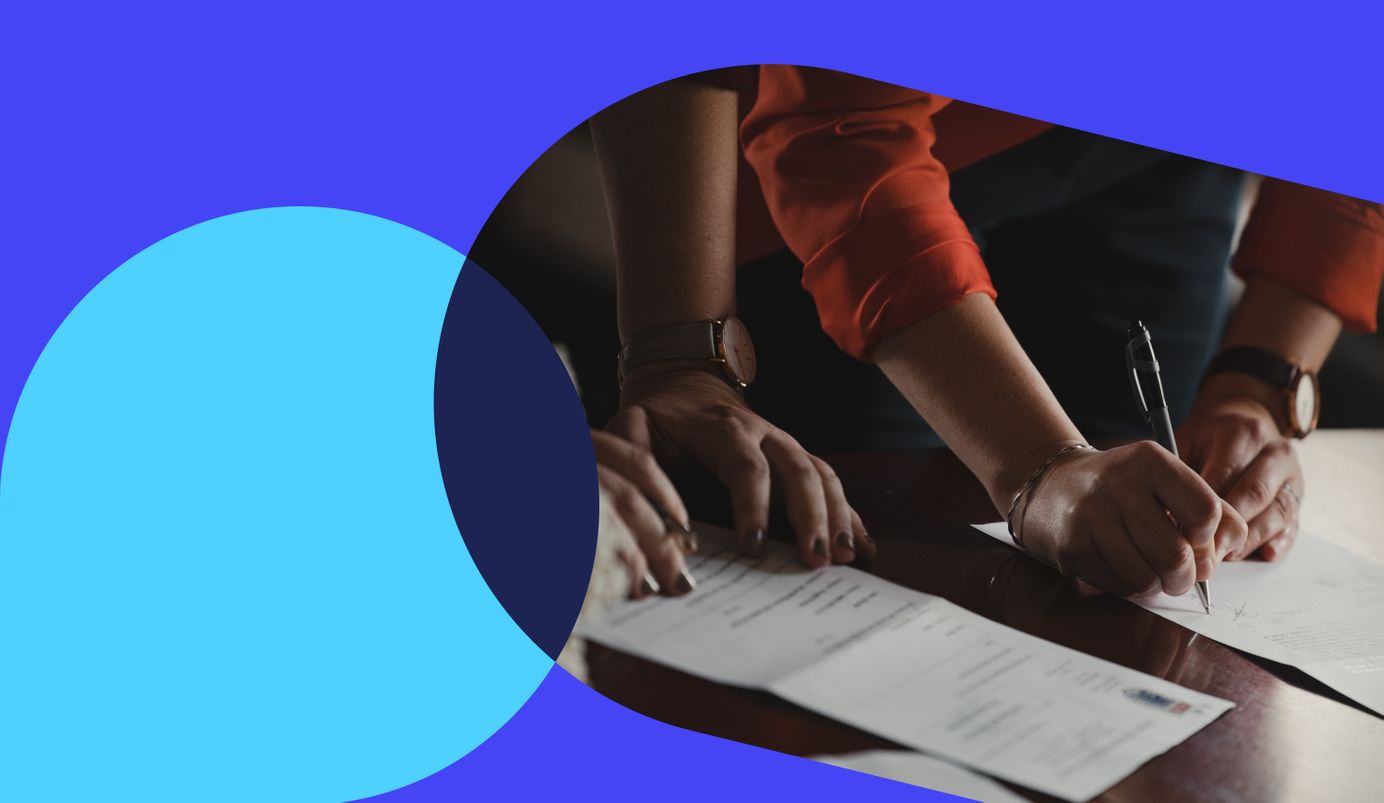 3 min read
Transparency is the Key Feature of Successful Procurement
Procurement process should be carried out in a fair and transparent manner. The most important and broadly accepted principle underlying a modern procurement system is open competition – free access to the procurement market.
Moreover, it should be open to public examination and review, thus making it a transparent process.
What is Business Transparency
Usually, transparency is considered as an operating in such a way that it is easy for others to see what actions are performed. Transparency in business implies openness, communication, and accountability.
Due to this, we can conclude that procurement should be based on rules guaranteeing fair and non-discriminatory conditions of competition.
Generally, a transparent procurement system ensures that all the team members as well as the qualified suppliers have equal access to all system elements, including procurement methods, legislation, evaluation criteria, technical specifications, supplier rights, etc.
Benefits of Procurement Transparency
You might be wondering why is procurement transparency so important, especially when it comes to small or mid-sized business? Maintaining transparency into purchasing practices is vital on a number of levels. Nowadays, it is a key to implementing cost savings potentials across all divisions and companies. Other transparency benefits include the following:
1. No More Duplication
By adopting transparent procurement policy, you minimize the duplication of the purchased items. With the awareness of visibility, duplicate requests will be thoroughly watched and therefore – prevented.
2. Better Record Management
Records are often better organized and managed when multiple people have anytime access to them. With a well-defined system, everyone will have access to the necessary information at any time. Overall, transparency helps increase efficiency for everyone involved.
3. Bulk purchasing
In a transparent procurement system, CPOs have the possibility to buy in bulk quantities. Requests and PO's from different departments can be combined into a single order. In such a way, they will reduce transportation and unit costs. Upon arrival, the quantities would be distributed to the required locations.
4. Improvement on a Regular Basis
As it often happens, the people who are behind the procurement process are not satisfied with what they have. Transparency has a way of increasing accountability and improving performance. As they say, opportunity makes a thief. And transparency means someone is always watching.
5. Cost Reduction
Within the procurement function at your company, the more transparency you have into who is buying or approving what, the more you will be able to identify areas of savings and efficiencies.
It will be also much easier for you to determine who tends to skirt company policy, investigate why is it happens and afterwards elaborate plans to bring them on board.
6. Advanced Strategic Planning
Better transparency empowers you with the ability to add more strategic value to your company.
You will be better equipped to answer questions from the specialists in Accounting, or even in CEO.
When someone will ask you why spend is over the budget for the quarter, you will be able to explain where and why. That makes you the keeper of valuable information, setting you up to have a voice at the table when it comes to discussing ways to make the company profitable.
How to Get Procurement Transparency
One of the best mechanisms used to promote fair procurement is to adopt suitable procurement software that will make your entire business process more transparent and profitable.
In today's world, the software systems that make purchasing volume transparency available within the entire group of companies are of outstanding importance. Therefore, you better acquire some SaaS applications and build a culture of transparency in your team before your competitors come to this decision.
Summary
All in all, transparency is a critical factor of procurement's success within an organization. Every CPO knows that achieving word-class performance requires controlling and leveraging company's numerous business operations. Knowing that people can see or check at any given time or even go back and review the process, orders, and spending significantly changes the environment. Transparency provides better team performance and furnish improvements that all can see.
---