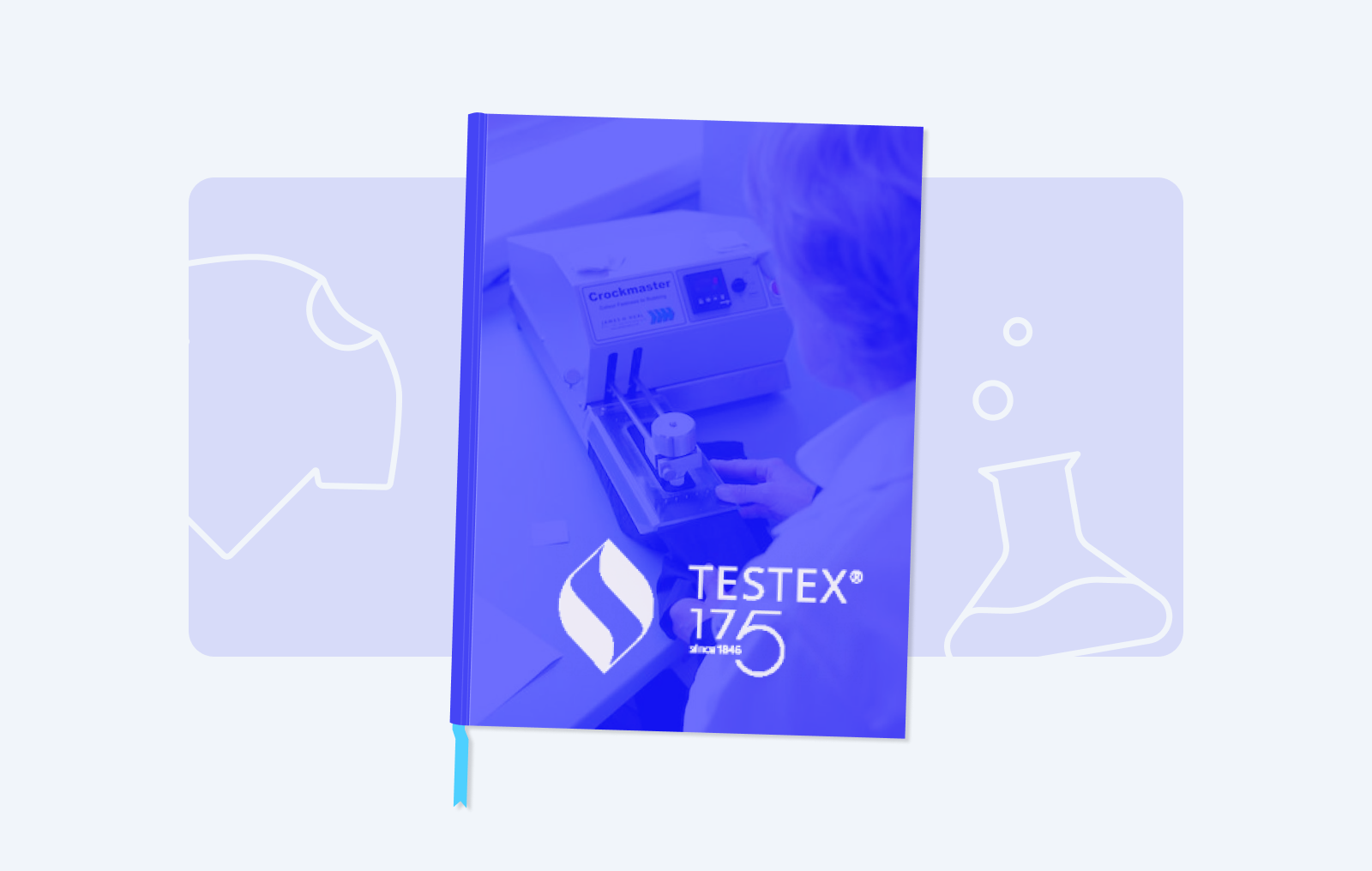 5 min read
How TESTEX Increased Order Processing Speed by Threefold
After just one month with Precoro, the TESTEX team has been processing orders 3 times faster and has accelerated approval workflow by 100%.
Company:  TESTEX AG
Location:  Switzerland
Industry: Textile Testing and Certification
Website: https://www.testex.com/
Using Precoro since: April 2021
Users: 51 and counting
Client's evaluation: 9/10
Featuring: Fabienne Bouffé, Digital Project Manager
---
Wearing clothes every day, those outside the manufacturing, testing, and research industries have little to no idea what a journey our clothing makes from fiber to garment.
Every step of the way, the fabrics and wearables undergo countless mechanical and chemical tests before landing in our favorite stores.
Unsung heroes like the ISO-accredited TESTEX certification institute ensure that the textiles and leather products we buy meet strict international safety regulations and quality standards (such as OEKO-TEX®, UV STANDARD 801, and more).
Protecting both the planet and consumers, TESTEX experts independently test if materials were produced in non-hazardous, environment-friendly, and socially responsible conditions.
Founded by silk manufacturers in Zurich in 1846, TESTEX is now a global organization operating 25+ branches with over 350 employees worldwide.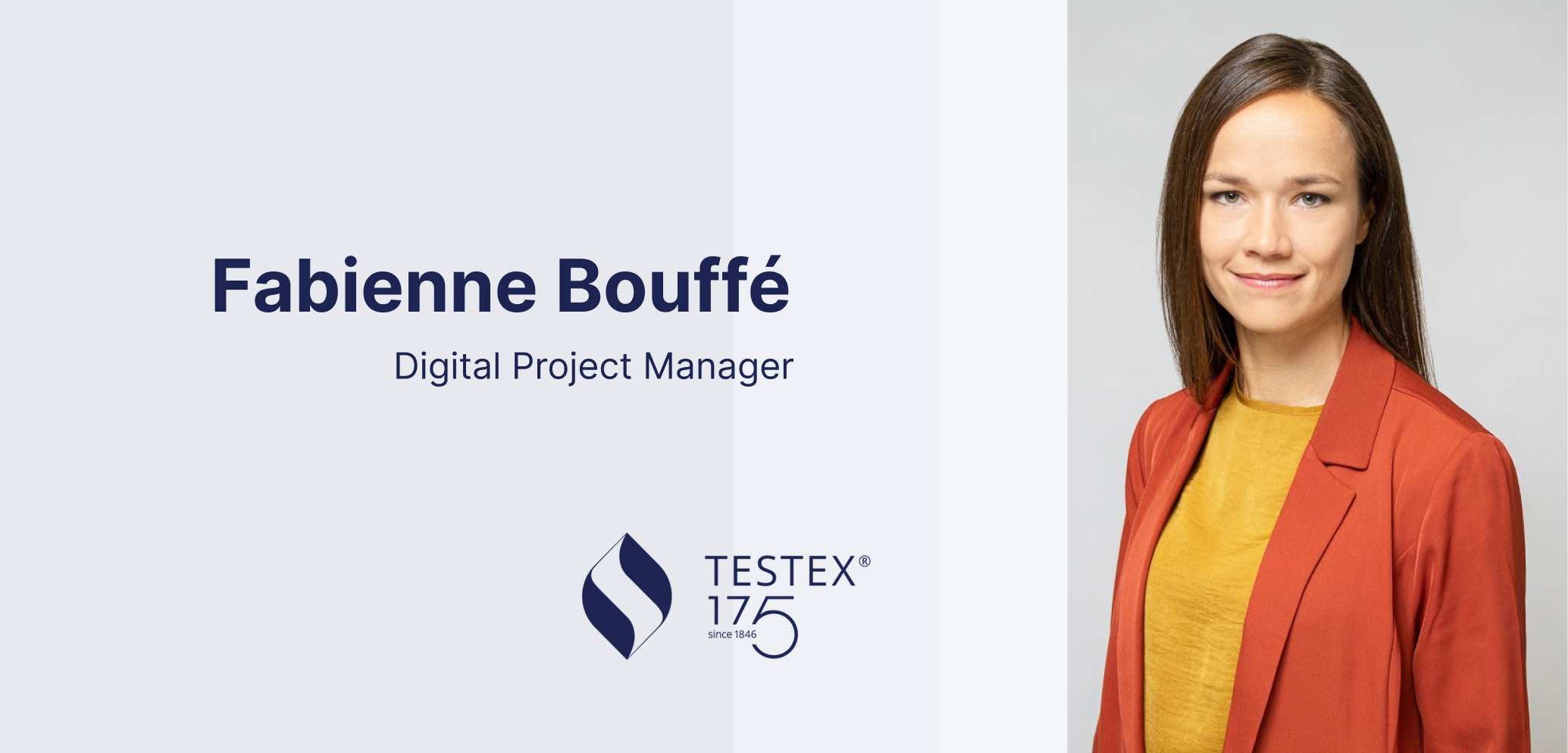 Fabienne Bouffé, Digital Project Manager at TESTEX, shared the story of the company's ambitious 2-year mission —  full-scale digitization — and their continuous effort to improve internal operations.
In this study, you'll find out how and why Fabienne's team has chosen Precoro as a solution for procurement process automation.
TESTEX Digital Transformation: First Steps in Procurement
By the time Fabienne contacted Precoro in December 2020, the company-wide Digitization Initiative had been ongoing for two years.
With the new infrastructure and CRM in place, the next priority in line was to implement a procurement management system.
Since the team hadn't used purchasing solutions before, TESTEX had their doubts regarding the ROI of procurement software. The management agreed to test Precoro in the course of a 1-year pilot project in Switzerland.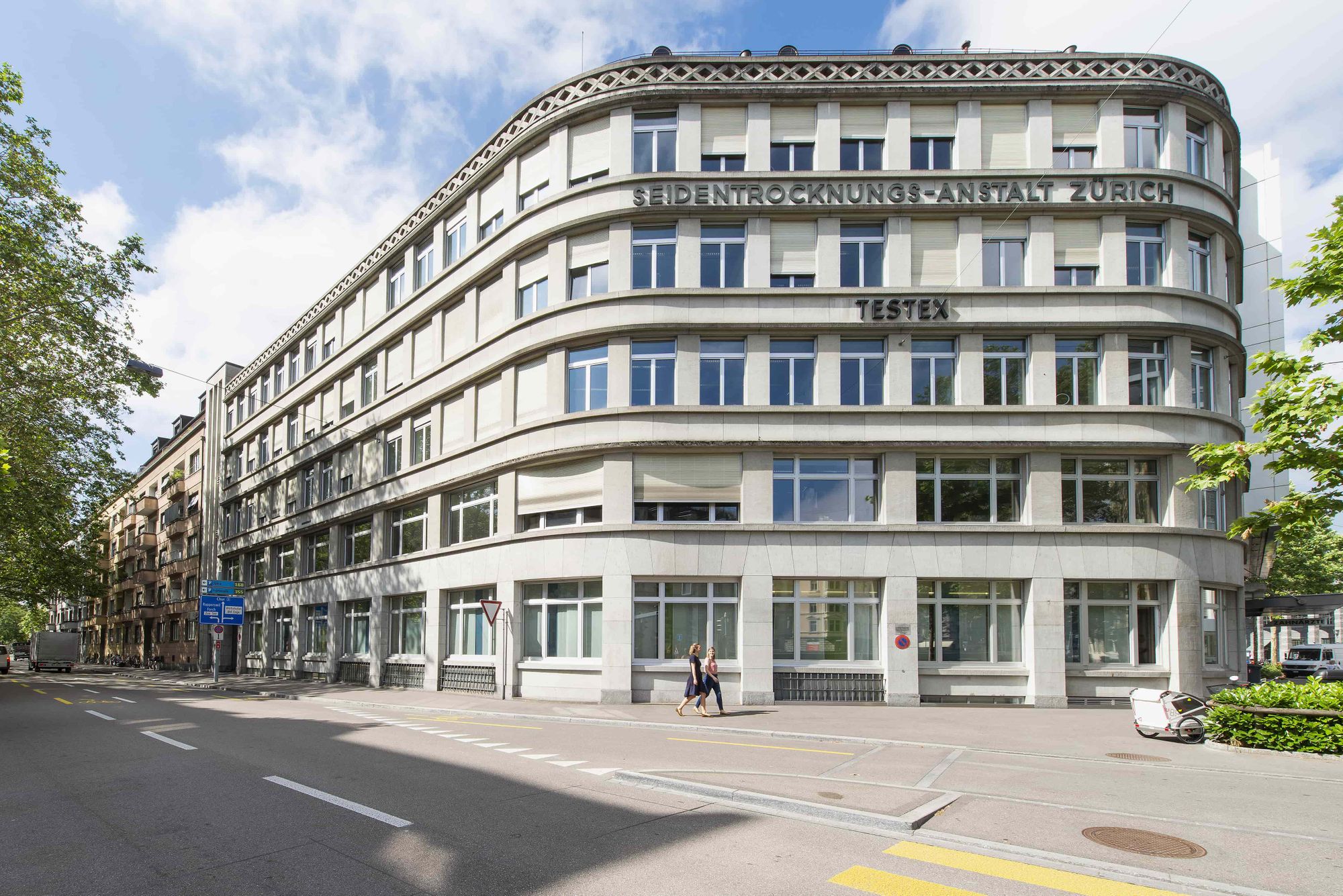 As a project supervisor and administrator, Fabienne decided to focus on two laboratories in Switzerland first: Eco lab and Tech lab. The former performs chemical tests on textiles, the latter — mechanical ones.
Those laboratories ordered a variety of laboratory consumables at scale, so their regular purchasing activities could produce a lot of operational data for evaluation.
Lacking procurement automation, the team members had to manually search data and prepare purchase orders in Excel, as well as request superiors for handwritten signatures.
The ordering process was therefore time-consuming and hard to analyze. Fabienne and her ordering team wanted to establish a system to achieve the following:
Explore saving opportunities
Improve supplier management
Increase budgeting visibility
Acquire new performance analysis standards
Optimize ordering behavior
With Precoro, TESTEX gathered valuable insights into succeeding at these goals already within the first month of use.
Precoro Evaluation Process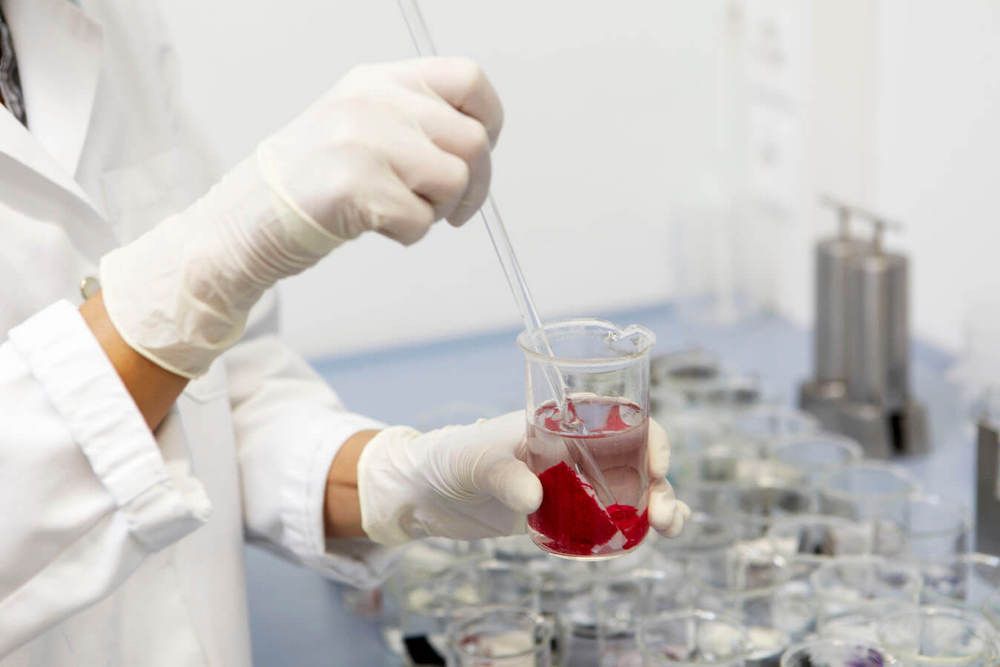 Considering the variety of unique business requirements, moving from one system to another is a big decision that can either make or break an integral part of the business.
To make evaluating a procurement system less stressful for project managers and to dispel any inevitable concerns, we offer a 14-day trial to test Precoro and help set up the system according to the desired workflow.
Like many of our clients, TESTEX based their implementation decision on the outcome of the 2-week free trial of Precoro.
Fabienne and the TESTEX team worked closely with experts from Precoro to devise a smooth and efficient testing plan.
Step 1: Selecting the Team to Test the System
Choosing two teams with complex requirements and a lot of purchasing activity to test Precoro allowed Fabienne to be sure that:
Precoro can meet crucial TESTEX requirements, and there will be no barriers to further adoption and scaling across multiple departments and locations.
Teams with considerable purchasing activity could give valuable feedback within a short time.
Precoro could be "stress-tested" via company data in actual day-to-day operations.
Step 2: Preparing the Test Data
To get the most out of the trial, Fabienne took 2 days to prepare the essential data for the trial:
List of potential users
Approval workflow
Suppliers list
Cost centers
The Precoro team provided necessary data templates and helped with hassle-free imports, setting up the system for the trial run. The overall preparation for the trial took less than 5 days in total.
Step 3: Starting the Trial
Twenty people from Eco Lab and Tech Lab were actively participating in the trial. During the trial period, they had two check-up calls with the Precoro team to resolve any arising questions.
Precoro has successfully met all initial requirements, and an official project kick-off was scheduled.
The onboarding was really easy. The support from Jane and you [Russ] was great, and also the tips you have given to us on how to do the things or which part of the process to use — it was really helpful.

Fabienne Bouffé, Digital Project Manager – TESTEX AG
We highly recommend following this framework while evaluating a purchasing solution during a trial period, just as TESTEX did. You should first decide on:
Goals and success criteria of the trial;
Count of people that should actively test the system;
Data that can simulate the purchasing workflow.
Timeline of the trial.
First Results & Next Steps
The adoption speed for the purchasing solution was impressively fast. The onboarding process for TESTEX took only 2 weeks. Starting from April 1st, 2021, all 51 users have been using Precoro.
According to Fabienne, the first month of working with the system already resulted in some procurement optimization and operational insights to present to the Management Team.
She noted that the approval workflow is now 2x faster, while the ordering process accelerated by 3-fold compared to the previous practices. The team leaders also appreciated transparency in the budget overview.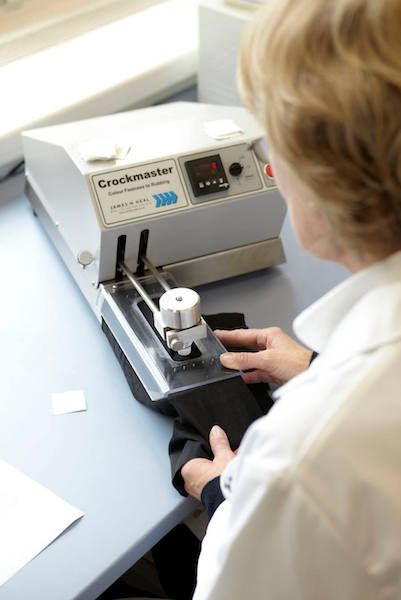 Another great but initially unexpected improvement was achieved in terms of managing the standards for lab consumables.
As an ISO-certified laboratory, TESTEX needed to have a list of standards for articles they use. Ideally, those should be available in the purchasing system, and Precoro's Custom Fields feature did the trick.
The downsides Fabienne mentioned were the English-only Help Center and not-so-handy inventory management feature.
For the moment, I can say that I received exactly what I was looking for in terms of internal procurement. And people really easily adapted to the software. [...] For me, it was one of the biggest assets.

Fabienne Bouffé, Digital Project Manager – TESTEX AG
Fabienne thinks the potential is high to use Precoro for other departments (e.g., the IT department) and other offices around the world.
At the moment, TESTEX is only using Precoro for ordering lab consumables. However, they discuss implementing the system to track other types of purchases, such as equipment and office supplies for all offices and departments, and gradually introduce Precoro to multiple TESTEX subsidiaries.
It would be effortless for TESTEX to do so, as Precoro easily adapts to changes in internal processes and scales well, supporting both simple one-scenario projects and big cross-country deployments with complex account structure and approval workflows.
Key Takeaways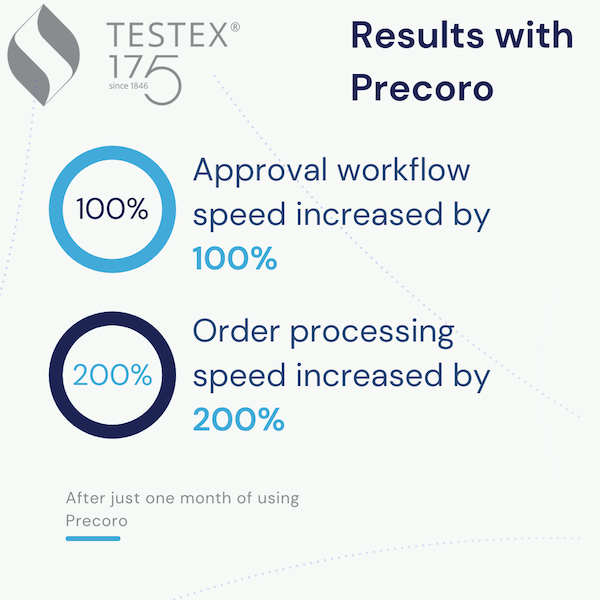 Before Precoro:
Inefficient ordering process
Paper-based approval workflows
Obscure budget-tracking
Insufficient data for process improvements
Manual supplier management
With Precoro:
200% faster ordering process
100% faster approvals
Transparent budget tracking
Smooth automated procurement process
Beneficial supplier management
---