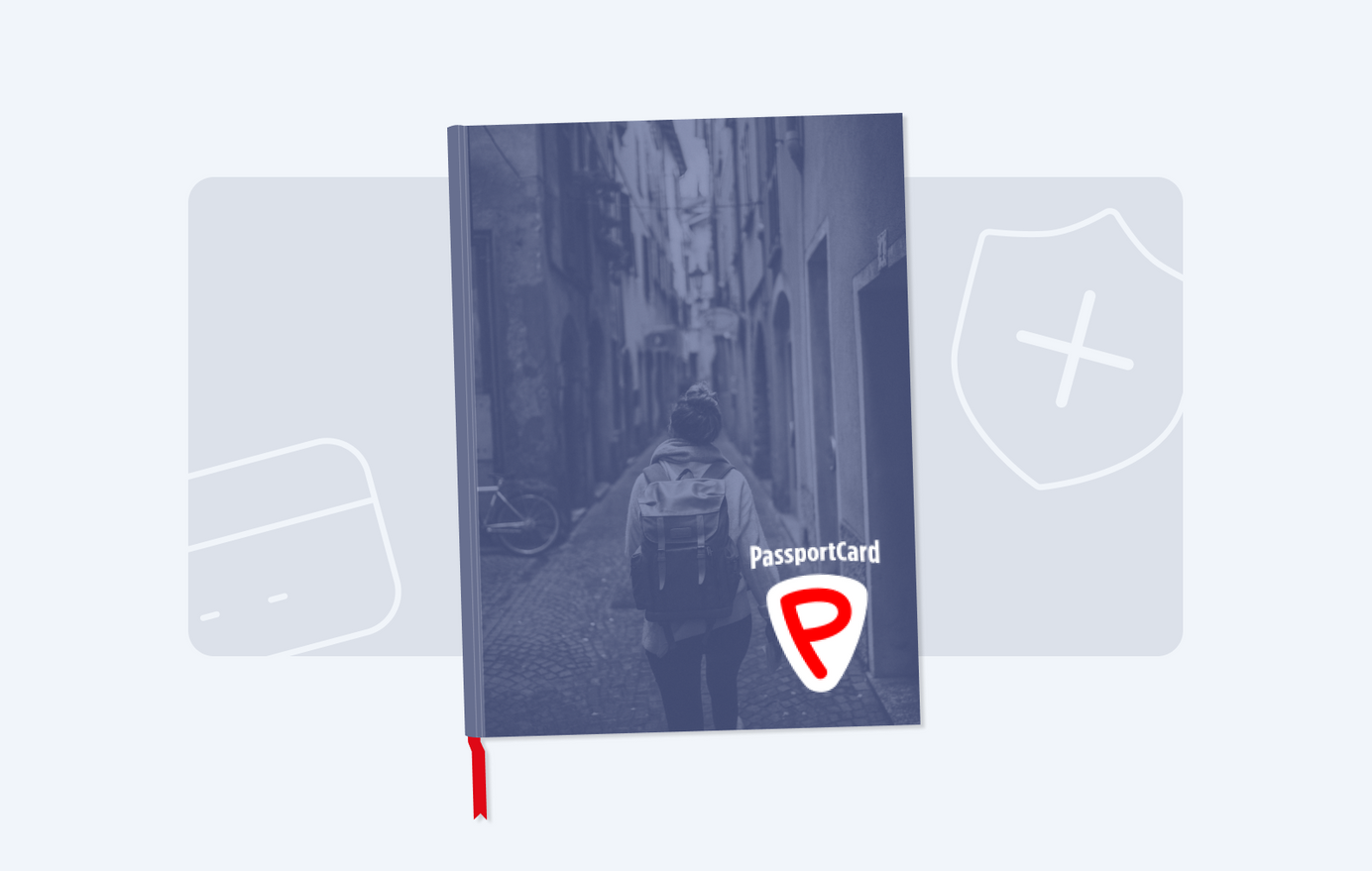 5 min read
How PassportCard Consolidated Multiple Subsidiaries and Locations under One Sustainable Procurement Workflow
PassportCard, a leading insurance provider, built an automated procurement process with a flexible approval workflow for multiple companies and locations in a year.
Company: PassportCard, part of the Davidshield Group
Locations: Israel, European Union, United States, Australia
Industry: Insurance
Website: www.passportcard.com
Using Precoro since: 2019
Users: 41
POs per month: avg. 200
Featuring: Shmulik Almasi, Group Chief Financial Officer
---
About PassportCard
PassportCard, a Davidshield Group company, is a leading provider of international travel insurance and private medical insurance.
In operation since 1999, the company and its more than 500 employees serve clients in 150 countries.
PassportCard's teams are currently split between offices in Australia, Europe, the United States, and Israel.
Unlike most insurance coverage processes, the PassportCard insurance card functions as a debit card that allows insurance holders to pay for medical services, purchase medications, laboratory tests, or visit the emergency room without the need to collect and send invoices.
In addition, this system enables PassportCard holders to look beyond limited "insurance shortlists" for the best specialist and book related appointments in medical facilities.
PassportCard insurance now accounts for 40% of the Israeli travel insurance market share and is growing rapidly.
The Group also offers health insurance for expats, covering the needs of people who relocated from their homeland to other countries.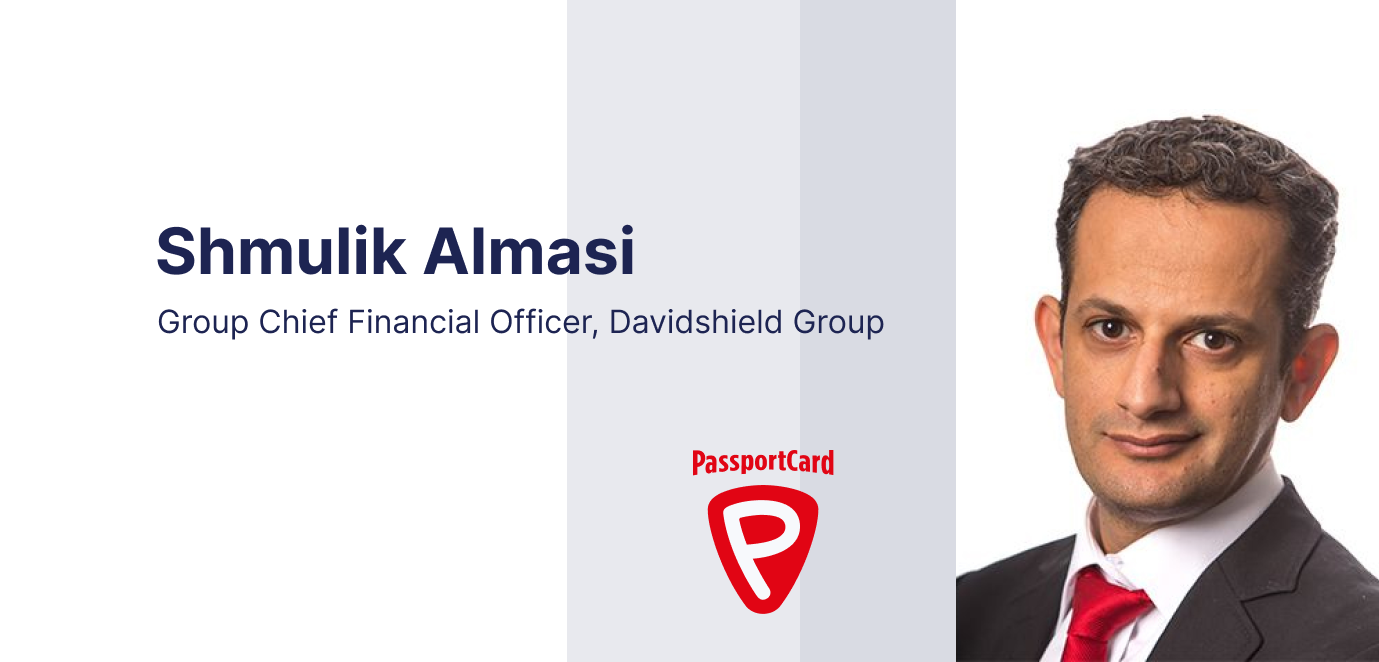 Shmulik Almasi is Group Chief Financial Officer at Davidshield Group and has been at the helm of the PassportCard financial team for more than 6 years.
Shmulik shared with Precoro what challenges the PassportCard procurement specialists faced while working on a supply chain for such a large distributed team.
It's a story of the team's search for a new stable procurement system able to support the ever-increasing number of activities and accommodate PassportCard's massive production scale.
The Challenge
PassportCard recognized the inherent need for a purchasing solution as being integral to their business early on.
Manually keeping track of an increasingly high amount of activities company-wide would be challenging and inefficient.
As they used SAP, PassportCard initially chose a vendor that integrated with their ERP system.
However, as time went by, the system proved to be hard to use and lacked flexibility and configurability to support PassportCard's day-to-day operations at scale.
While it was solving many problems, the procurement solution also created new challenges for the team.
One of the critical challenges PasspordCard faced with their former system was editing or adding new companies and working with a complex chart of accounts.
As a result, it could not effectively support PasspordCard's growth and adapt to shifts in the company processes.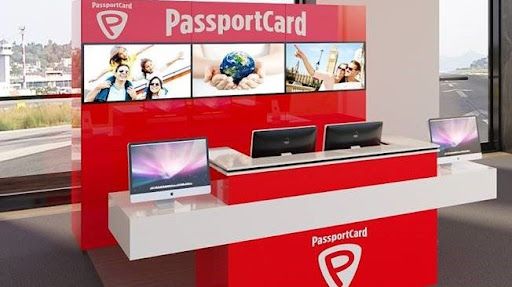 Another challenge PassportCard faced with their former solution was in the quality of customer support and communication.
In addition, the system was not working on the weekends, so it was impossible to make any purchase requests during off-hours or receive support in case of an emergency.
And last but not least, the former system still required lots of tedious, time-consuming, manual work and could not fully automate the purchasing workflow that PassportCard's team aimed to establish.
With Precoro, PassportCard hoped to solve those issues and enjoy long-desired freedom and flexibility to set up approval processes that would eliminate manual work and specifically suit the company's structure and operations.
The Solution
While the whole group of companies worked in the former system, one division of PassportCard found Precoro and decided to launch it as a pilot project in parallel with the other system.
Given the scale of operations at the company, the PassportCard team decided to start small and extensively test the potential new system to ensure that:
Precoro can cover their processes;
Precoro is reliable in terms of support and service;
Precoro could withstand the tests of time and usability.
They [Precoro Team] understand us, want to grow with us, and work with us. We can count on each other.

We are an organization that works with companies for many years, and we do not like to change vendors every 2-4 years.

We think that the trust relationship is very profitable for both sides; it's a win-win.

Shmulik Almasi, Group Chief Financial Officer at PassportCard
The one advantage the previous system had over Precoro was in the direct integration with SAP.
At Precoro, there is currently no such connection; however, there is an advanced API available to all Precoro clients.
Therefore, it is possible to build a custom integration between Precoro and any ERP or business tool in-house.
For example, PassportCard is currently creating a connection between Precoro and SAP via the API.
The Outcome
Happy with the results of their pilot run, by 2020, the company switched PassportCard Labs, the Infrastructure and IT company of the Davidshield group, to Precoro.
Then by the last quarter of 2020, two business units of the Group switched to Precoro as well: PassportCard Israel and Davidshield Israel.
And finally, in 2021, the whole group of companies switched to work solely in Precoro.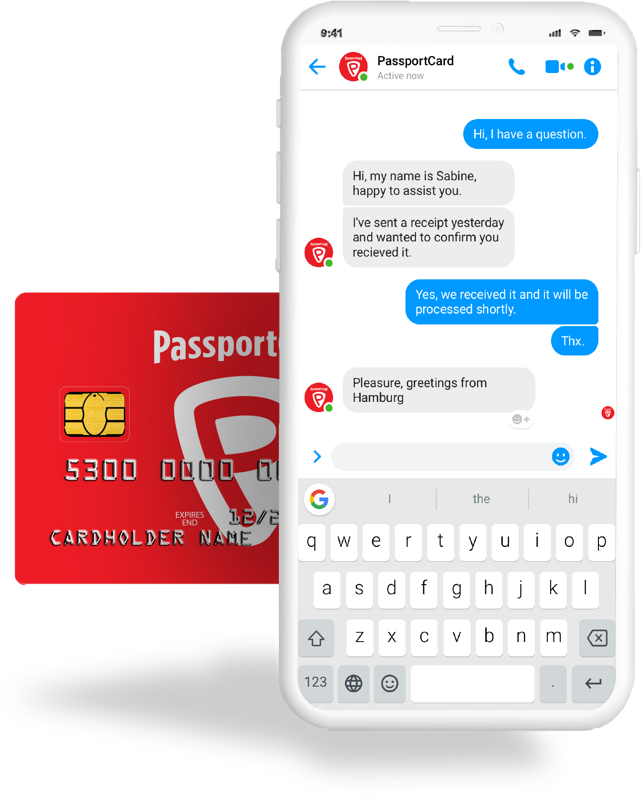 Before Precoro, PassportCard had many manual processes. For example, the finance team had to receive each invoice as a hard copy, then process it by hand.
With Precoro, the PassportCard team can now open PO's in Precoro and refer them to the department manager, then automatically forward them to the finance department, and ultimately for the CEO's approval.
Departments can easily attach invoices to indicate when a service was received. While the finance team, in turn, has complete control and visibility over company spend.
It is easy to track each purchase and payment, and it is always clear who is responsible for each purchase.
Every department can track each requisition's status throughout the whole cycle.
Now we feel that we have a system we can rely on. It gives us a lot of confidence, especially to me. When I need to sign invoices and bank statements, I'm at ease.

Shmulik Almasi, Group Chief Financial Officer at PassportCard
Another significant improvement to the overall process that Shmulik and his team achieved was possible thanks to Precoro's reporting features.
The PassportCard team is able to see the full spending picture and analyze the data from different angles.  
Any inaccuracies or budget fluctuations can now be discovered and identified spot-on and in real-time.
Tracking if there's any deviation in the budget is very easy. We can generate many different reports from the system, then cut and splice this data as we need. It helped us a lot.

Shmulik Almasi, Group Chief Financial Officer at PassportCard
PassportCard plans to continue working with Precoro and to adopt the system in all future companies.
They also plan to create further direct connections to SAP, made possible by Precoro's extensive API.
So If you ask me how I see the future, let's say two or three years from today, we will keep working with you.

Shmulik Almasi, Group Chief Financial Officer at PassportCard
Key Takeaways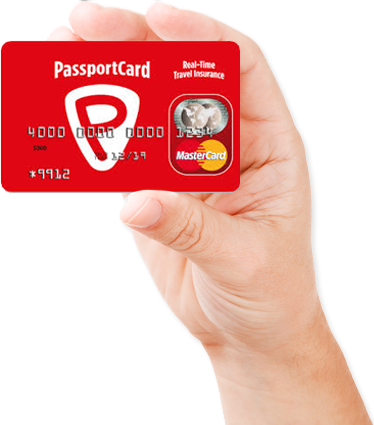 Before Precoro
Poor functionality for the complex chart of accounts, approval workflow, and multiple entities in the previous system
Lack of flexibility and adaptability to changes in company processes
No ability to create PO's and approve requests during the weekends
Inefficient procurement process replete with manual work
Difficult way of adding new companies to the system
No full picture of purchasing cycle and spendings
Poor communication with support
With Precoro
Ability to change and improve existing processes as the company grows within one solution
Spotting trends early on. Improved analysis, reporting processes that result in the ability to make informed and fast decisions
Eliminated manual and paper-based work
Creating approval workflows as desired
Automated procurement process
Managing multiple companies
---