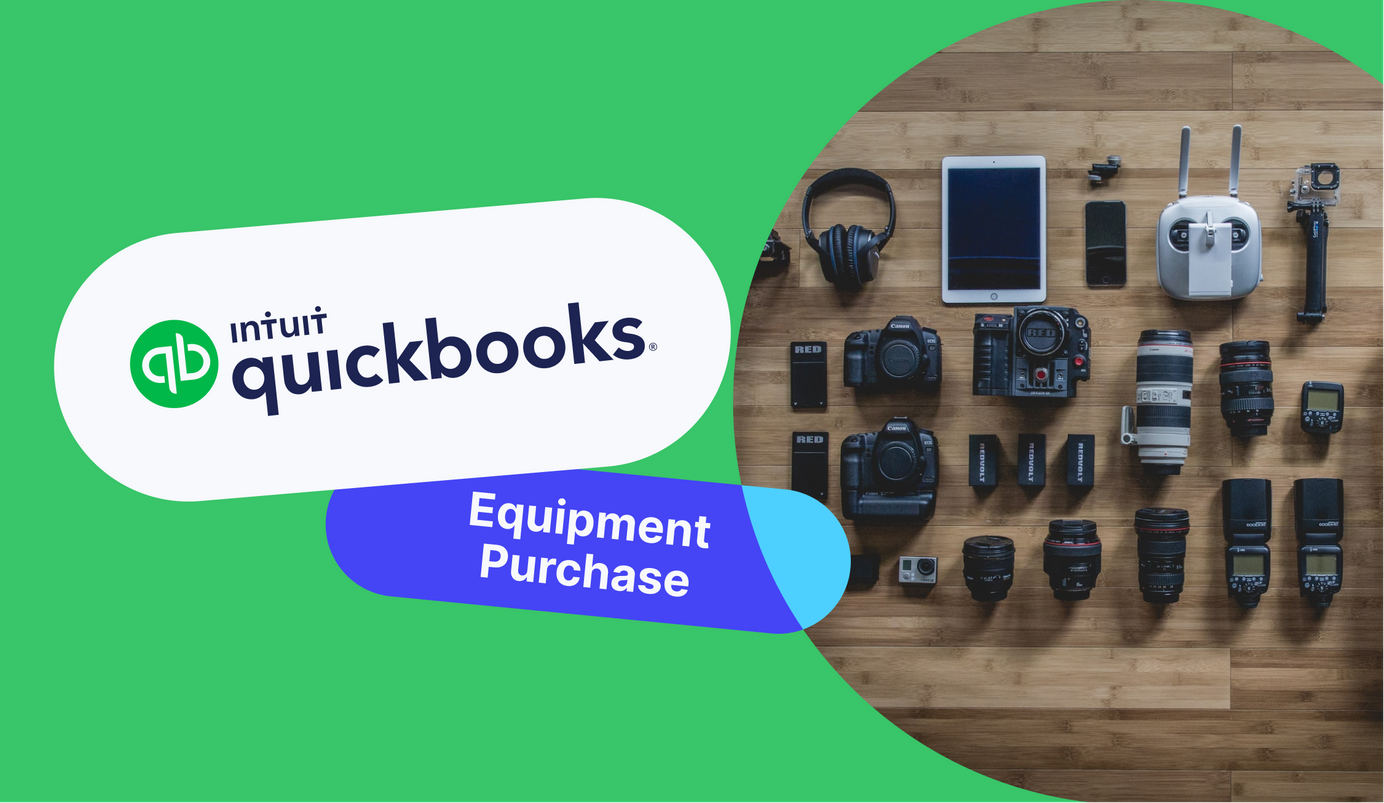 2 min read
How to record an equipment purchase in Quickbooks
A complex system like QuickBooks can be challenging in some cases. In this article, we will cover how to record an equipment purchase in Quickbooks.
A lot of successful companies choose QuickBooks Online for its accounting capabilities and control over expenses that come with it. You can do a lot in QuickBooks: manage payments, invoices, expenses and even purchase orders. While creating purchase orders is a straightforward process that we've covered previously, a complex system like QuickBooks can be challenging in some cases.
For example, many companies buy equipment and need to manage its displacements, check order process details, and properly transfer this information into QuickBooks. Today, we will explain how to easily record equipment purchase in QuickBooks Online.
In QBO you can record equipment as a fixed asset. This will enable your company to track equipment placement, manage its depreciation, warranty, serial numbers, and much more.
Step-by-step guide to manually recording equipment purchase in QuickBooks Online.
For setting up an asset, do the following steps:
Click Accounting on the left menu and choose the Chart of Accounts.
Select New in the upper right corner.
In the Account type section, select Fixed Asset.
Choose the Detail type, which best fits the asset.
Give a Name for the Account and any Description if you need (that's optional). If you click the Track depreciation of this asset, the QBO system automatically creates a Depreciation sub-account for the item.
Write in the Original cost fields.
Click Save and Close.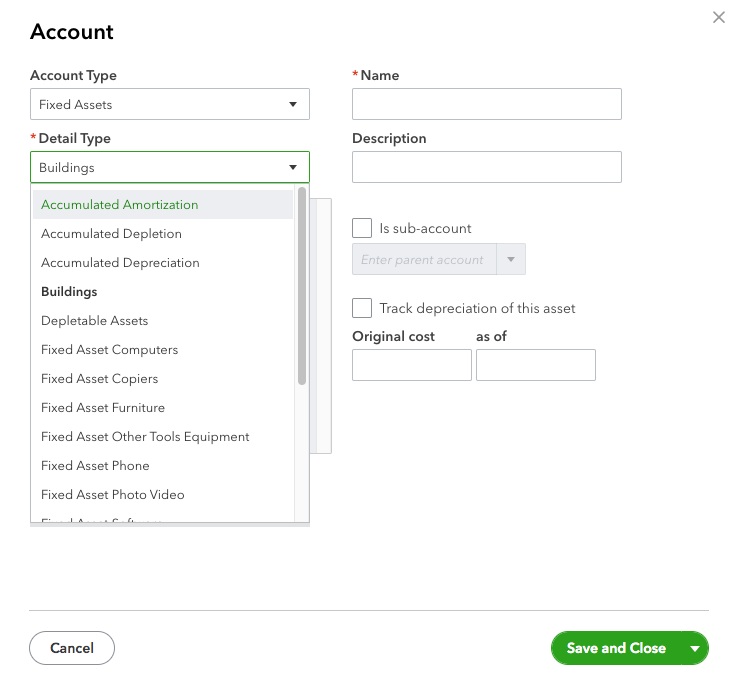 Simplify purchasing of goods by automatization with Precoro
Purchasing module in QuickBooks can help you with the procurement basics. Precoro can complement your process by adding advanced procurement capabilities of approval workflows, automated order monitoring, and real-time spend management.  It removes the hassle of entering data manually and allows you to do a 3-way-match in one system. Our direct integration with QuickBooks will ensure that all the data is synchronized and updated automatically, saving up a lot of precious time for you.
Read more QuickBooks tips on our blog page or directly contact us for more details about our direct integration with QuickBooks.
---