Company: Bolloré Transport & Logistics South Africa
Location: South Africa
Industry: Transport & Logistics
Website: bollore-transport-logistics.com
Using Precoro since: Aug 2018
Users: 82
POs per month (av.): 100
Featuring: Barend Liebenberg, Procurement Manager
"I would recommend Precoro for Medium-Sized Businesses that are looking to centralize procurement operations across multiple entities. Precoro  gave us visibility and control over multi-branch spending of our organization.  Each Manager can seamlessly authorize Purchase Requests and track available budget."
South Africa's Bolloré Transport & Logistics
Logistics and Transport companies understand (perhaps better than any other company) just how critical punctuality of supply delivery is for the life of a business.
Bolloré Transport & Logistics was founded in 2014 —  the consolidation  of four subsidiaries — Bolloré Ports, Bolloré Railways, Bolloré Energy, and Bolloré Logistics. Since its creation, the company has pursued  international expansion with a view toward becoming one of the world's top five logistics companies by 2025.
Today, Bolloré Transport & Logistics' has more than 36,000 employees spread across 107 countries. The company services SMEs and large international corporations worldwide and contributes substantially to local economies and infrastructures with its import and export support.
The company's presence in South Africa dates back to 1997. Bolloré Transport & Logistics South Africa (BTLSA) design and implement end-to-end transport solutions that add value to the region's overall supply chain, especially to the most remote locations of sub-Saharan African.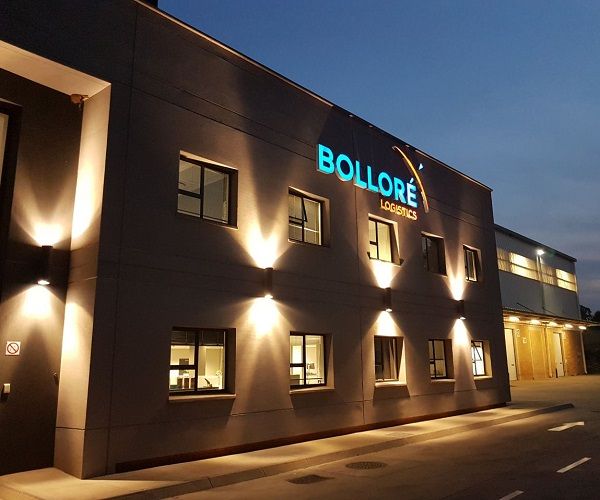 The Issue for Bolloré
Bolloré's internal processes were discovered to be very inefficient. In particular, Bolloré's internal supplies of goods and services such as fuel, stationery, rental, staff requirements, household goods, etc., called for a better process.
On average, about 100 requests were being raised and processed per month by employees across the company's twelve South African Branches. However, the entire process was paper-based and required a hand-written signature for authorization —  extremely inefficient!
And when the Procurement Manager received a Purchase Order, there was no historical trace of who had issued and who had approved the request —  aсcording to Barend Liebenberg, Procurement Manager responsible for all Non-Operational requirements & purchases in South Africa.
The process was all manual and time-consuming. Besides, we couldn't track which department of our 12 branches had issued a PO before an expense was authorized for payment. We also knew that there was no proper cost control and budget allocation.
Due to the lack of visibility, Barend had to waste additional time to look for lost request and approval information which often resulted in unapproved or delayed purchases...and this directly impacted the company's day-to-day operations.
Fortunately for Barend, a new CFO for Bolloré suggested procurement software!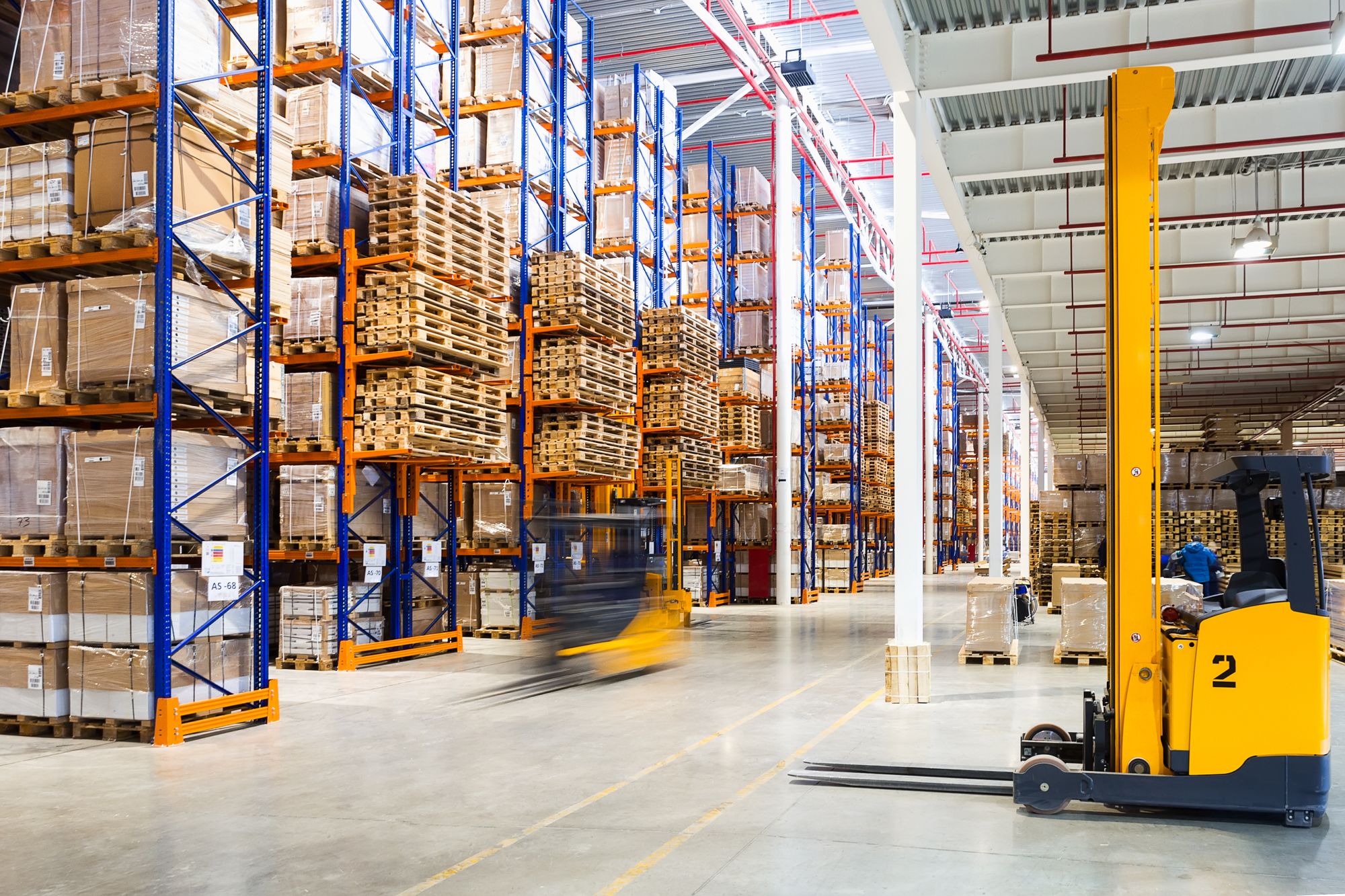 Why Did BTLSA Choose Precoro?
BTLSA's goal was to automate its entire approval routing cycle requestors from each department of the 12 branches, their Managers, Budget Holders, and the Procurement team.
"Every department is responsible for creating their own PR, which then gets authorized by Department Manager.
The Procurement team negotiates the price by sending RFPs and awarding the best offer from supplier, continuing with the POs placement.
If the total cost is higher than a certain amount, the purchase requires additional approval by the CFO or Managing Director.
Finally, when the order is received, the Procurement team checks on the delivery and matches the Receipt, Invoice and PO."
Bolloré's approval chain is determined by location, department, and expense category. It had to be customised to control access to email flow and documents based upon user role relevancy.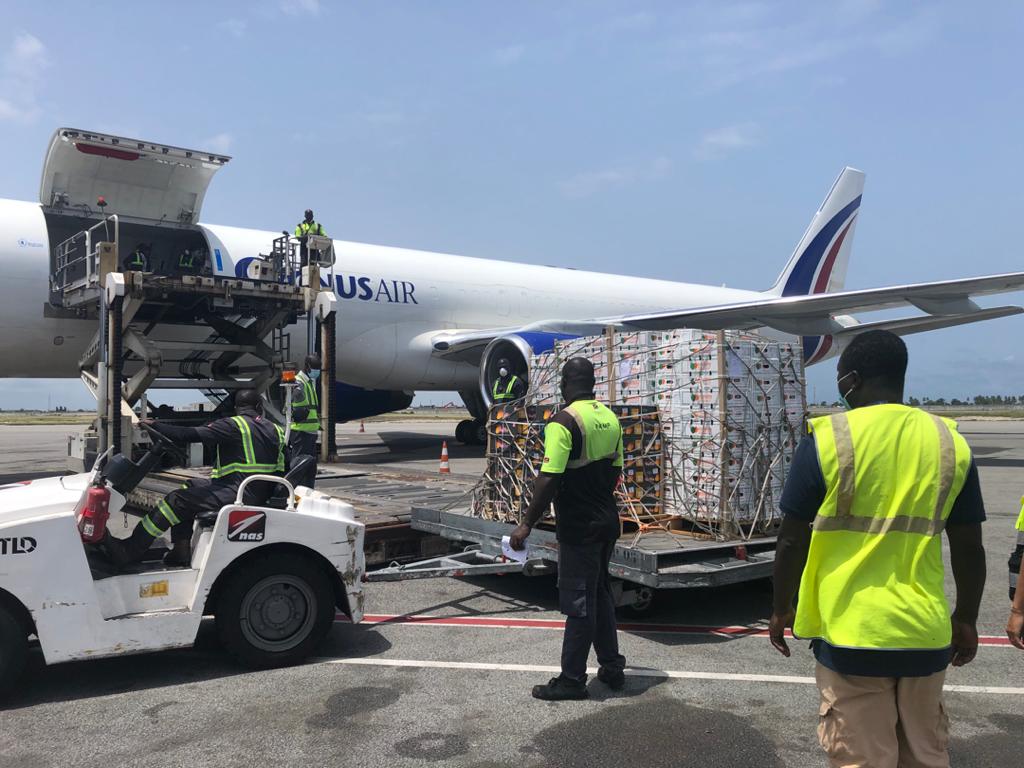 But most of the available solutions did not provide sufficient workflow customisation or missed critical modules, such as a Request for Proposals or Receipts management.
Ultimately Barend realised that Precoro covered most of the company's requirements, and Precoro's scalable pricing structure allowed for the gradual expansion of system users.
So Barend discussed the matter with the company CFO and IT Specialist. They decided to have Precoro software as a pilot project to manage one of the warehouses needing urgent cost control. Their idea was to ensure that the system is fully functional before implementing it across the rest of South Africa offices and warehouse facilities.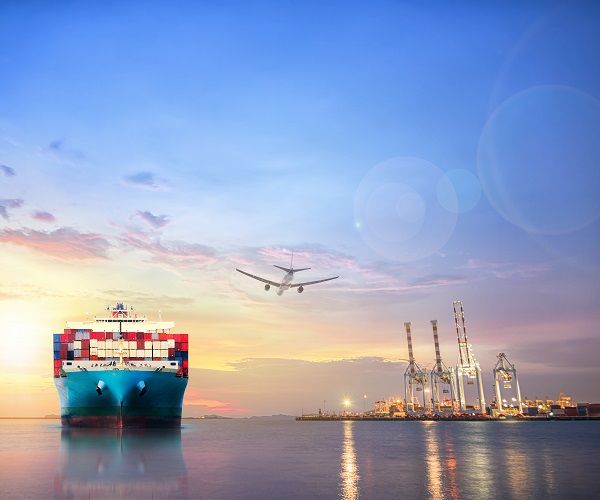 Within one week, Precoro helped Bolloré's team to onboard and prepare accounts for 25 users. Barend shared necessary information regarding users, vendors, and product database to the Precoro CSM team, who took care of the entire configuration process.
After about six months, there was no doubting the Precoro system's impact on efficiency, so BTLSA rolled it out to the rest of the company branches and departments in South Africa.
The Outcome
Today Bolloré Transport & Logistics has 82 active users across all of their office and warehouse facilities in South Africa. Using Precoro, they have centralised the procurement process and fully automated purchasing workflows by location, department, expense category, and amount.
"We use Precoro as an all-in-one solution to control and automate the entire procurement workflow, from creating POs to managing the suppliers' database. With the catalog, we've drastically reduced the time spent issuing purchase orders and requests and tracking their status. Plus, our managers easily approve on-the-go via phone."
The overall financial control and spending visibility have improved significantly. Each user sees all the relevant documents and budgets in one place, and customisable reports help track outstanding commitments. Precoro is based in a cloud that provides accessibility from both mobile and desktop and does not involve the company's IT resources.
"Our day-to-day operations have improved dramatically. Approval is much faster, and all department managers are involved in the process."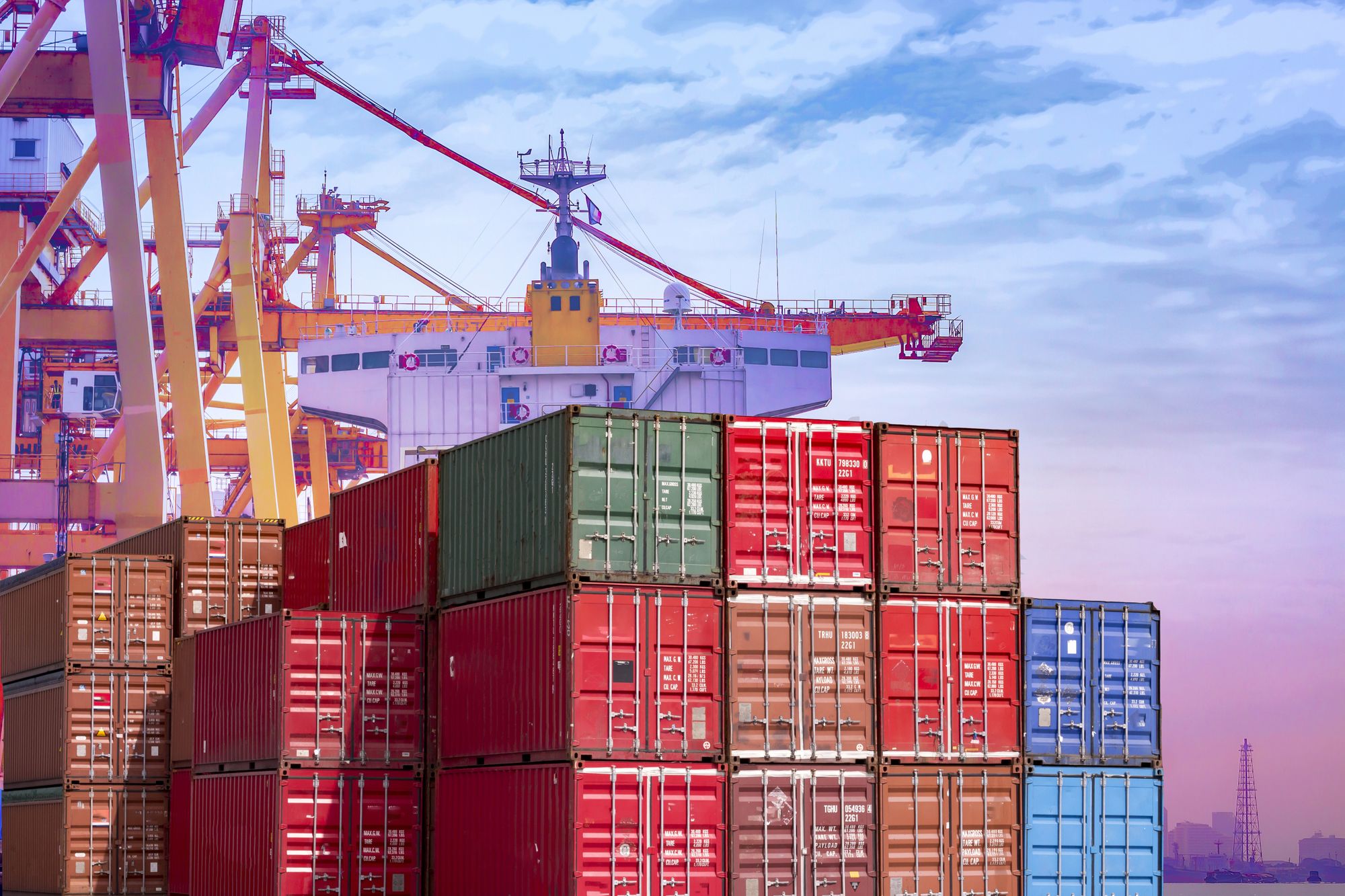 Takeaways
Before Precoro:
Time-consuming procurement process with human errors
Manual work operated in Excel and paper
No full picture over purchase process and history
No budget tracking and control over project expenses
Manual Invoice and Delivery matching to PO
With Precoro:
Automated procurement and related administrative processes
Eliminated manual and paper-based work
Centralized data storage and sharing via service
Better utilization for existing data for improved analysis, reporting, and decision-making
Automatic 3-way matching
Reduced overall operational costs
"I would recommend Precoro for Medium-Sized Businesses that are looking to centralize procurement operations across multiple entities. Precoro  gave us visibility and control over multi-branch spending of our organization.  Each Manager can seamlessly authorize Purchase Requests and track available budget."
To learn about how you too can shorten the request to purchase cycle from days to hours and achieve the complete transparency book a demo today.