Company: Bayat Power
Location: South Asia, Sheberghan
Industry: Power Production & Development
Website: bayatpower.com
Using Precoro since: Sep 2019
Users: 33
POs per month (av.): 200
Featuring: Herbert Mulumba, Senior Procurement & Logistics Manager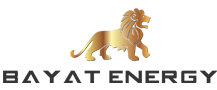 "We have the seamless process flows with real-time feedback and approvals, which has made our work easier. […] It has greatly automated most if not all our procurement process, and we have achieved higher efficiency. "
What is Bayat Power?
Bayat Power is South Asia's most significant private electric power production and development company. It was founded in 2016 as a part of the Bayat Group by Dr. Ehsan Bayat, who is the largest US investor in South Asia.
For nearly two decades, Bayat Power and its parent company have had a massive impact on the country's infrastructure and economy, providing Afghans with products, services, job creation, and educational development.
Today the company manages the biggest and the most technologically advanced gas-fired electric power plant in the region called Bayat Power-1. Their mission is clear: to provide affordable, reliable, and environmentally sustainable electric power to the people of Afghanistan.
Herbert Mulumba, Head of Procurement Department at Bayat Power, picked up the challenge of optimizing purchasing throughout the organization.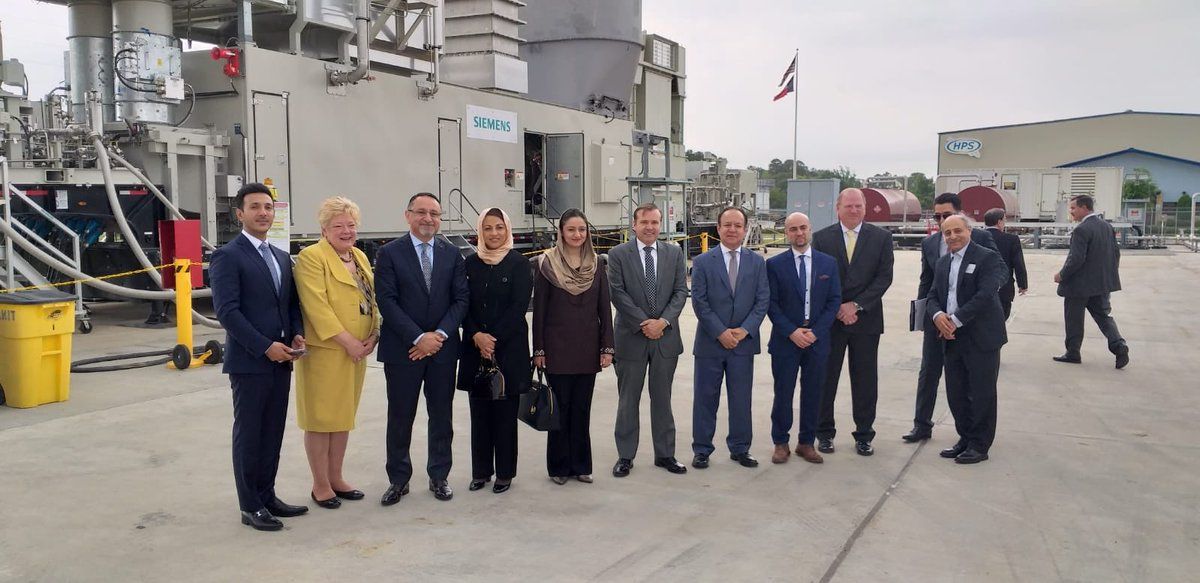 The Challenge
Previously, Bayat Power managed purchasing operations in Excel, Word, and on paper. The problem with this process became apparent as the volume of purchases increased.
It became complicated to maintain track of orders and their statuses. The lack of control and visibility had painful business consequences.
"Our procurement process before Precoro was lengthy and very complex. It was purely paper and slow. Previously, it [the process] was not synchronized because we did not have standardized, unified templates throughout the group. There were many incidences of missing, lost, or duplicated documentation."
Approving requests was another pain point because every inquiry had to be printed and signed by the responsible executive. It means that the cycle of approval extended significantly if the approver was traveling.
"It was cumbersome to obtain approval as documents from various locations had to be scanned or couriered to the main office for authorizations. In some cases, when the Vice President or CFO was traveling, approvals would take months."
---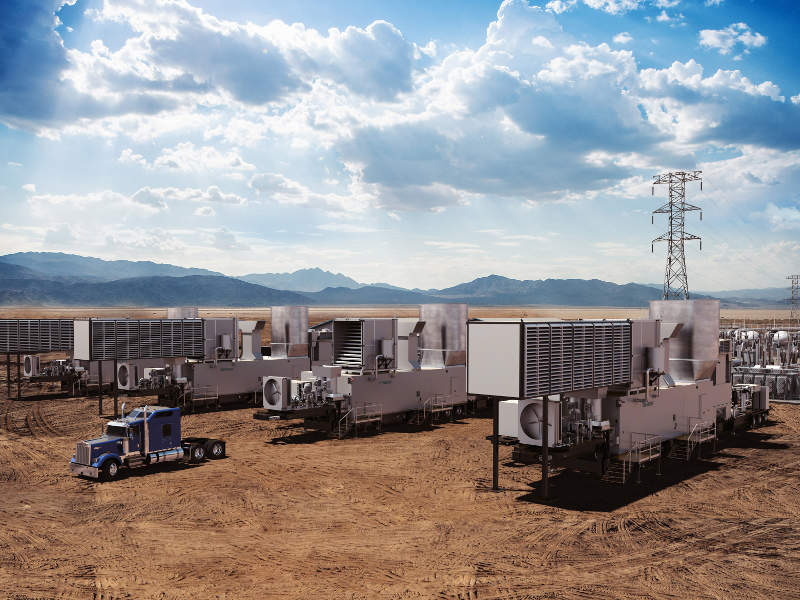 Eventually, it got to the point where many minor flaws became one big problem.
"We had experienced a backlog of undocumented purchases of both goods and services and realized that we had lost total control over spend management."
At that moment, Herbert decided that they needed a solution to centralize all purchasing activities between different locations and bring in maximum control and transparency.
"It would be devastating [to continue with the previous process] given the fact that we operate in a war-torn country where movements and sources of services are limited and hence have to depend mostly on imported goods or international traders. It's coupled with the fact that we operate remote sites that are not easily accessible, so not having a system meant lengthy lead times and longer processes."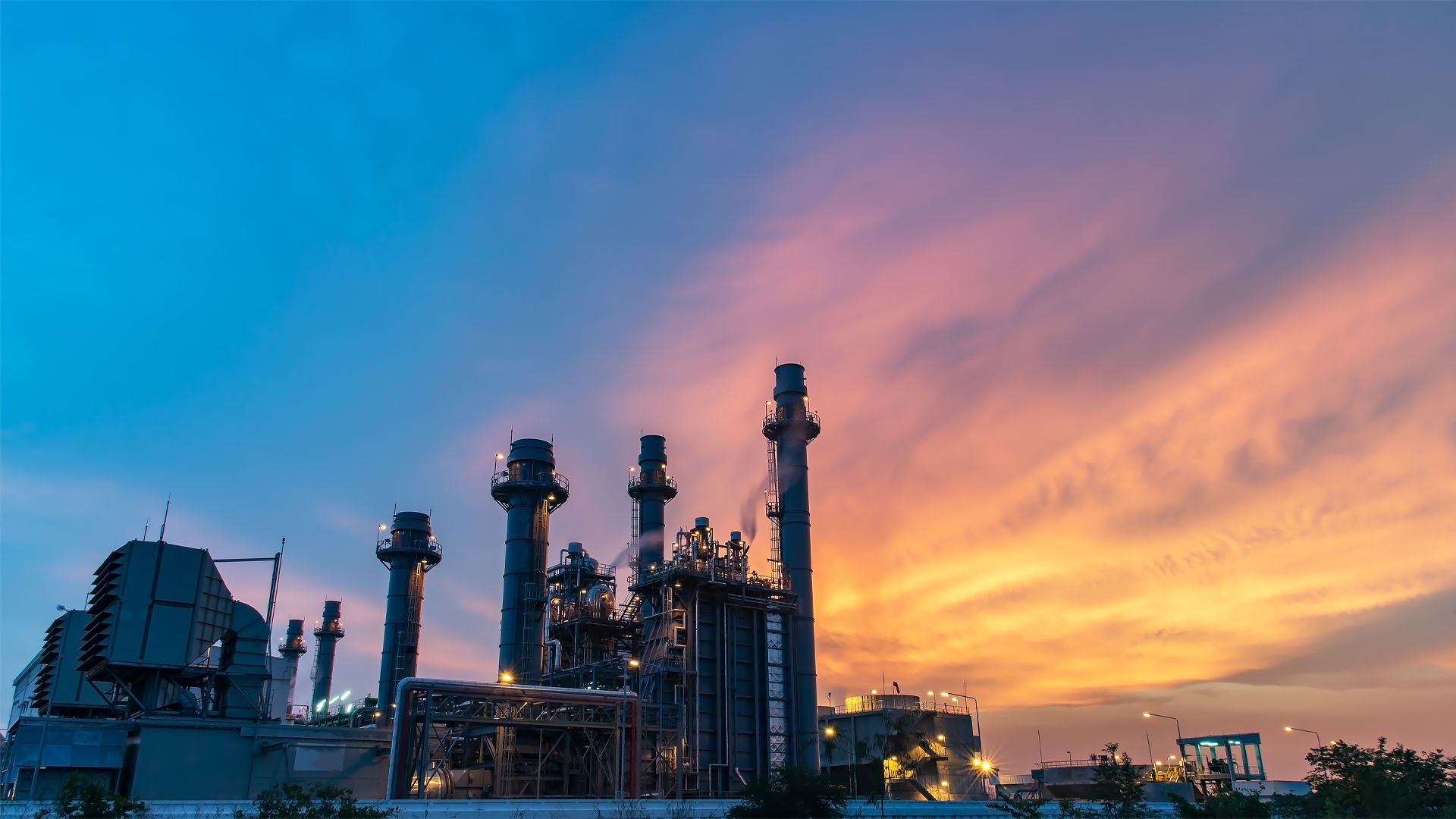 Looking For a Solution
Herbert had two main requirements for the new system: digitalized multi-steps approval workflow and ability to track budgets in real-time. The new tool also needed to be user-friendly and provide enough flexibility to cover the process between multiple locations.
When Herbert discovered the Precoro spend management platform, he realized that it was exactly what his team needed. "Precoro was so user-friendly and easy to navigate through."
In months that followed, Herbert got buy-in from the Finance and Operations teams, and Bayat Power opted for Precoro. Onboarding was a straight-forward process that took three weeks.
Now it's about one year since the implementation, and Herbert is delighted with the new system. He sees the enhanced performance and is happy that they made the switch.
---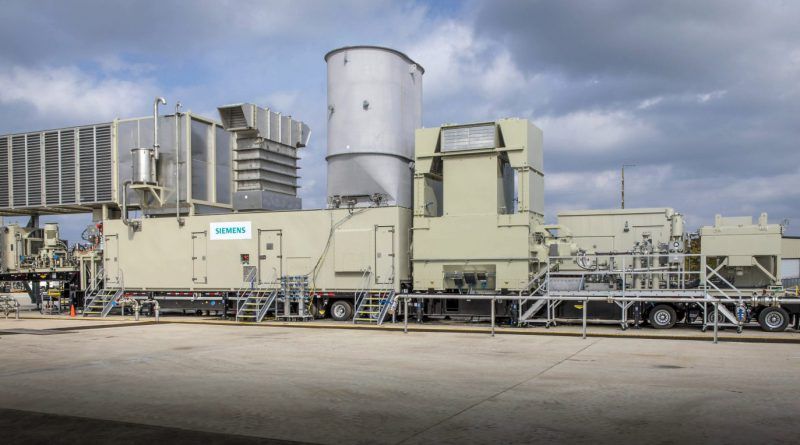 The Outcome
Herbert recognizes the performance improvement and is confident that they have made the right choice.
According to Herbert, "The key to success lies in time-efficient workflows and quick access to purchasing information."
Now, if an employee wants to purchase something, they will create a request in Precoro, and the system will automatically route it to the department head and CFO or VP based on the value of the expense.
The days of relying on the physical presence in the office to obtain approvals are over—everything is done digitally.
Having a centralized data repository, real-time reports, and status updates has streamlined communication within Bayat Power and significantly improved the management of the entire procurement process.
"We have the seamless process flows with real-time feedback and approvals, which has made our work easier. There is also improved visibility of various activities or events within the supply chain, budget, and cost control. […] It has greatly automated most if not all our procurement process, and we have achieved more efficiency."
---
Here Are Some Takeaways From Bayat Power After Switching To e-Procurement:
The average time for the documents processing has decreased from months to a few hours.
Minimized human errors & misallocation of budgets.
Eliminated unapproved purchases.
Real-time tracking of statuses & workflows.
Strict budget & cost controls.
---
You can try Precoro yourself and see how it's done by signing up for a 14-day free trial.