Company: Algorythma
Location: The United Arab Emirates
Industry: Information Technology, Startup Incubator, Venture Capital, FinTech, EdTech, Product Development
Website: algorythma.com
Using Precoro since: Jan 2019
Users: 74
POs per month (av.): 200
Featuring: Bachir Saadeddine, Finance Director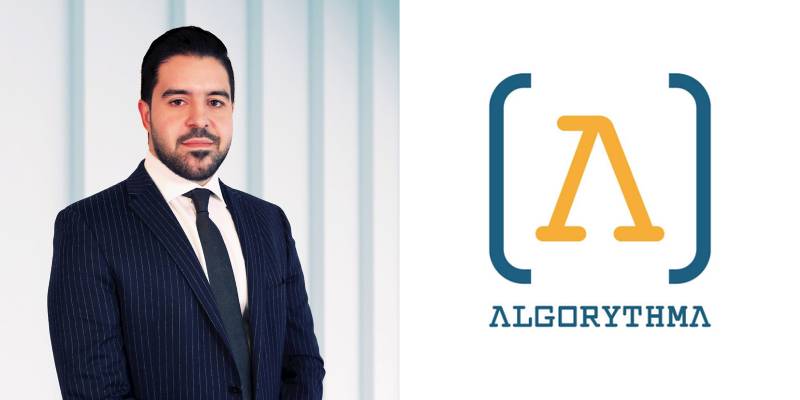 What is Algorythma?
Algorythma was founded in the UAE in 2016 with the goal of fostering innovations in the region. They create, support, and deliver impactful products based on AI and transformational technology to revolutionize the way people work and live.
By combining the innovative ideas of scientists, engineers, designers, and writers, Algorythma solves the needs of individuals and organizations within various fields, including education, healthcare, fin-tech, real estate, and others.
Bachir Saadeddine is the Finance Director at Algorythma. His top priorities were to set up efficient processes with spend management, streamline approvals, improve tracking, and overall visibility of orders. Bachir focused on software because purchasing tool has a direct impact on operations.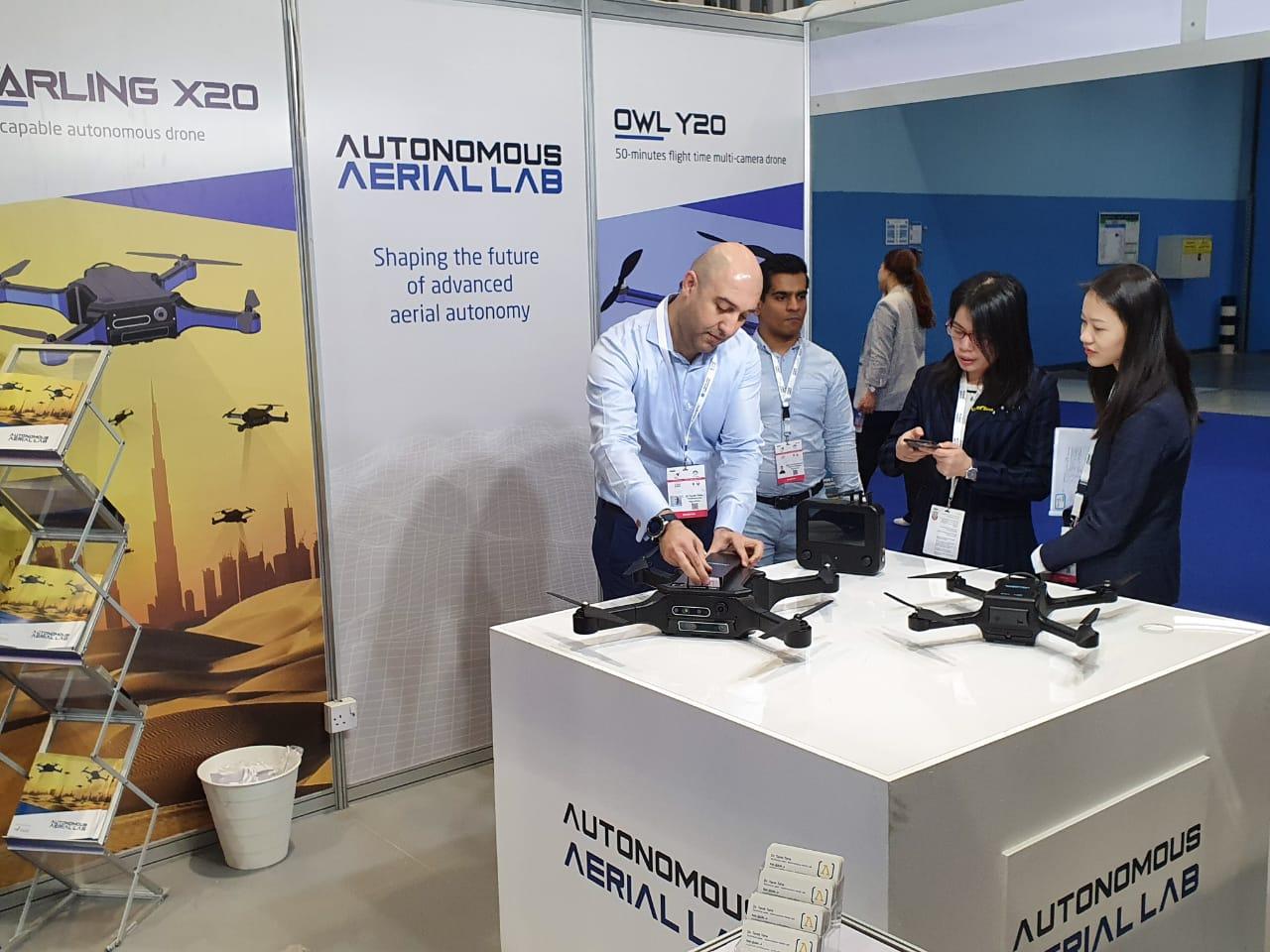 The Challenge
For such a rapidly growing company as Algorythma, it is essential to be on track of the spending. Before Precoro, the company's purchasing process was paper-based and required email communication to align different teams. The approval chain for purchase requests consists of 4 steps, depending on the type and value of the expense.
Upon delivery, each order passes matching against receipt and invoice on a spreadsheet. Tracking transactions in the Google sheet was a pain point because of high error rates. Wrong dates, supplier details, and duplicated item lines occurred in every third transaction.
It was also troublesome to have an audit trail.
As a Finance Director, Bachir should stay on top of current cashflow. It was a difficult thing to do without having up-to-date information and real-time dashboards. The tedious manual allocation of spends consumed time too.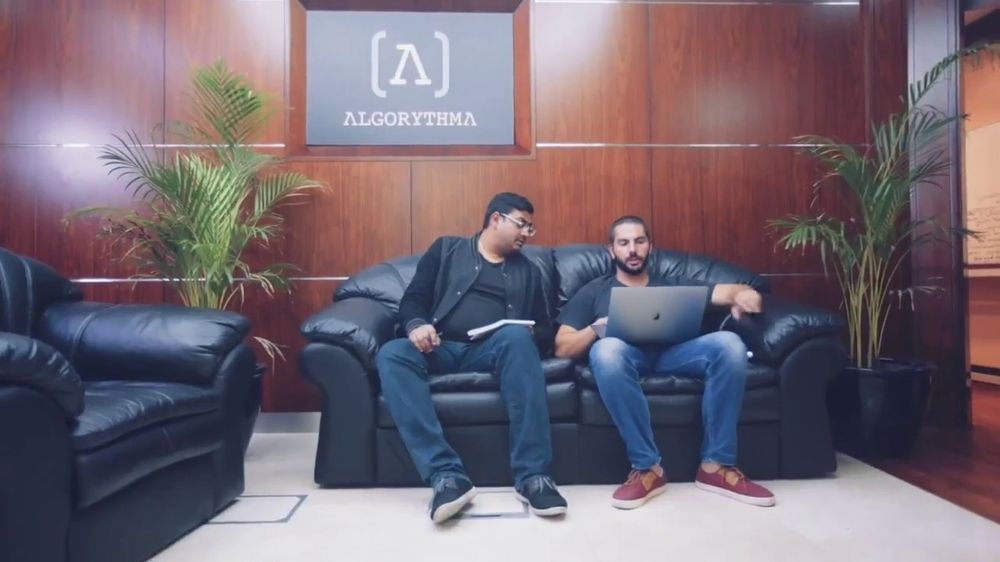 "The process was lengthy and time-consuming, causing a delay in procuring needed services and items," - said Bachir. "There were not enough reports ahead of approving. We had poor cash management due to poor visibility plus missed approvals."
There was a necessity in "improving the efficiency and operation of purchasing with increased control over cost allocation."
The Solution
Bachir was introduced to Precoro by Algorythma's sister company Alef Education - they have been using Precoro for a while and were satisfied with the result. After he and the Head of Operations got to know how Precoro works, they knew that it was going to make it past their review.

Precoro could reproduce their current approval process while providing a quick and easy way to create and match POs and Invoices without any data loss. It was perfectly suitable for purchasing goods, services, and even managing employees' reimbursements.
Another advantage was transparent and straightforward pricing based on a number of users. Onboarding was a straightforward process that happened under control and with the assistance of the Customer Success team.

The Outcome
Three leading teams are using Precoro today: mid and senior Management, Finance, and HR teams. All other departments have appointed coordinators who operate requests and orders.
"The process became much faster when we have at least one person from every department using the system - response rate significantly increased, and tasks are assigned efficiently now. Overall, the process flow is much smoother compared to what we used to have previously."
According to Bachir, the time of processing POs had reduced, the entire P2P cycle has accelerated immensely, and all company expenses allocated within proper budgets.
Before:
Manual and paper-based procurement process with 30% errors rate;
Time-consuming approvals;
No full picture over purchase process and history;
Difficulties with budget allocation;
Manual Invoice and Receipt matching to Purchase Order.
After:
Eliminated manual and paper-based processes;
Streamlined requisition process with predefined value-based approvals;
Centralized collaborative hub for all purchasing transactions;
Better utilization of existing data for improved analysis, reporting, and decision-making;
3-way matching process without manual data entrance.
For Bachir personally, the most important feature is real-time dashboards that give him the edge in tracking cash flow and having control over budgets. He is confident that choosing Preсoro was the right move.
---
Try it yourself and see how you can streamline your purchases with Precoro by signing up for a free 14-day trial.