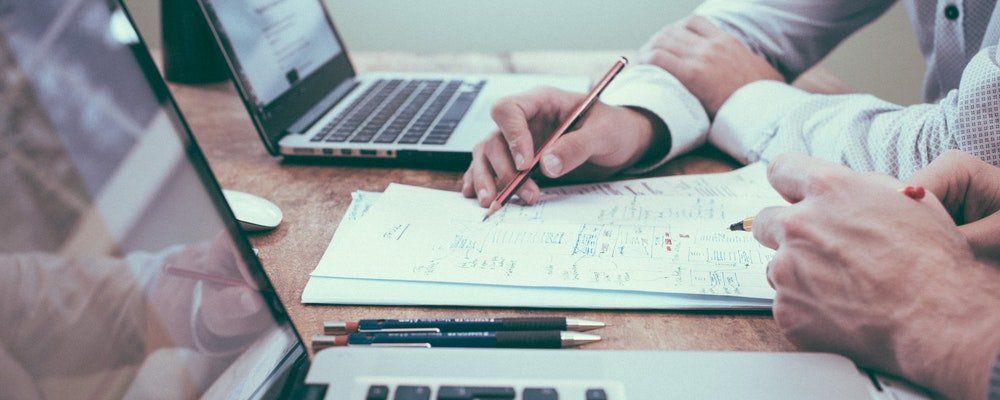 2 min read
5 KPIs for Purchasing Manager
To identify the best supplier the purchasing manager sets requirements for the quality, value, price and reliability of goods and services. The procurement manager is also responsible for the efficiency of the company's purchases.
American Purchasing Society has established a code of ethics and requirements, which must be met by procurement professionals. Main recommendations: to conduct procurement activities without damage for the company, avoid conflicts with suppliers and work in good faith.
The experience of the American Purchasing Society can help a purchasing manager to set up personal professional goals.
1. Value of purchased goods and benefits
The most important goal of the purchasing manager is to find and receive the most valuable and profitable goods and services.
Simultaneously in the effort to minimize expenses, the purchasing manager should not choose the cheapest offer. Often the cheap goods and services are of the worst quality with the risk of unforeseen costs.
2. Quality of purchased product or service
The purchasing manager must ensure that the purchased goods and materials fit corporate quality standards.
High-quality raw materials help to improve the product, and low-quality materials can lead to losses and increased production waste, which will increase the company's costs.
Effective procurement planning also depends on the communication between purchasing manager and production colleagues. This will allow using quality standards when developing specifications for suppliers.
3. Reliability of contractual terms
Suppliers that meet the quality standards help the company maintain operational efficiency.
Delivery delay can lead to downtime in the technological stage and the productivity decrease of the entire process. To avoid such situations the purchasing manager should create a schedule and build a communication process so that both parties are aware of the details of any delay and changes in the graphs.
4. Strategic relations with the supplier
Developing strategic relationships with suppliers is an important long-term goal of the purchasing manager.
Strategic purchases consist in reducing costs while maintaining or even increasing the quality of procurement.
5. Efficiency of the procurement process
The purchasing manager sets goals to reduce costs and improve the efficiency of the company's procurement process.
The purchaser has to cooperate with the management of other departments to establish unified requirements for purchases and ensure the quality of order creation and its transfer to the supplier.
---