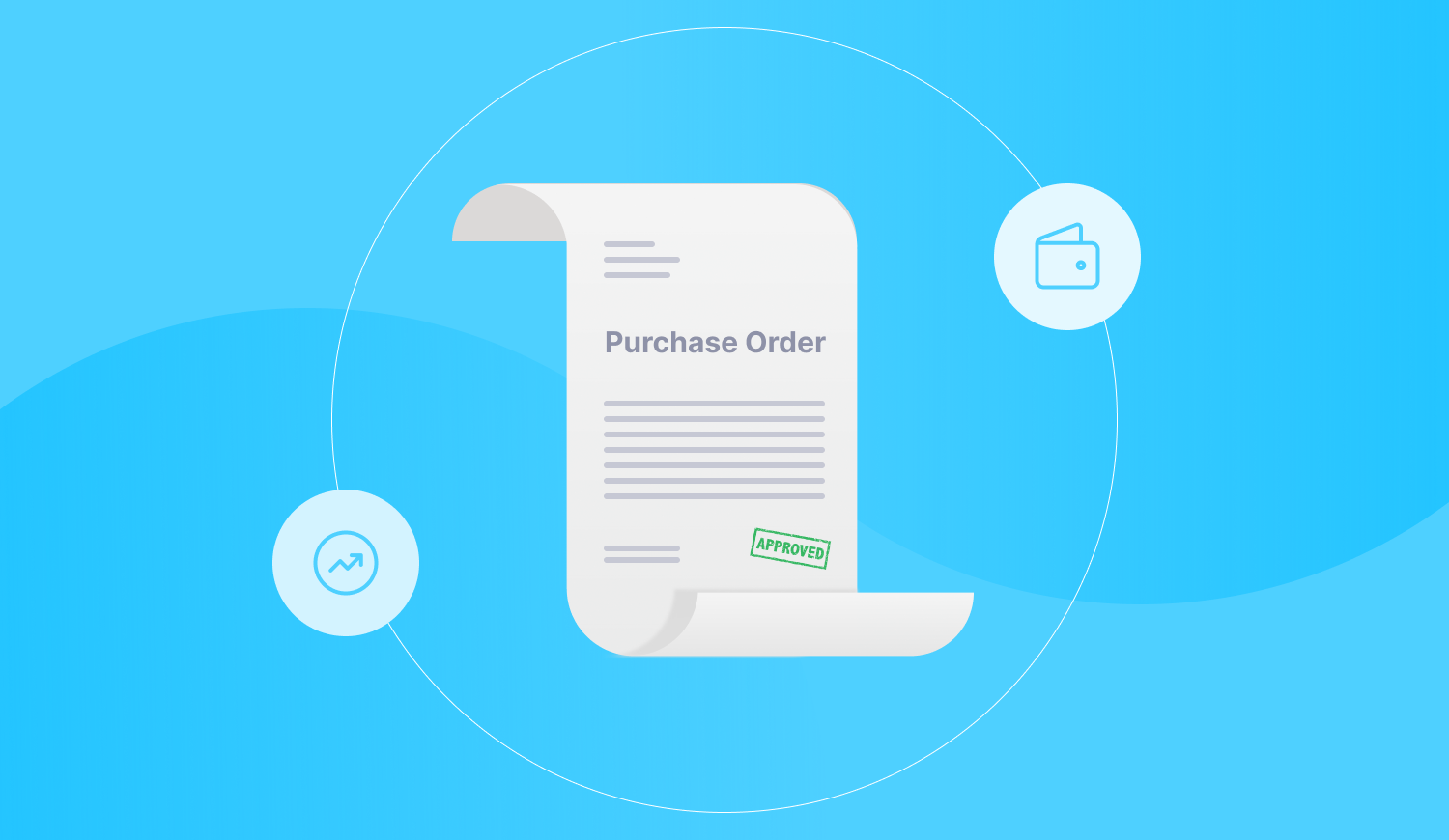 3 min read
Why Using Purchase Order is Important?
Gather the leaders, the heads of departments, managers and ask them which document in the company plays one of the most significant roles. There will be many different answers, but most must agree that one document is crucial for all business functions and its contribution is often underestimated – now we are talking about a purchase order (or PO).
Purchase order gives a complete understanding of what products or services you already provide. At first glance, it may seem a minor point, but the history of orders can determine the company's performance and suggest what changes should be made to optimize current business processes.
1. Purchase Order is a Serious and Significant Source of Information
If you need to trace the path of the product, from the purchase of raw materials to the sale to the customer, then purchase order is of paramount importance.
Purchase order is a legally binding contract between you and the supplier that includes useful information in addition to order data, size and payment terms. The order is also the starting point of recording and contains all the important information needed for the job.
2. Purchase Order Helps to Determine the Size and Scope
Information in PO on the number of purchased items and their price provides help for setting profit target and the required volume of sales.
The volume of purchases specified in PO may be the basis for decisions regarding the necessary physical space and human resources needed for optimal business processes. Purchase order will specifically and briefly describe how things are going with all the other technological stages and also help you determine whether there is a need for their improvement or not.
3. Purchase Order Analysis Contributes to the Adoption of Effective Solutions
During the PO formation and until the moment of its signing you may have some doubts.
Maybe it is better to find a cheaper supplier? Will a launch of a new product line be successful? It's only a couple of questions that immediately comes to mind, but in the end, you'll be sure to make an informed decision.
4. Purchase Order Consolidates Costs
Procurement software allows controllers to use the purchase order to evaluate the man-hours, wages, and even costs, such as lighting and heating expenses, office supplies and furniture.
This helps to determine the overall production cost of any product. Such information provides answers to many questions concerning the performance, for example on how to improve the effectiveness and how to determine budgets for the next financial period.
5. Purchase Order Helps to Find Performance Problem
The situation when the bulk of the proceeds are concentrated not where you would like. A careful study of purchase orders and efficient PO management will give you not only a performance vision but also hint at actions for its increase.
You will learn what sells well and what gathers dust in a warehouse by analyzing the frequency of raw material demands on the time interval. The delay data in transit will provide an understanding of how the production depends on time and on other seasonal factors. These are just a couple of examples of what the order can be useful for business.
6. Purchase Order Helps to Forecast and Anticipate Market Trends
Economic navigation is a constant response to changes – the purchase order process can help businesses maintain the right course regardless of external conditions.
An analysis of the PO history gives an estimate of your company's performance during the boom and bust, and also makes it possible to identify trends and market cycles. With this information, you are likely to be confident in the strategic decisions.
Summary
Tables, financial statements, and accounting balance are extremely important for any business. However, purchase order is the root document that regulates the operation of all activities in the company. PO is also very important for assessing performance and forecasting trends.
---