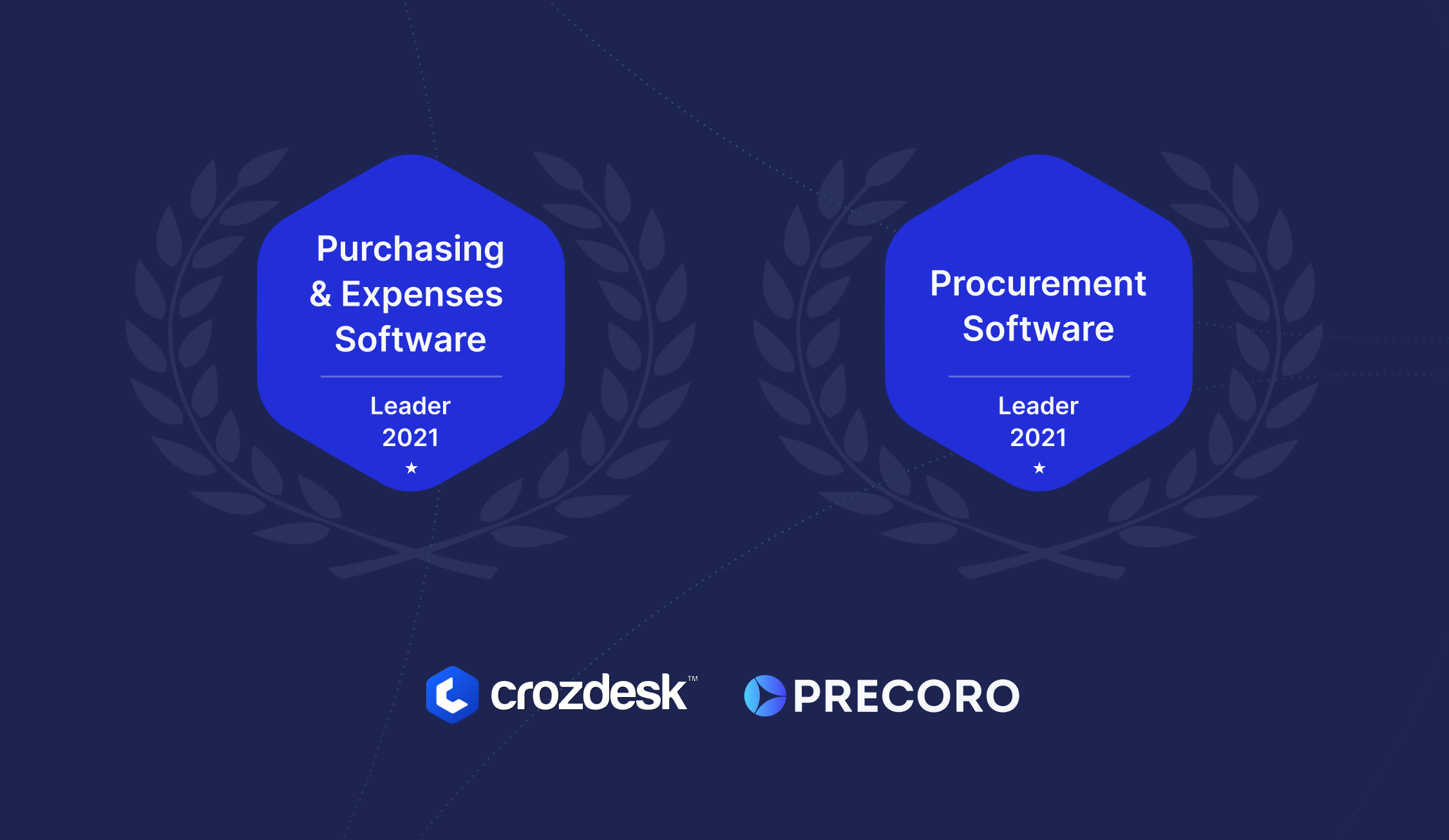 1 min read
Precoro Celebrates Bronze in the Crozdesk Procurement, Purchasing & Expenses Software Awards
Precoro makes it to the top-3 in both best Procurement and Purchasing & Expenses solutions awards list by Crozdesk and gets featured as a Product Leader 2021.
While you were following the Olympics, Precoro participated in the Games of its own and came third.
It's one thing to know your team is doing a great job, but quite another to be recognized for it as one of the Top 20 Software Products of 2021.
In August, Crozdesk has announced the twenty winners of the 2021 Purchasing & Expenses Software Awards.
Then in September, another listing for Procurement software came out, featuring Precoro in the Top 3 solutions once more.
Precoro is in the good company among procurement and purchasing software like SAP, Procurify, GEP, Kissflow, Coupa,  and many other smart solutions.
With 91/100 Crozscores and a 95% user satisfaction rate, Precoro was recognized as a both Procurement and Purchasing & Expenses Product Leader.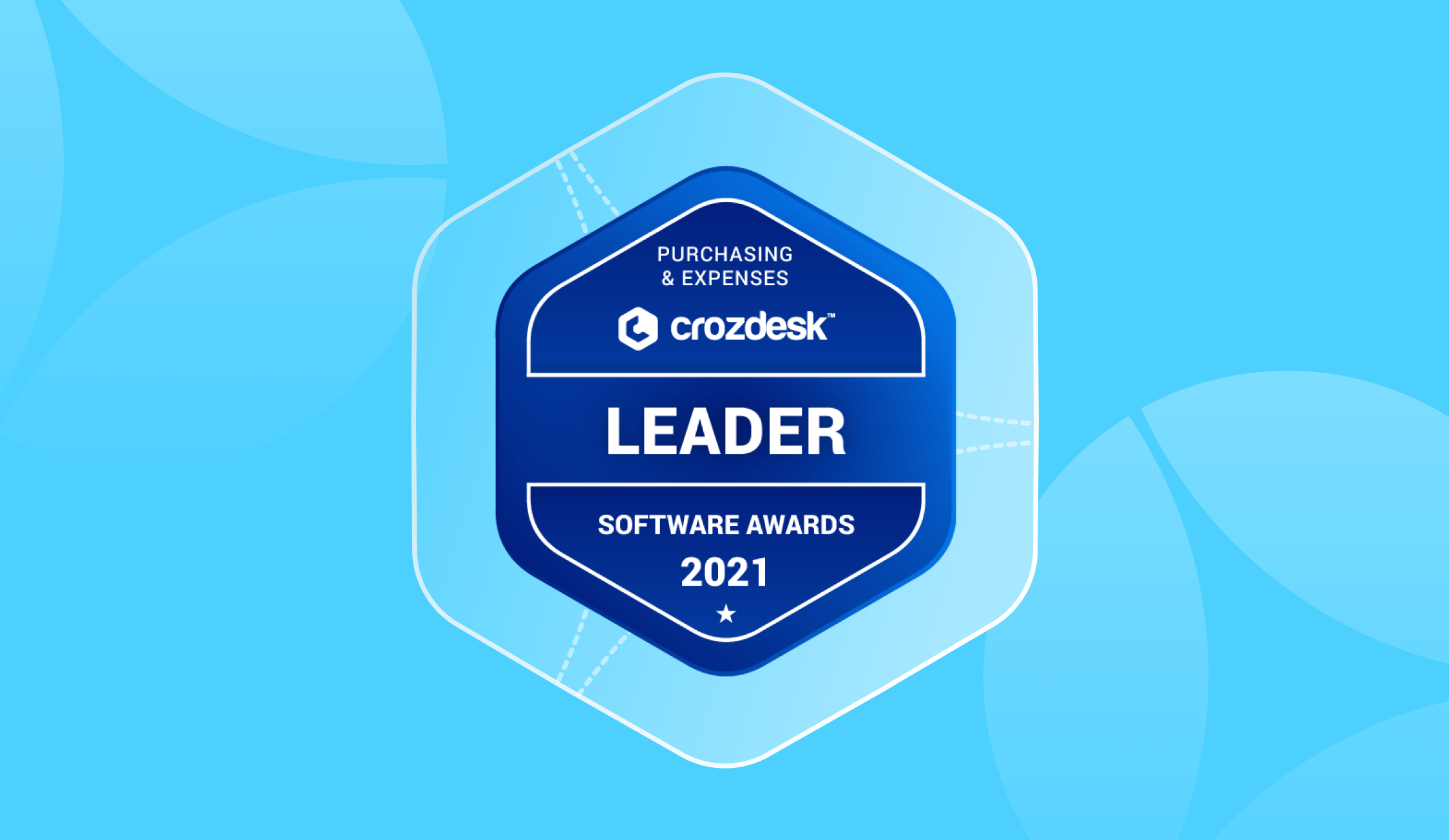 We're honored to be selected for these awards, and feel encouraged to continue our mission of being your one-stop procurement solution for businesses of all sizes, industries, and locations.
---
Crozdesk is a search and comparison service for business software of all kinds, boasting AI and machine learning-powered ranking algorithms that ensure unbiased software recommendations.
Crozdesk reviews and user recommendations, advice on product selection, awards, expert reports and tons of other helpful info saved millions of businesses worldwide much agony of choice and time, when it comes to software.
---