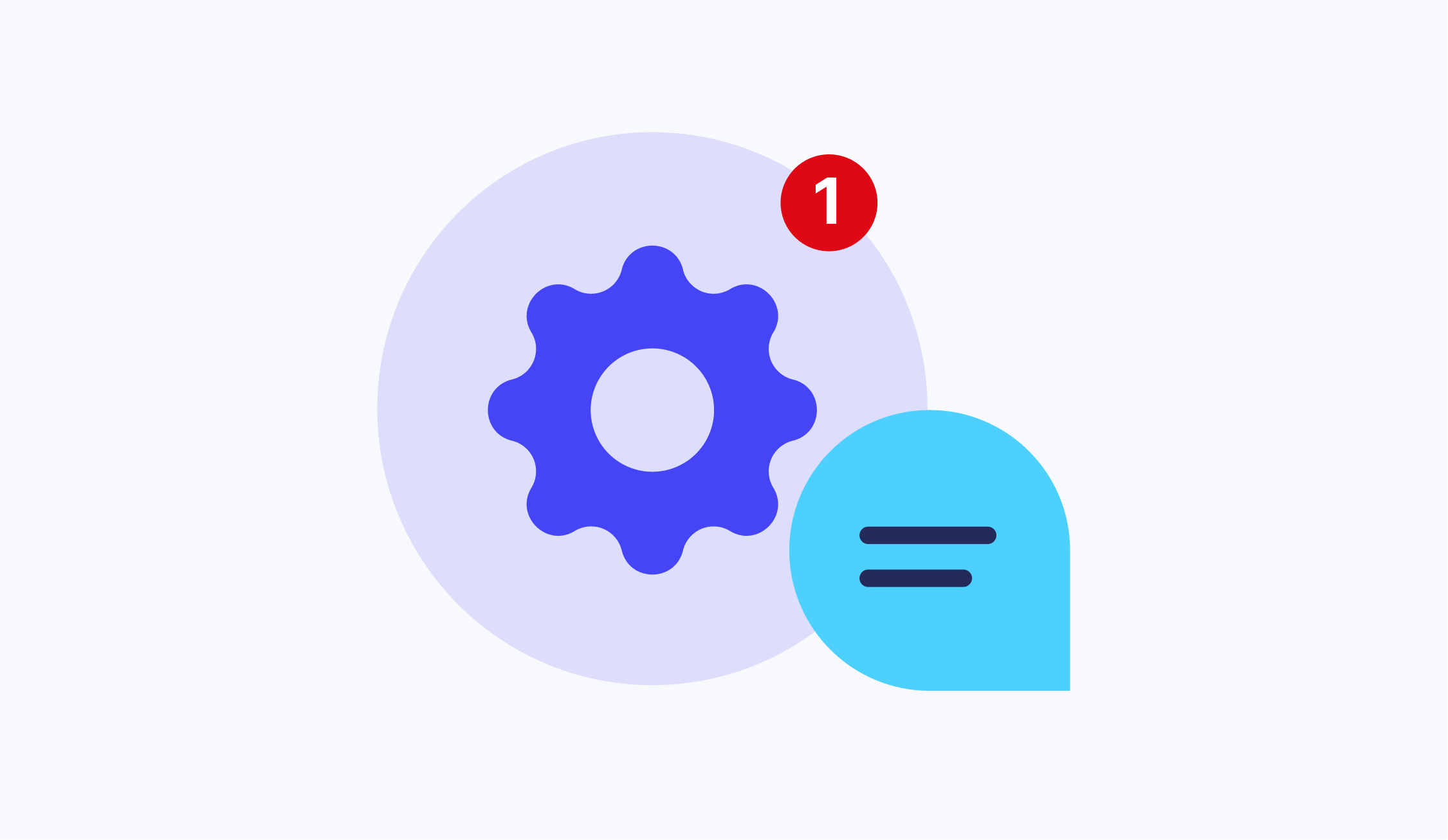 1 min read
Product Update, August 2020
Data deletion and new way to upload products.
Data deletion
We receive many requests about data deletion. Sometimes we make mistakes and that's okay. The key point is that you can now fix any mistake in Precoro and you do not need to ask for help from the development team.
What you can remove/cancel:
Remove currencies in the supplier profile and the company profile;
Cancel payments and then cancel the wrong invoice.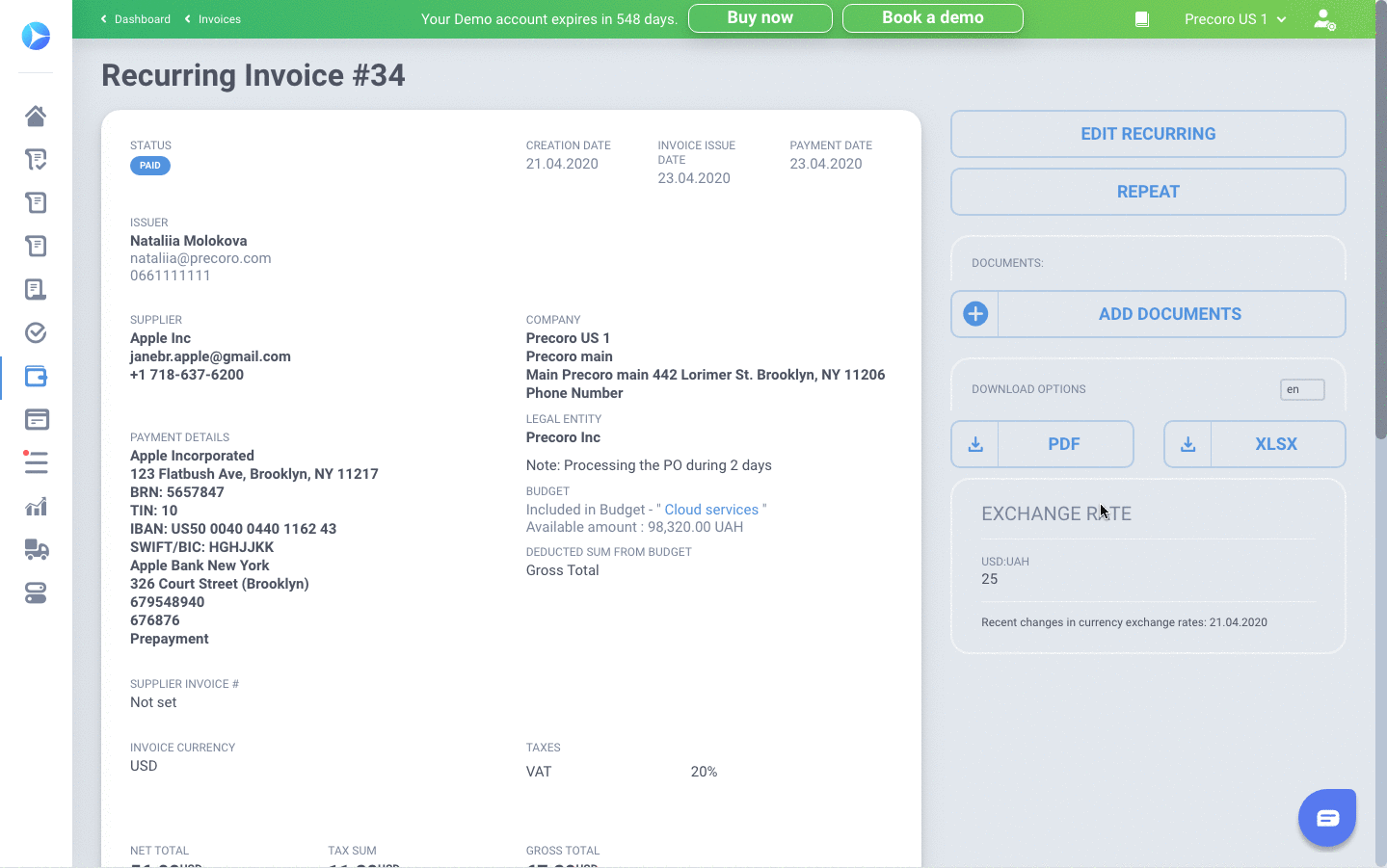 A new way to import products
A separate form is added to import products. In this form, you can download the template, fill it out and upload it.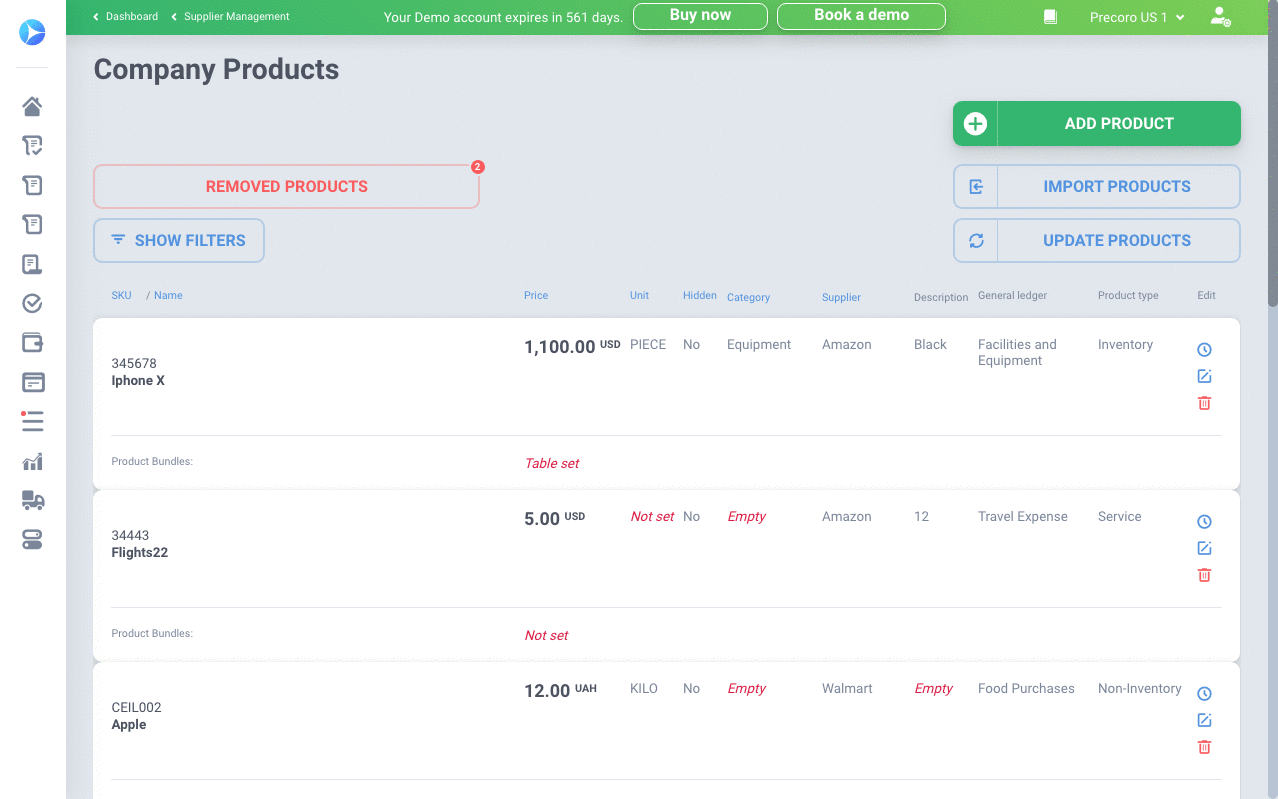 Book a personalized demo today to see all the improvements in action.
---