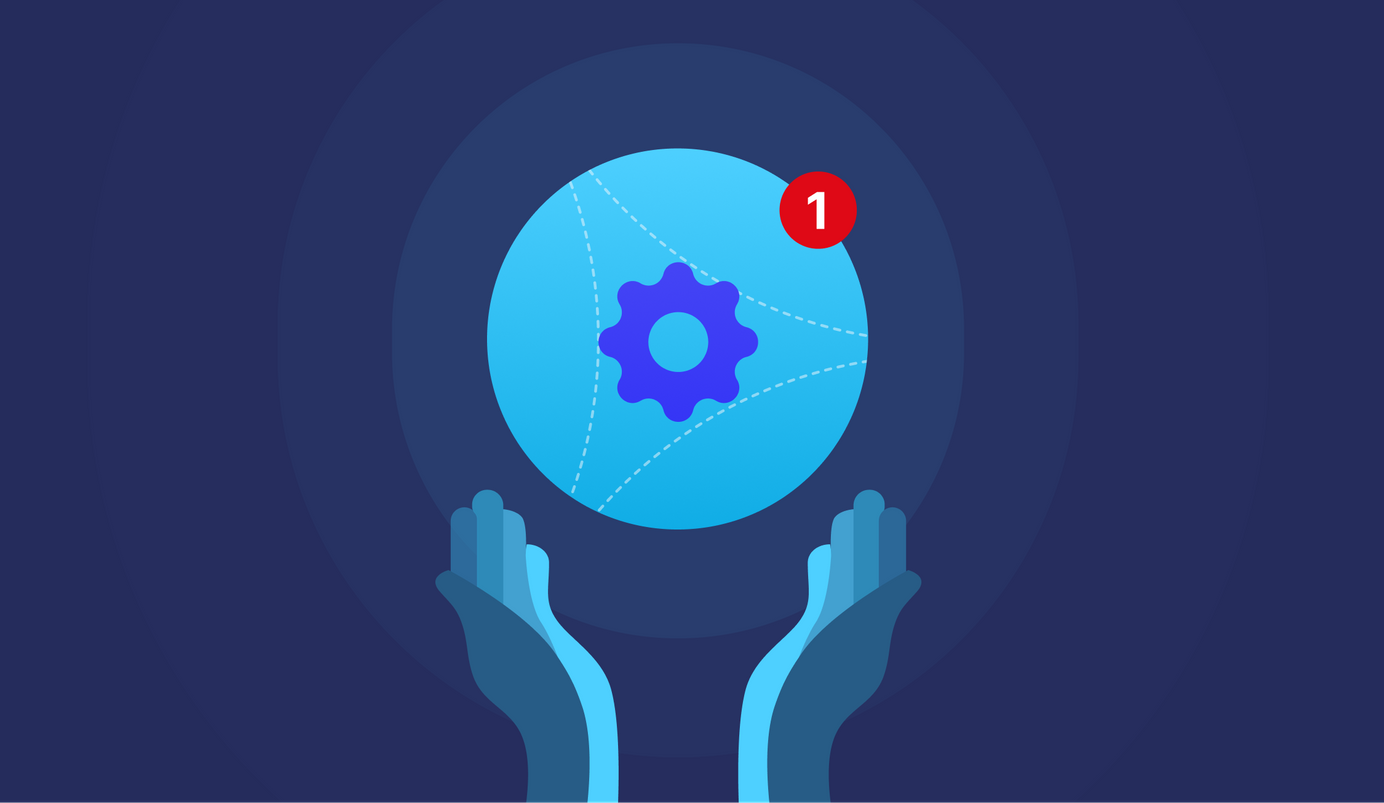 1 min read
Product Update, November 2019
This month we are going to release some important Precoro updates that our users have been waiting for. There are a few we are particularly excited about.
Better Request for Proposal:
Get a replacement from suppliers, select more than one winner in the Request for Proposal or even approve a supplier for each product in the order. This will help you choose only the best deals and save money.
Two-factor authentication
Two-factor authentication helps protect your Precoro account from hackers and identity theft. In this case, two factors are used for entry: what only you know — your password, what only you have — your phone.
Budgets by Departments or Projects
This will be a huge budget module update in Precoro. Soon you will be able to create budgets for projects or limit access to budgets for employees from another department. Аnd this is just the beginning!
Mixed payment of Invoices
If you have a big or expensive order, then some suppliers require prepayment before delivery and post-payment after. That's why we're creating mixed payments of one invoice in Precoro which will remind you how much is due and when you should pay.
Book a personalized demo today to see all the improvements in action.
---