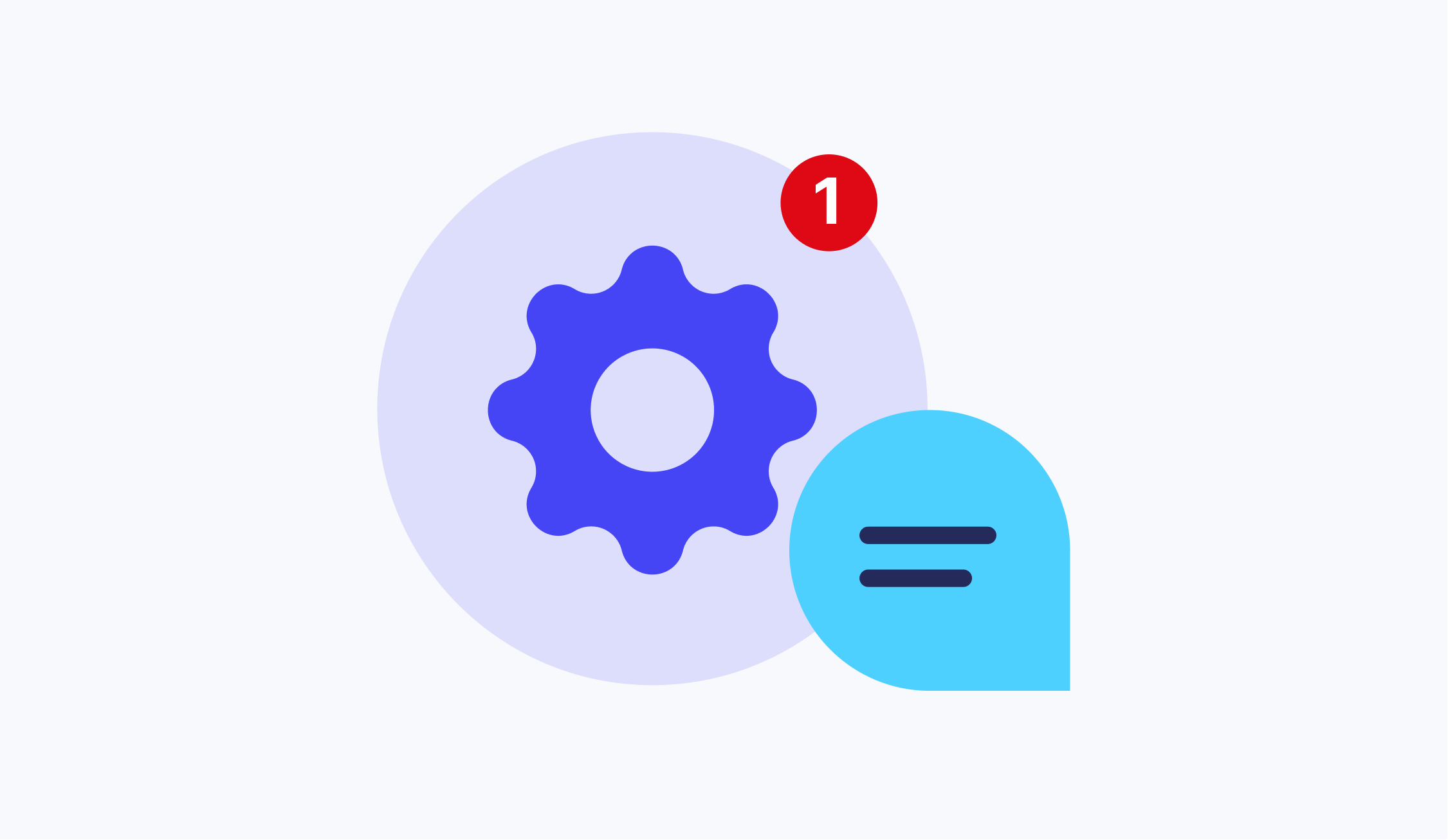 1 min read
Product Update, December 2019
You asked for them and so we've created them. They are finally here!
We're pleased to announce new features that all of us have been waiting for.
Budgets by Departments or Projects
First step of the great Budget module update in Precoro.
Now you can create a budget for one or several departments/projects, depending on your budget structure. This budget will have limited access by locations and departments/projects.
Mixed payment
Now you can select a Mixed payment when the supplier requires a % of prepayment before delivery, and then a % of post payment if you have a large or expensive order. Precoro will remind you how much is due and when your accountant has to pay.
Coming soon:
Integration with QBO
This is a very important update if your company uses accounting software such as Quick Book Online. Soon you will be able to link accounting and procurement, eliminate excess work and manually enter information into accounting.
Budget groups
Imagine that you can create the budgets of your entire company in just a minute. Soon it will be possible – we will release budget groups for departments or projects. Precoro saves you time and makes life easier!
Book a personalized demo today to see all the improvements in action.
Merry Christmas and a Happy New Year! See you in 2020.
---