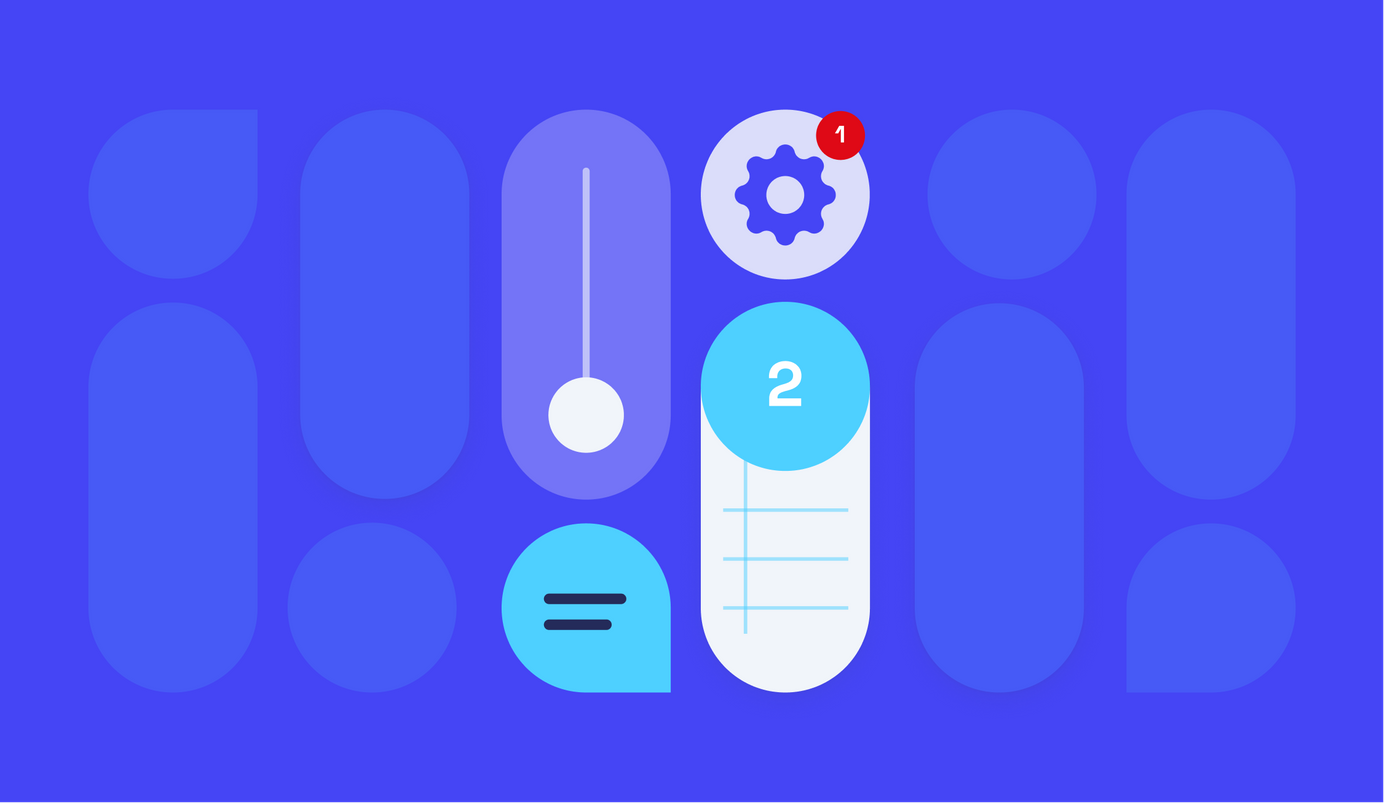 2 min read
Product Update, August 2021
Editing Purchase Requisitions and Warehouse Requests has never been more accessible. One user can now approve numerous Approval Workflow steps. Payment reports have become much more flexible. And that's not it!
Document Editing Improvements
To improve the document's pages for greater ease of use, we started implementing changes in the document editing process.
During August, we changed the way of editing Purchase Requisitions and Warehouse Requests.
Before, Precoro users had to edit the documents and save changes in a new tab. Now, the editing page is much more easily accessible and loads faster as a pop-up in the same tab.
No additional loading, zero waiting time. The document edits are right at your fingertips: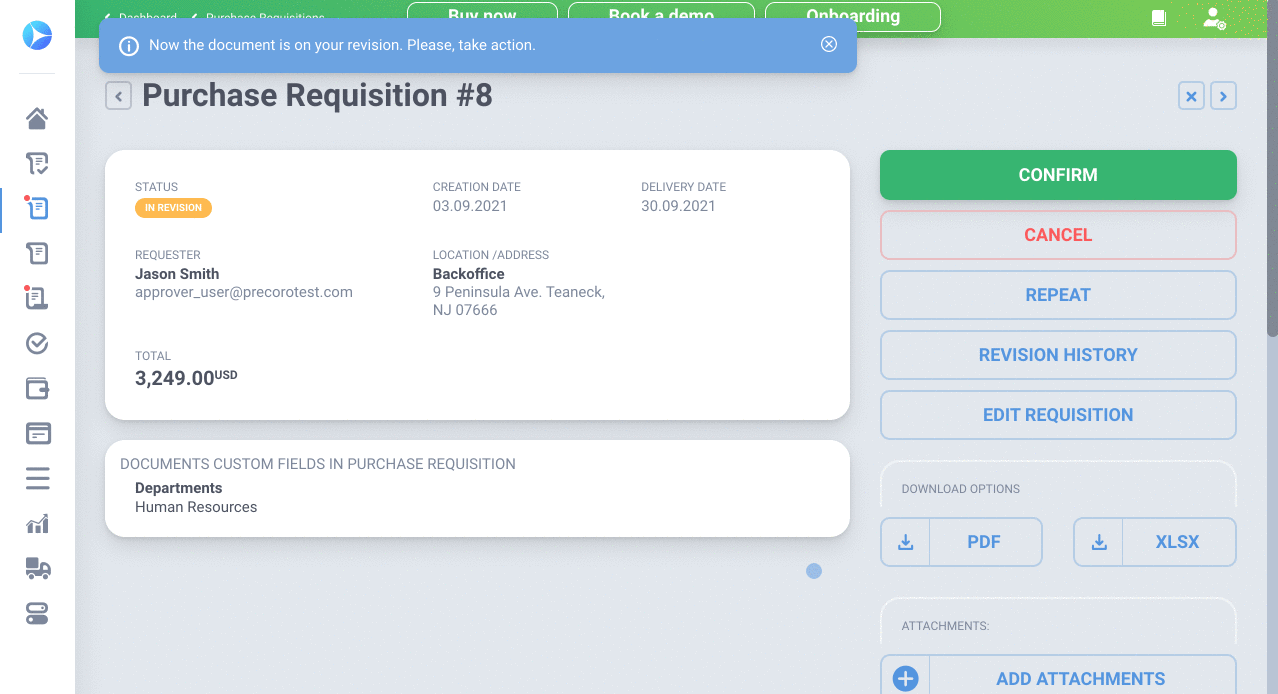 Custom Payment Report
You're probably familiar with the Precoro Payment module. You can use it to record payments in the system and keep track of your transactions, spend, and accounts payable.
To give Precoro users more ways for tracking Payments, we added a Custom Payment Report: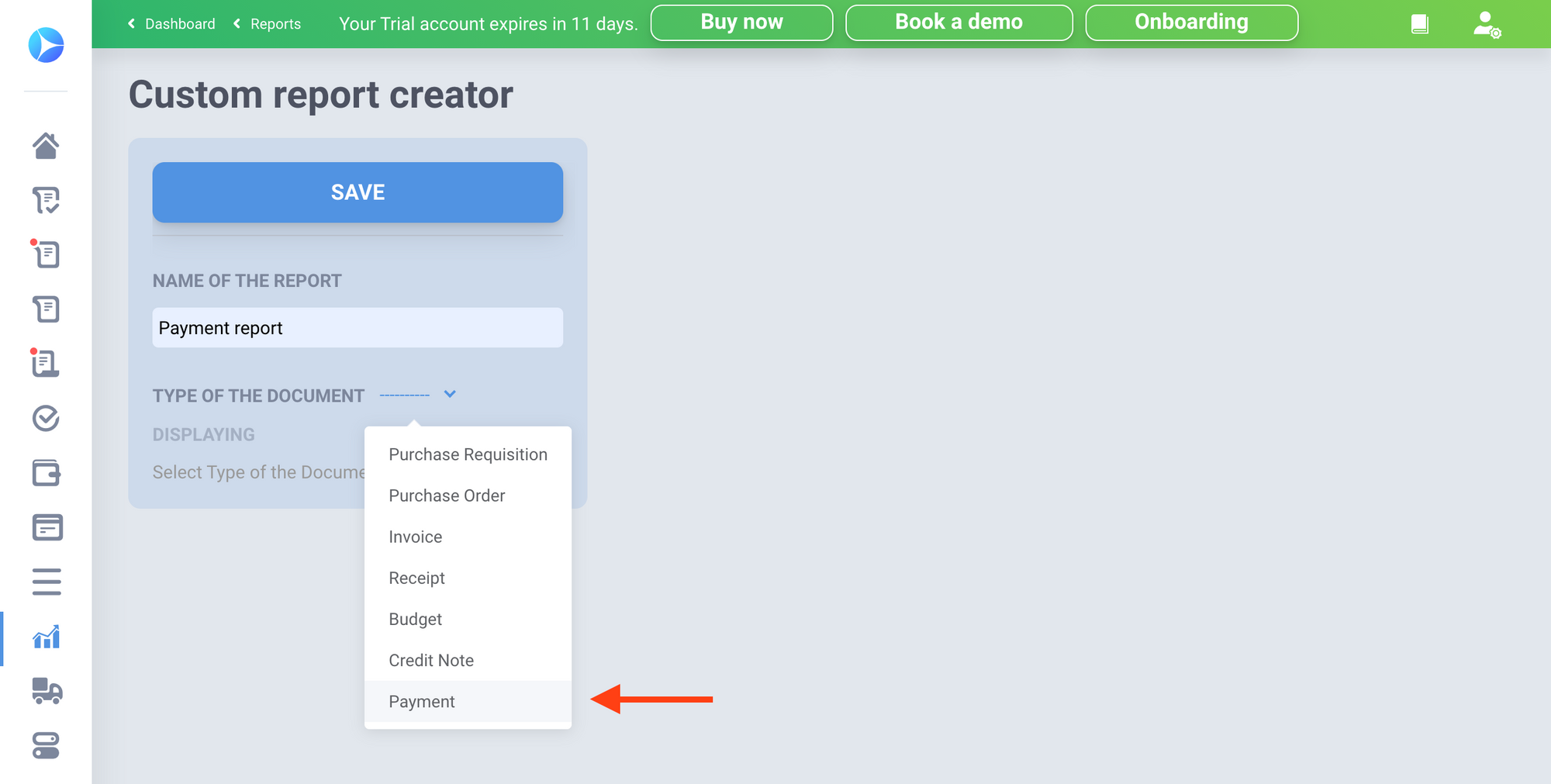 You can choose which columns will be included in the report and what data you expect to get from it. For example:
Payment type;
Creation and processing date;
Status;
Currency;
Payer and supplier information;
Credit note;
Related budget, PO, and invoice info;
and many more parameters you can easily tailor to your business needs.
Same Approver for Multiple Approval Workflow Steps
As you know all too well, approval workflow can be quite complicated. Approval steps differ depending on company structure, departments, document amounts, and so on.
For that very reason, the Approval Workflow in Precoro became more customizable — now, one user can be an approver for two or more steps in the Approval Workflow.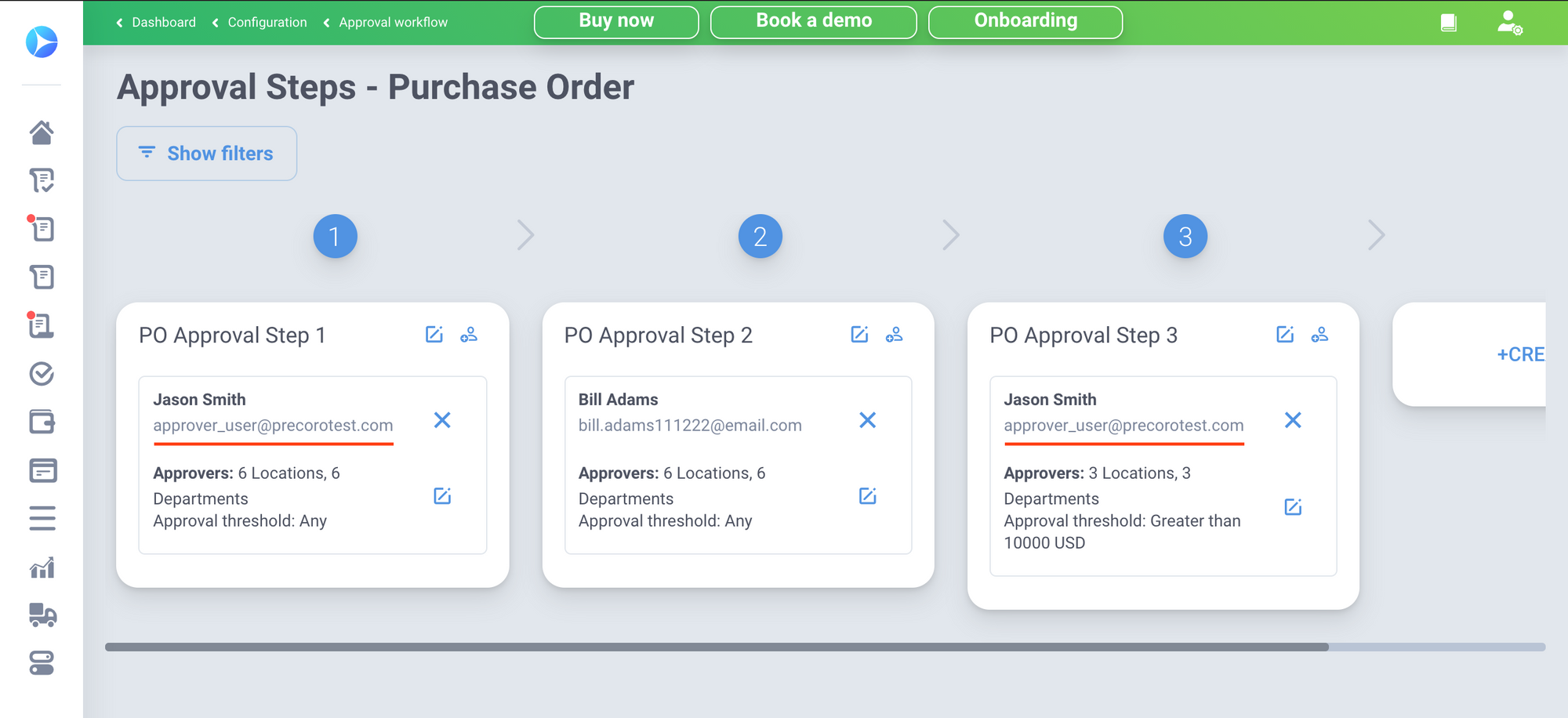 We also added a checkbox that allows enabling/disabling auto-approval for documents.
Cancellation of Receipts and Stock Transfers
Our users can now cancel Receipts in the revision stage: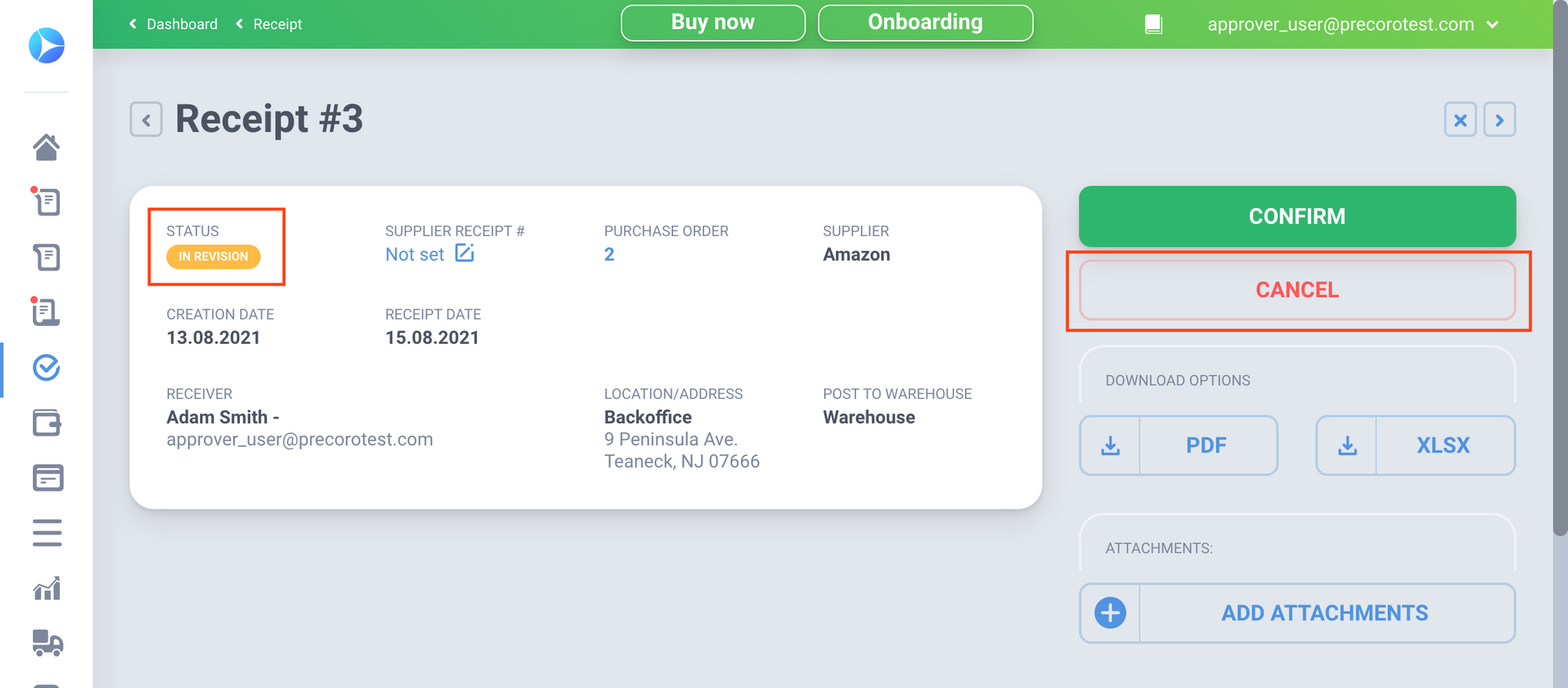 Stock Transfers can be canceled as well:

Stay tuned to our monthly Product Updates not to miss out on Precoro's new features and enhancements that our customers regularly receive free of charge.
---