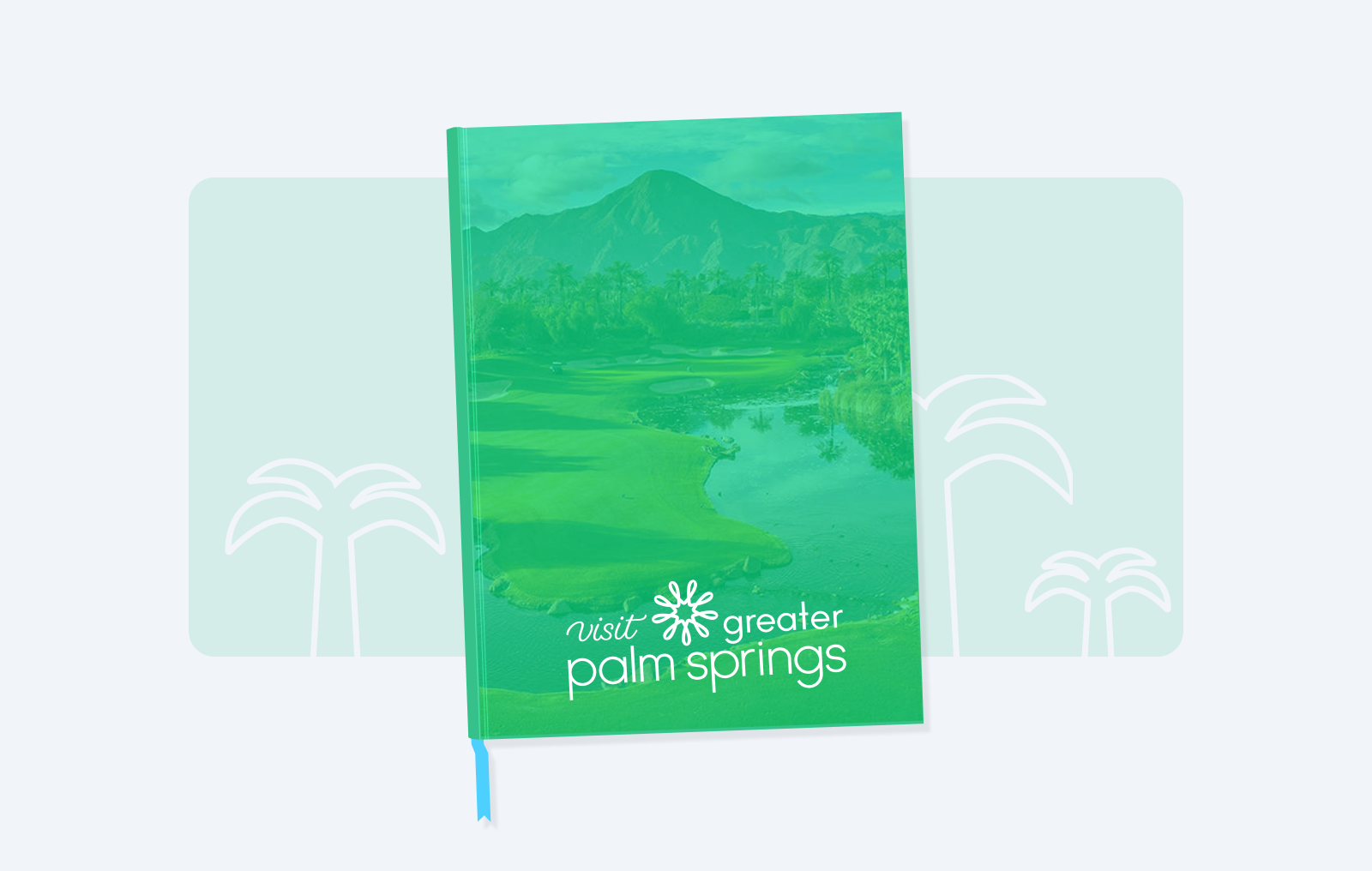 5 min read
How The Greater Palm Springs CVB Achieved Operational Efficiency in the Procurement Process
The Southern Californian cosmopolitan oasis, The Greater Palm Springs Convention & Visitors Bureau (CVB), gained accuracy and time-effectiveness in purchasing operations by switching to e-procurement.
Company: Greater Palm Springs Convention & Visitors Bureau
Location: California, United States
Industry: Leisure, Travel & Tourism
Website: visitgreaterpalmsprings.com
Using Precoro since: Jun 2019
Users: 52
POs per month (av.): 350
Featuring: Bill Judson, Vice President of Finance & Administration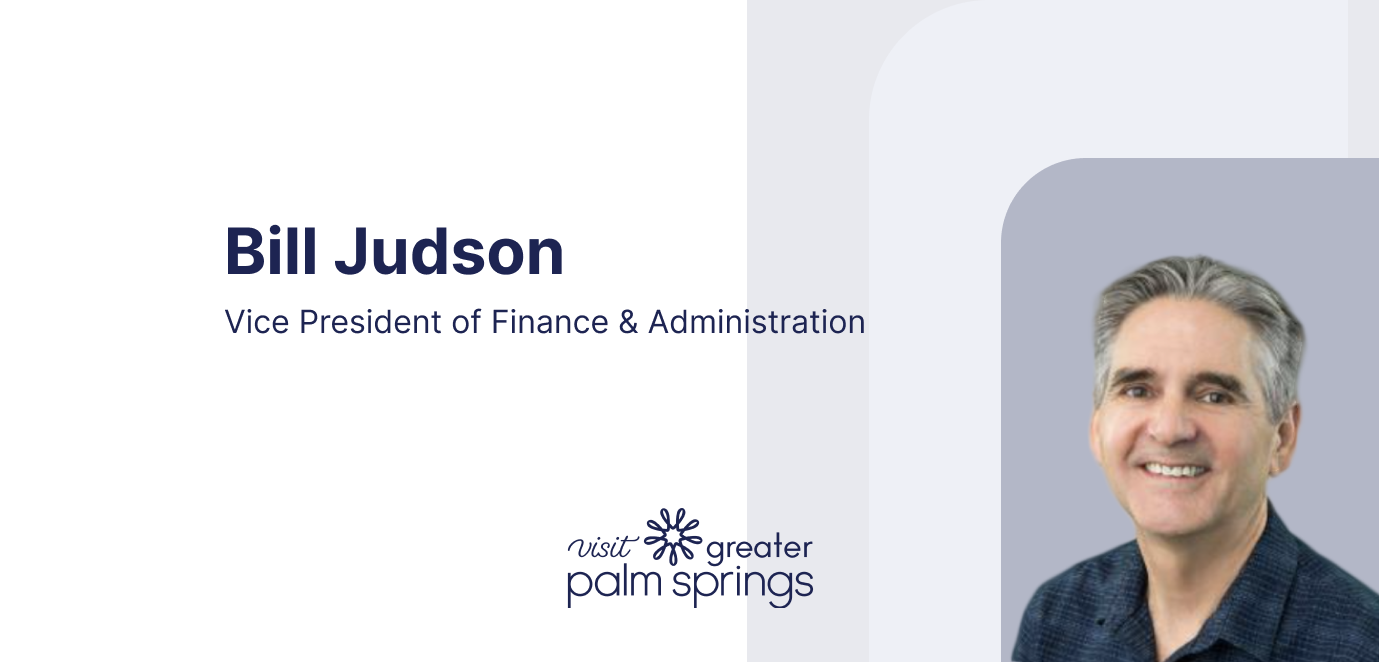 About The Greater Palm Springs
Coachella Valley's leading world-class meeting destination is The Greater Palm Springs Convention & Visitors Bureau (CVB). It provides official tourism marketing, sales, and promotional efforts targeted at the leisure and convention group markets. It includes off-the-grid activities, meetings, conventions, trade shows, and special events of all sizes.
Promoting what they call "chillosophy" - tips to enjoy every moment spent there, Greater Palm Springs has invested hundreds of millions in meeting facilities in its nine distinct cities: Palm Springs, Desert Hot Springs, Cathedral City, Rancho Mirage, Palm Desert, Indian Wells, La Quinta, Indio, and Coachella. Each city represents premier leisure and travel destination, renowned for its luxurious resorts, spas, activities, retreats, and ever-pleasant, year-round sunshine.
Each year the Greater Palm Springs CVB serves more than 2,000 business partners throughout Riverside County, bringing in more than 5 million overnight visitors (who collectively spend more than $4 billion annually).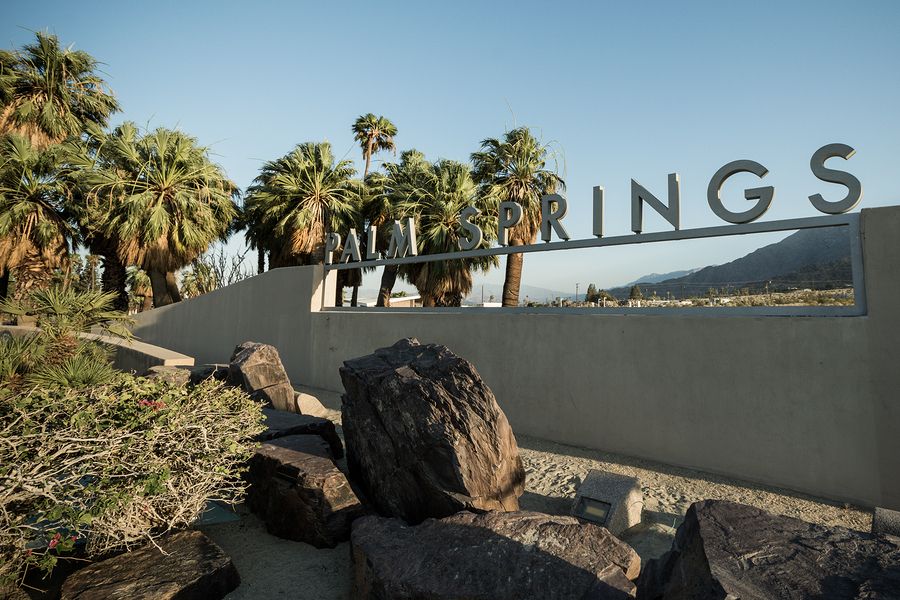 The Problem
Providing first-class service for millions of visitors over 300 sunny days per year is challenging, and thus efficiency really matters! We got in touch with Bill Judson, VP of Finance and Administration, to find out what made the Greater Palm Springs CVB look for an e-procurement solution and what results they have achieved.
Before Precoro, the Greater Palm Springs CVB utilized spreadsheets and paper documentation processes to manage their purchasing operations. On average, they had 350 purchase orders per month going around the offices to get all the needed signatures. They were hard to track and often got lost.
Ultimately, the Greater Palm Springs CVB determined that there had to be a simpler and more efficient way to manage the company's spending.
Anytime we find that there is an operational challenge, we try to create a new, efficient way of doing things.

In our paper process, it was difficult to track where purchase requisitions were in the approval process, and some would disappear. Preparing the paperwork was time-consuming and had to be manually delivered from person to person. We wanted a more time-efficient, trackable process.

Bill Judson, Vice President of Finance & Administration
Bill, with his colleagues, started looking for a solution to be able to create and track purchase orders in a more convenient way. The main requirements for the new software were a user-friendly interface and a straightforward implementation so that it would be possible to switch to the new process as soon as possible.
We were hoping to create operational efficiency, which in turn helps our team focus on more important tasks.

Bill Judson, Vice President of Finance & Administration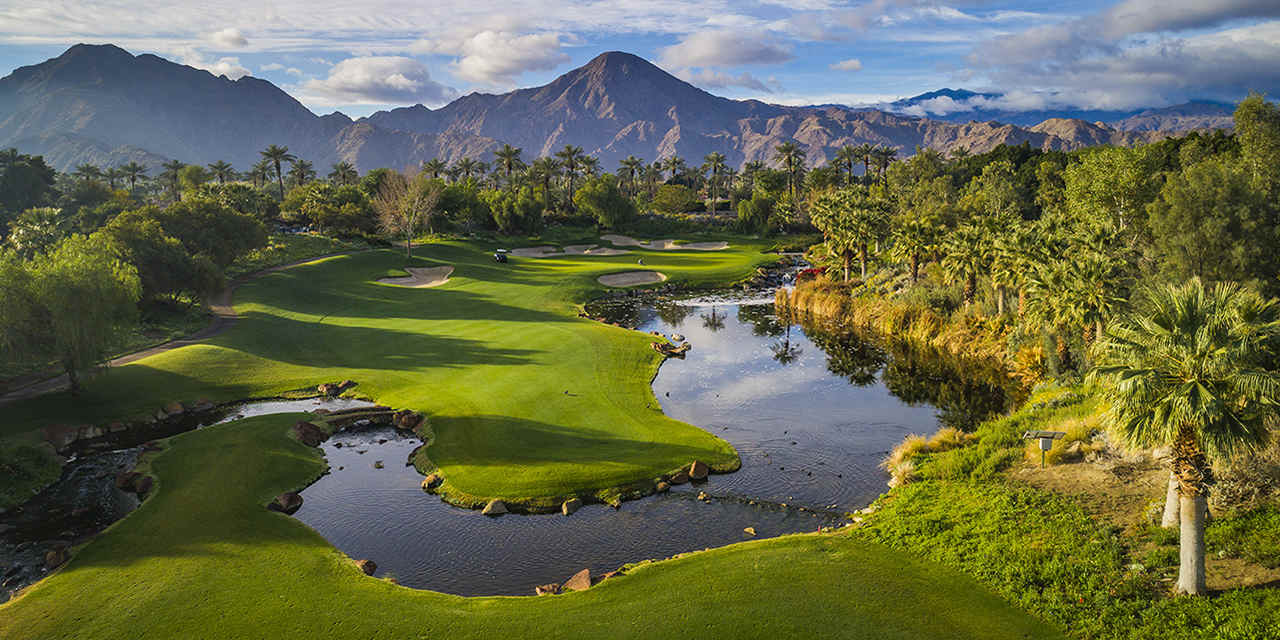 Switching To eProcurement
After looking at a few solutions, they contacted Precoro and requested a product demonstration. Eventually, they decided that the Precoro software fit their needs best.
This system had the best price point for the features we needed. A lot of the systems had too many or too few features. Precoro is easy to learn and use, which was important with so many different users of the system.

Bill Judson, Vice President of Finance & Administration
It took less than two weeks to gather and import all the needed information before the Greater Palm Springs CVB was ready to go live. With the Precoro Customer Success team's tutelage, switching to e-procurement became smooth and hassle-free.
There was also no need for the whole organization to forget its day-to-day duties until the new system was implemented.
‌‌‌‌We had a very positive onboarding process. The CSM team was there every step of the way and was very responsive. We were pleased that the implementation happened within two weeks.

Bill Judson, Vice President of Finance & Administration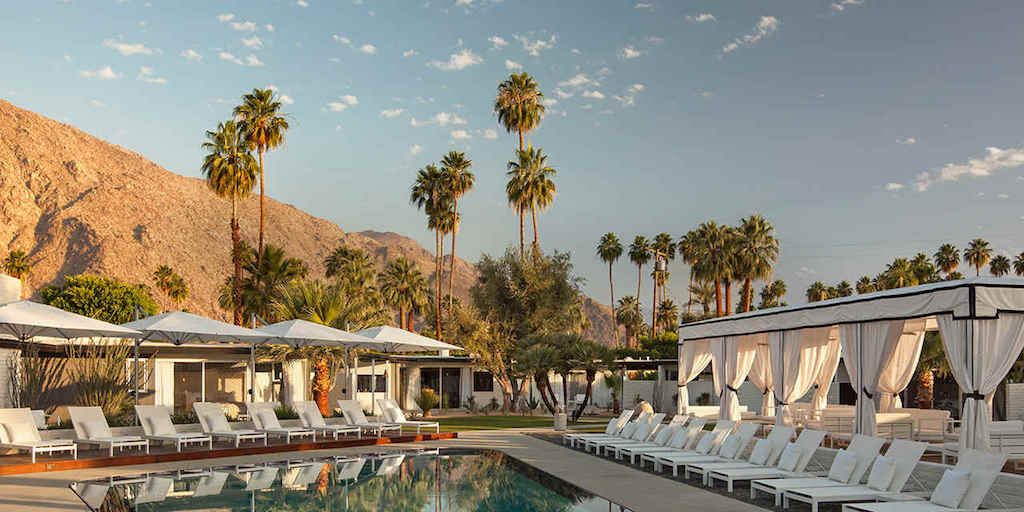 The Outcome
Today every department in the organization uses Precoro daily with significantly improved purchasing processes efficiency.
It has allowed us to create those operational efficiencies we were looking for and alleviate some manual processes, giving us more time to devote to other functions. It has dramatically cut down on paper shuffling.

Desks and inboxes are much less cluttered. There are no more office-to-office hunts trying to locate a purchase order or calls to Accounts Payable to find out the status. The system has improved efficiency throughout the entire organization, so we know there are very real savings.

Bill Judson, Vice President of Finance & Administration
By implementing the right purchasing tool, the Greater Palm Springs CVB developed a fuller understanding of and control over their organization's purchasing operations, which was crucial for the financial health of their business.
The ability to easily determine the status of a purchase order and have all the notes and support consolidated in one place is very useful.  This improves efficiency.

Users can see for themselves where a purchase order stands. Time is saved when all the information is available, and there is no need to contact someone else for answers.

Bill Judson, Vice President of Finance & Administration

Key Takeaways
Before Precoro:
Lots of paperwork
Chaotic approval workflow
No efficient way to track purchase orders
No full picture of company's spending
After Precoro:
Transparent budget tracking
Reduced manual and paper-based work
Improved purchasing process efficiency
Ability to track financial documents in one place
Got structured and automated  approval process
Overall, we've had a great experience. The Precoro team has been very responsive, which helped us with implementation in a short time. The team helped us develop workaround solutions in those few cases where the system did not exactly match our needs. For the price point, this is a great tool and has definitely helped us create the operational efficiency we were looking for.

Bill Judson, Vice President of Finance & Administration
---