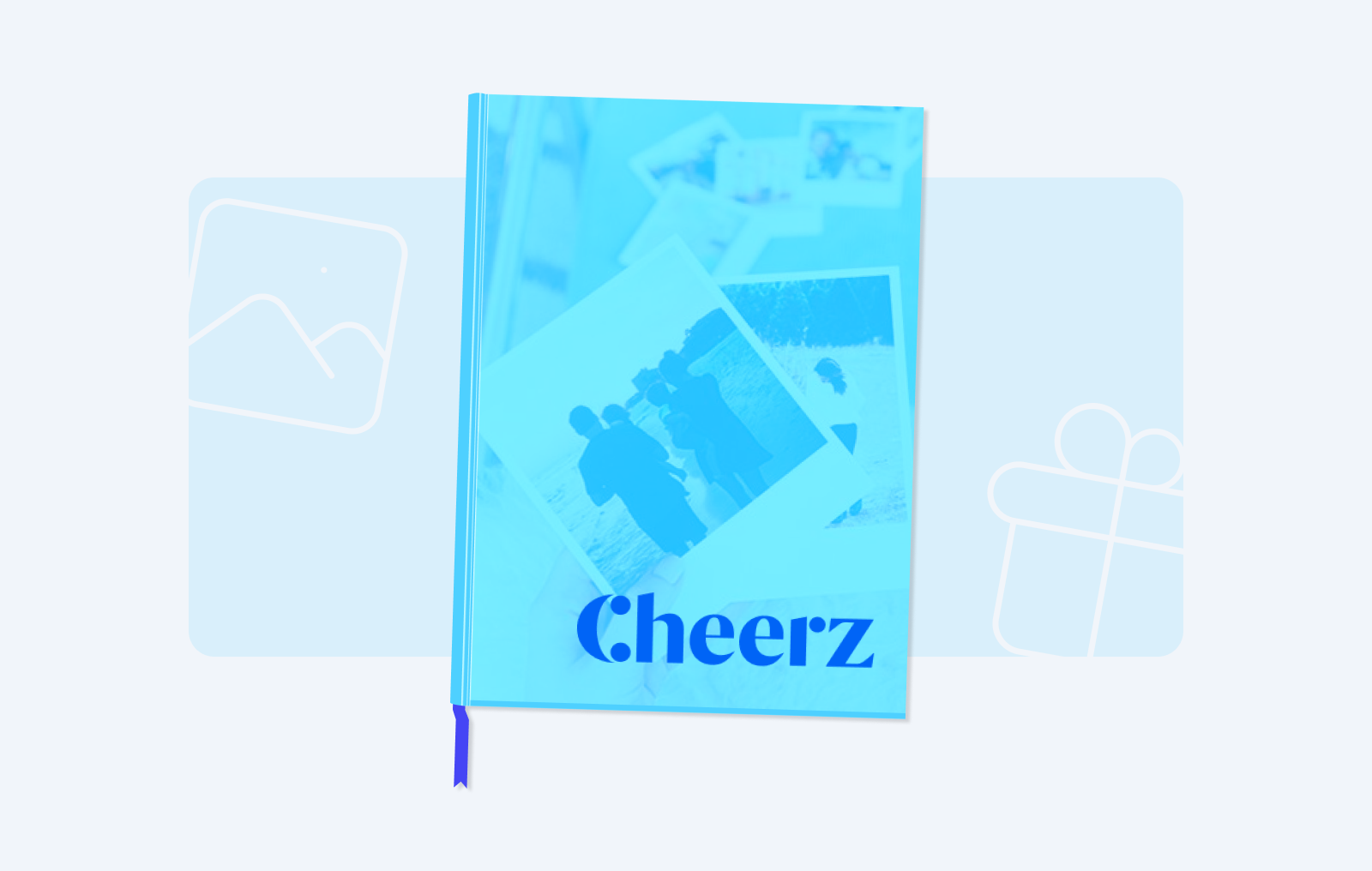 4 min read
How Cheerz Solved the Problem of Invoice Delays and Scaled up Their Purchasing with Precoro
Cheerz, a fast-scaling French photo printing company, replaced its inefficient Excel-based purchasing with Precoro, optimized its approval process, and improved transparency in the company's spending.
Company: Cheerz
Location: France
Industry: Photo Printing, E-Commerce, Mobile Apps
Website: cheerz.com
Headcount: 150
Using Precoro since: Mar 2019
Users: 36
POs per month (av.): 100
Featuring: David Grimbert, CFO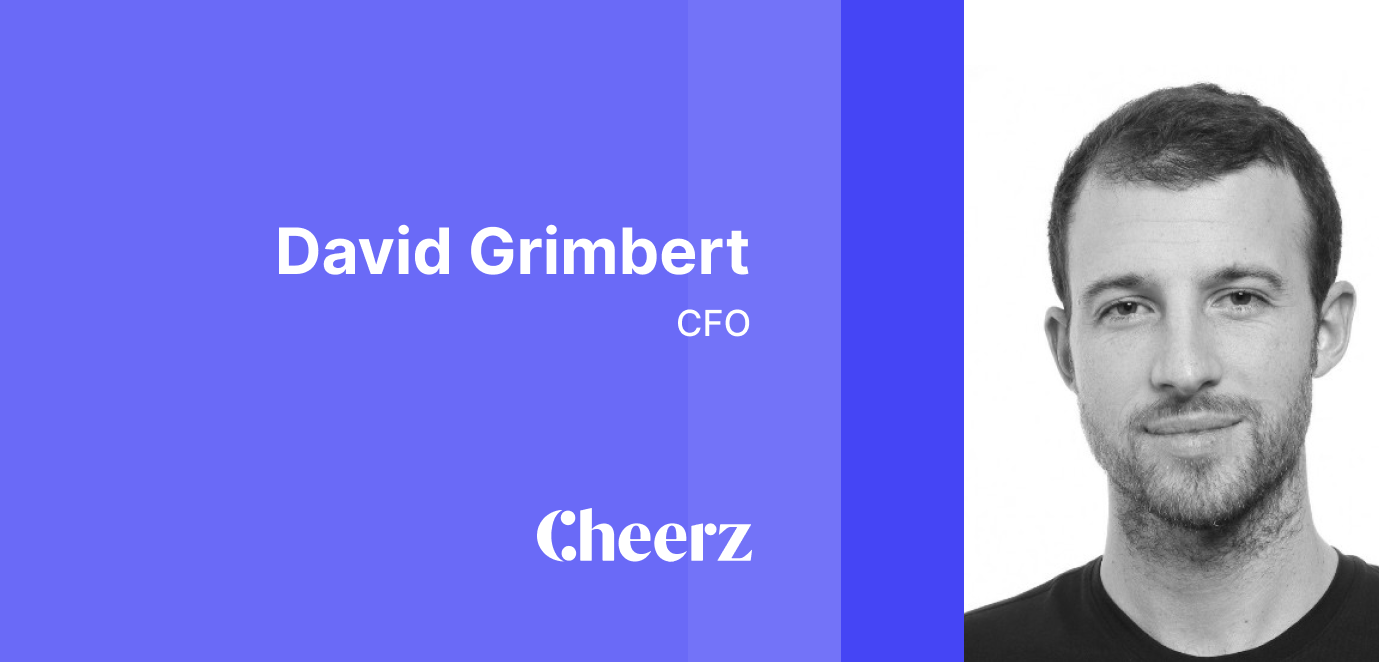 About Cheerz
Cheerz is a French photo printing company founded in 2012. They provide mobile-to-print services directly from smartphones to replicate printing photo products such as prints, albums, magnets, etc.

In 2015, Cheerz raised €6 million of Series A funding, and then in 2018 was acquired by the German photography company, Cewe, for €45 million. After the Cewe merger, their headcount increased from 100 to 150.

We asked Cheerz's CFO David Grimbert to comment on his spending management/purchasing process experiences of his rapidly-scaling team vis-a-vis Precoro's procurement software.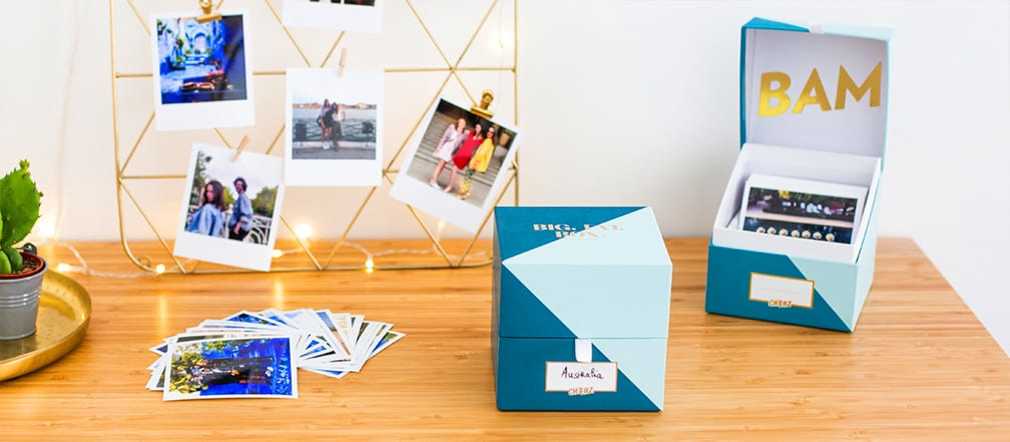 The Challenge
Before Precoro, Cheerz's operations and finance teams relied on multiple Excel spreadsheets to track the purchasing process and match invoices, but this became a problem because of the growing number of invoices.
We used to receive some invoices with delays, sometimes even a few months after receiving the service. Hence, the Finance team had no idea about the incurred and couldn't budget it properly.

Another issue was matching invoices in Excel at the end of every month. People could erase some data by mistake, and there was no way to track that or approve any changes in documents. We used a file with sensitive information that everyone could edit. I wasn't confident about its consistency at all.

David Grimbert, CFO
Cheerz utilized a manual process for about one year, but as the volume purchases grew as headcount increased, the need for a more streamlined and collaborative solution became clear.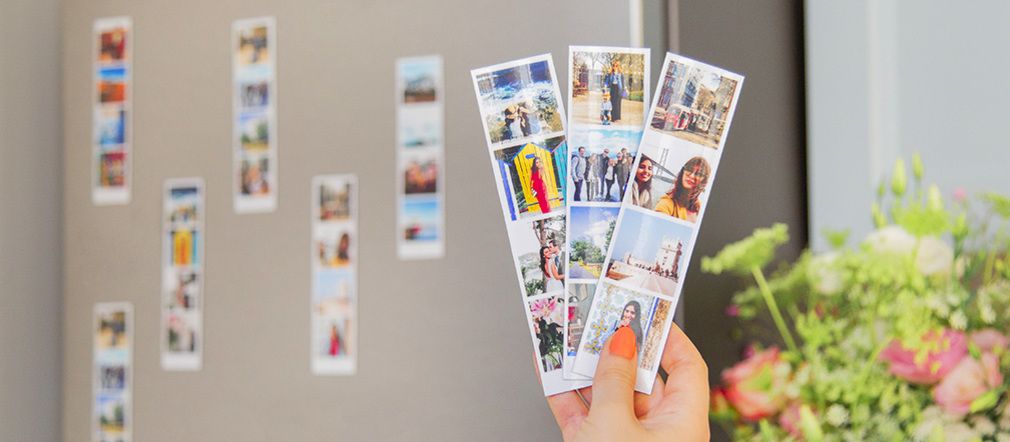 The Solution
The new tool had to be simple yet structured. Cheerz also wanted the ability to trace processes and the possibility to audit trails, especially after joining Cewe Group in 2018.
Once David and a Procurement team colleague watched the Precoro demo, they decided it was what they were looking for.
The primary reason we decided to go with Precoro was that we knew people would be happy about using it. It has a pleasant interface, and it's straightforward to understand how to use it.

Every solution we considered previously was either good-looking but lacked sufficient functionality or too advanced but with a clunky interface.

David Grimbert, CFO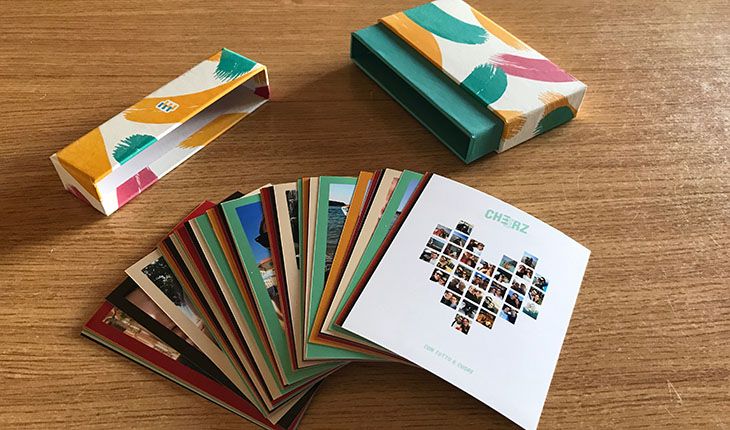 For Cheerz, the possibility of the Precoro software integrating with their current accounting system, Sage, was critical. In this instance, because Cheerz was already using Spendesk for credit card spends, Precoro was to be used for purchases that include invoice payments. Such purchases usually have a higher total and higher count of items and need to be uploaded into the accounting software automatically. At the time of this writing, David is finishing a direct connection to Sage through API to make the AP process even more streamlined.
The one important point about Precoro was the fact that new features were going to be launched regularly, and we could make requests for needed features.

If it makes sense for us, there is a chance that it makes sense for other clients as well and that it would be integrated into Precoro's road map. That was something of great value to us.

David Grimbert, CFO
Implementing the New System
Cheerz decided to switch from Excel to the new process department-by-department to ensure that everyone keeps up with the implementation. The operations team was the first one to start adoption, and then the marketing team took it up with a perfect use case:
In marketing, we deal with influencers as there are numerous promotional posts that should be tracked, validated, and paid.

When we receive an invoice, we find the order, see if it matches, and close it. There's no need for additional validation from the Cost Center Manager. It gives us great control. Precoro has helped us to automate the process.

David Grimbert, CFO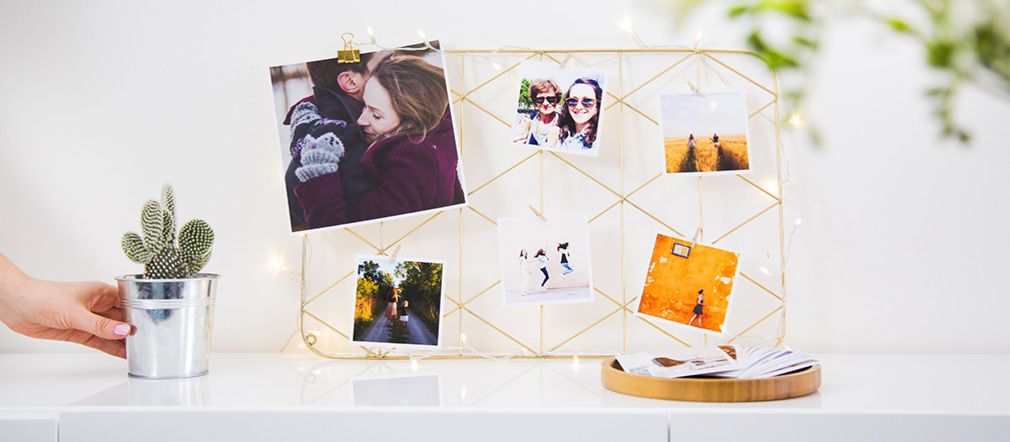 Once Cheerz realized that Precoro eased the procurement process, other departments started using it as well.
My responsibilities as CFO haven't changed much. It's still the same role—planning our budgets and making sure that people stick to the plan. But the process became more efficient and automated. I can track everything much faster and in a convenient way.

David Grimbert, CFO
Key takeaways
Before Precoro:
Manual time-consuming work with Excel
Invoice delays
No clear picture of the purchasing process
Chaotic approval process
Difficulties with budget planning
No way to secure sensitive data
After Precoro:
Streamlined purchasing process
Structured and secured information
On-time approvals
Automatic 3-way matching
Better control over spending
Improved analysis and reporting
Precoro is an ideal fit for scale-ups as it gives flexibility and control over your purchasing process when your organization evolves quite fast.

David Grimbert, CFO
---
To improve your purchasing process and start spending smarter, sign up to Precoro for a free 14-day trial.
---