Hi!
It's Nataliia from Precoro. Thank you for using Precoro day by day. I want your user experience to become better every day. So I will share with you some future product updates.
QuickBooks integration improvement
Precoro will send some new fields to the QuickBooks:
Classes
Customers
Departments
Projects
Also, we will improve items integration:
You will be able to select whether you need to integrate catalog or no;
Items that were integrated will be sent as items in products&services
Items that were not integrated or added as empty rows will be sent as categories;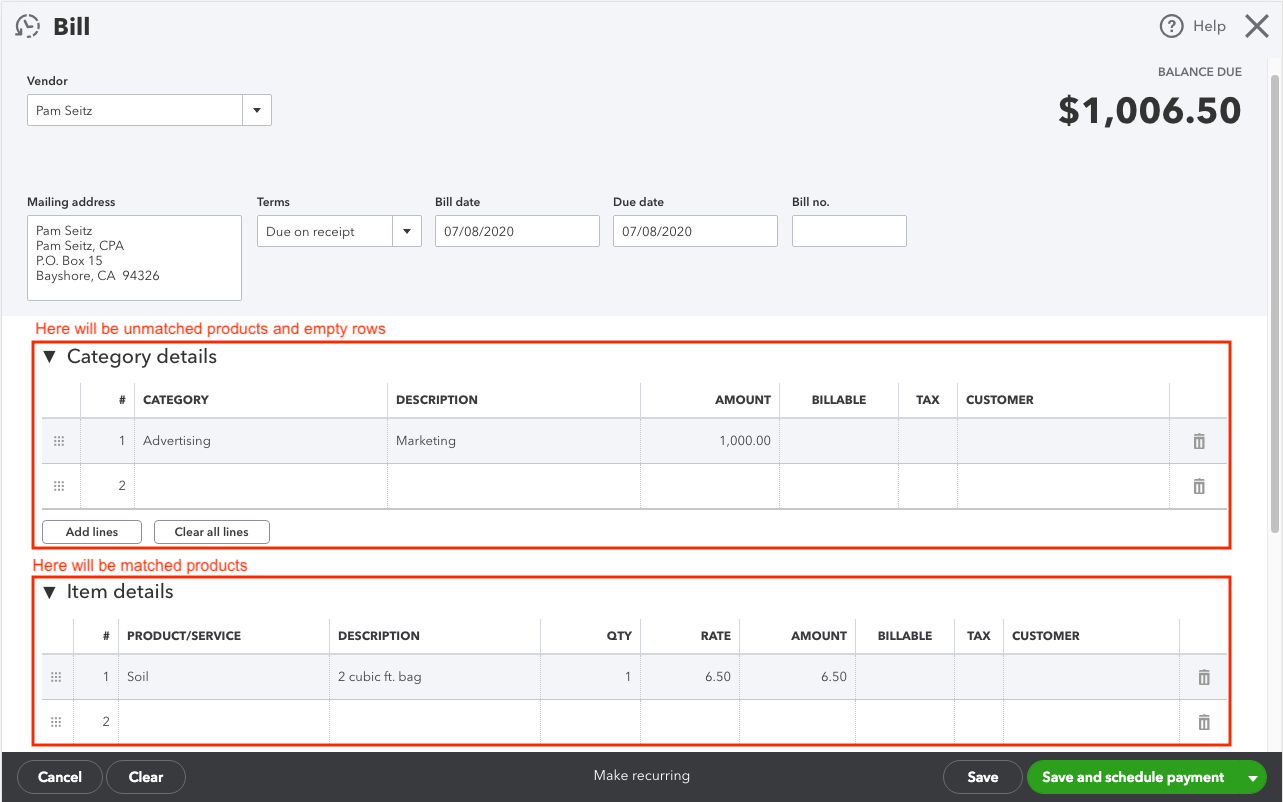 Credit Note
A credit note is considered a negative invoice. This way, you can close your Invoice when you are returning goods or getting discounted.
Credit Note will adjust your budget and inventory amounts.
Budgets for cost centers and items
You can allocate your Budget at the document level, e.g., assign one Purchase Order to one Budget.
With Budget for cost centers, you will be able to allocate your budgets at the items level.
UI improvement of forms of the document creation
This improvement will shorten the time to create orders and invoices.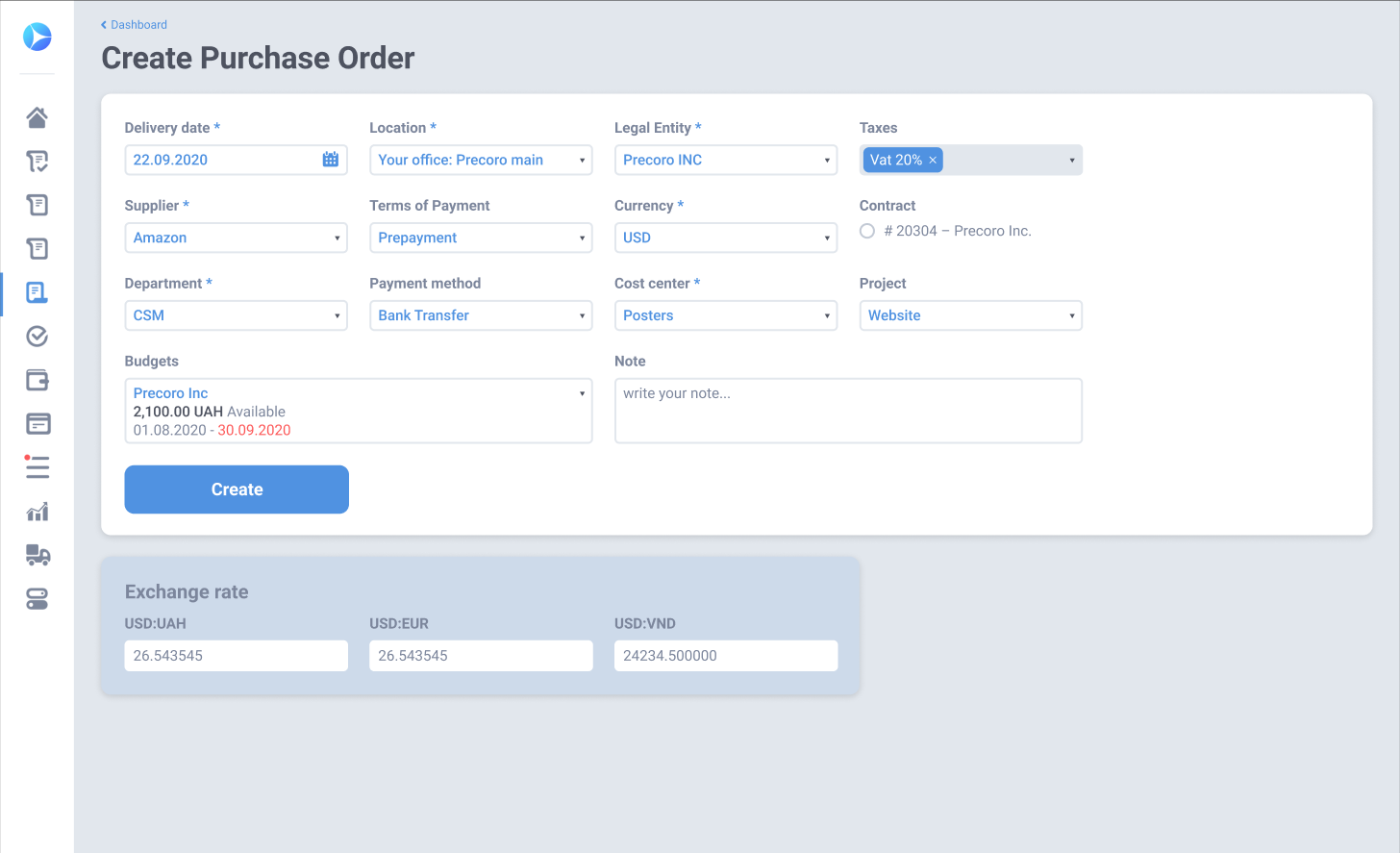 Rights delegation and Vacation mode
When you disable some users, you will be able to select a substitute user who will be responsible for revising/matching/editing old documents.
Your teammates may select a substitute user when they are going for some vacation.