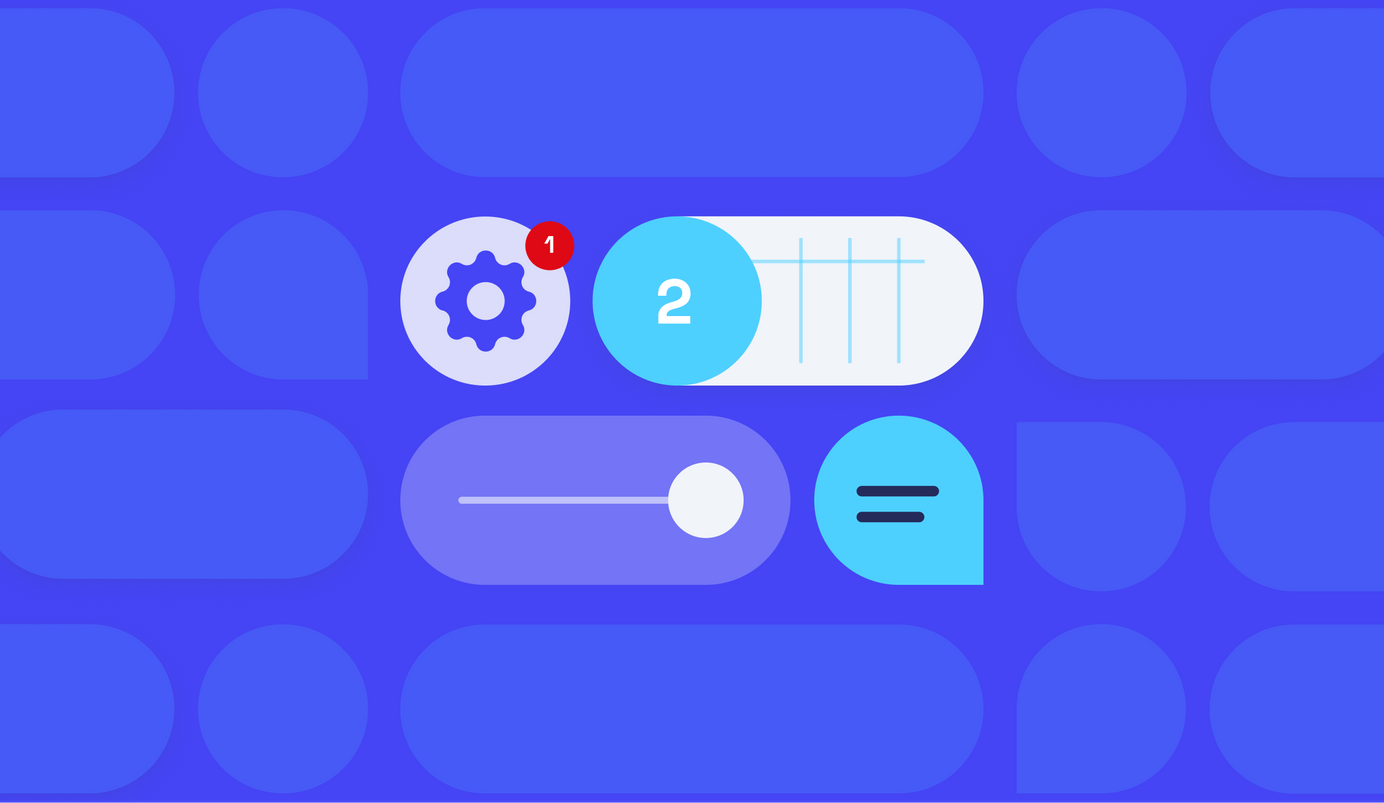 1 min read
Product Update, March 2020
We've been working hard to release some new exciting improvements for you. Check out the March Precoro update!
Boosted budget module
Precoro's Budget became a more handy tool to control your spendings.
See your purchases or expenses on one page
Get deep insights in one click
Track all you need - Project budgets, Yearly/quarterly/monthly budgets per departments with multiple locations, Special budgets per events and many more cases covered in Precoro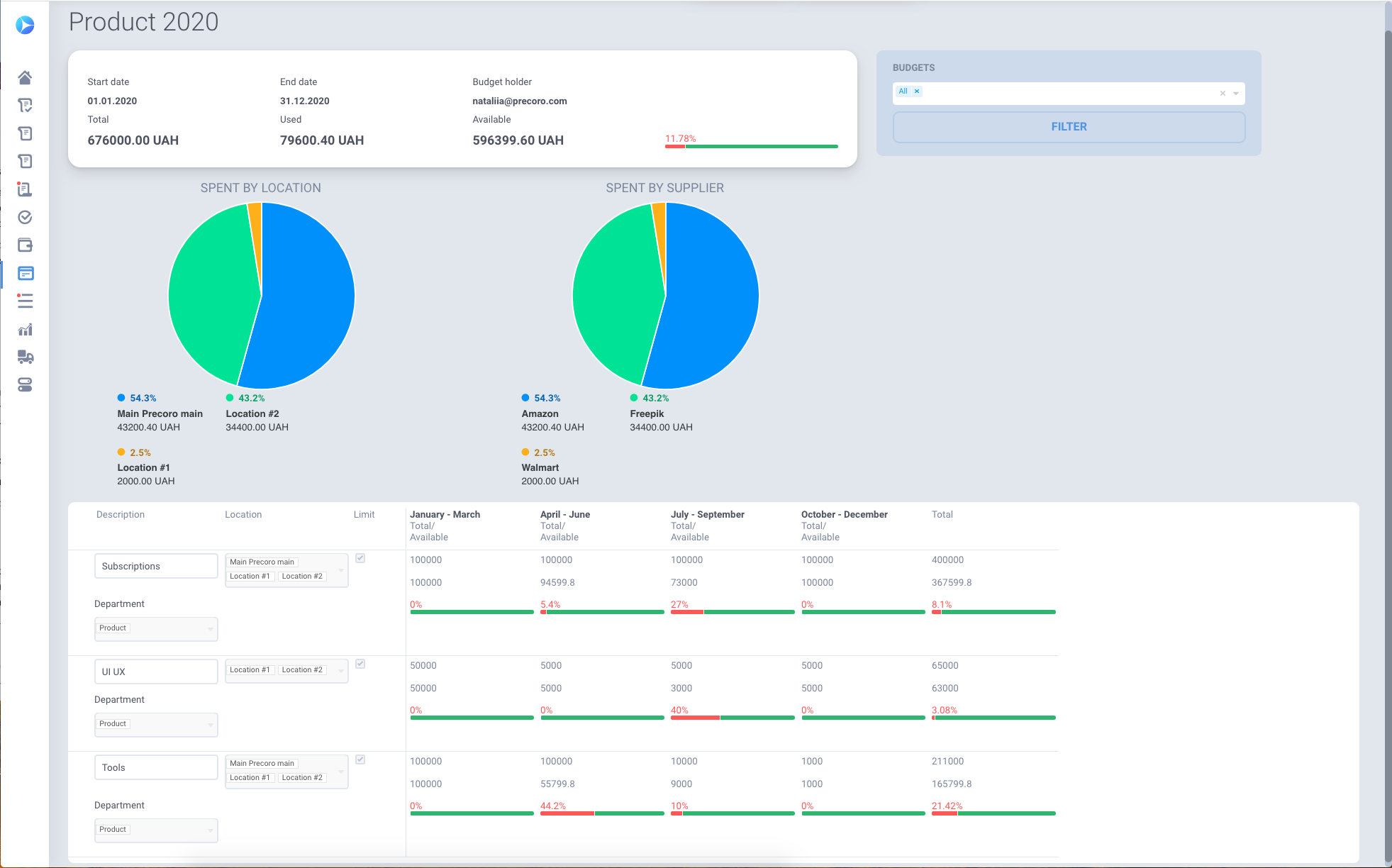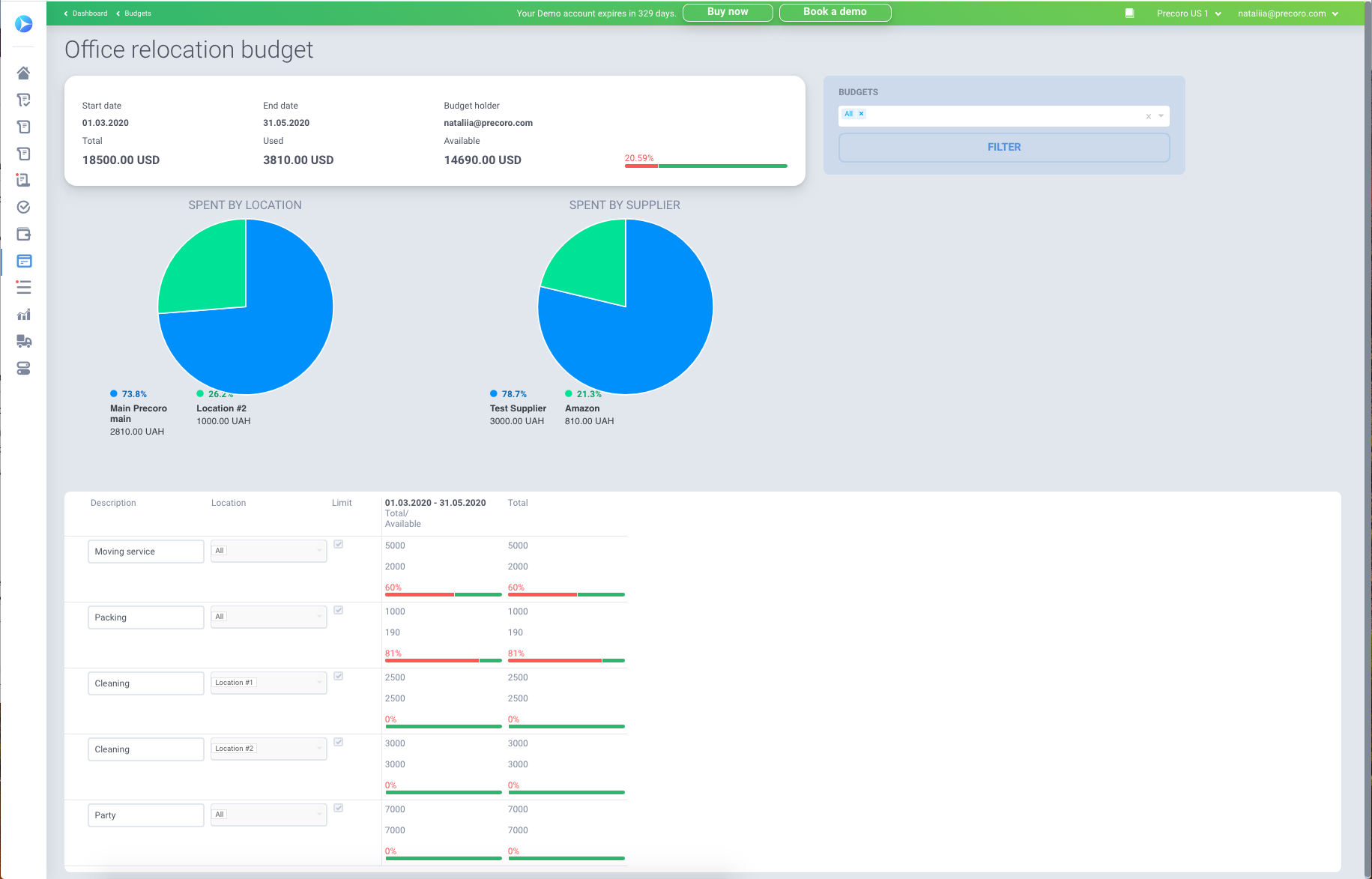 Enhanced integration with QuickBooks Online
No more manual actions to sync purchases and accounting!
All of your payments will be automatically imported into Precoro.
Free of charge items
In Precoro, we are working to cover your purchasing and spend management process. When there are not enough functionalities, we will close this need.
Book a personalized demo today to see all the improvements in action.
---