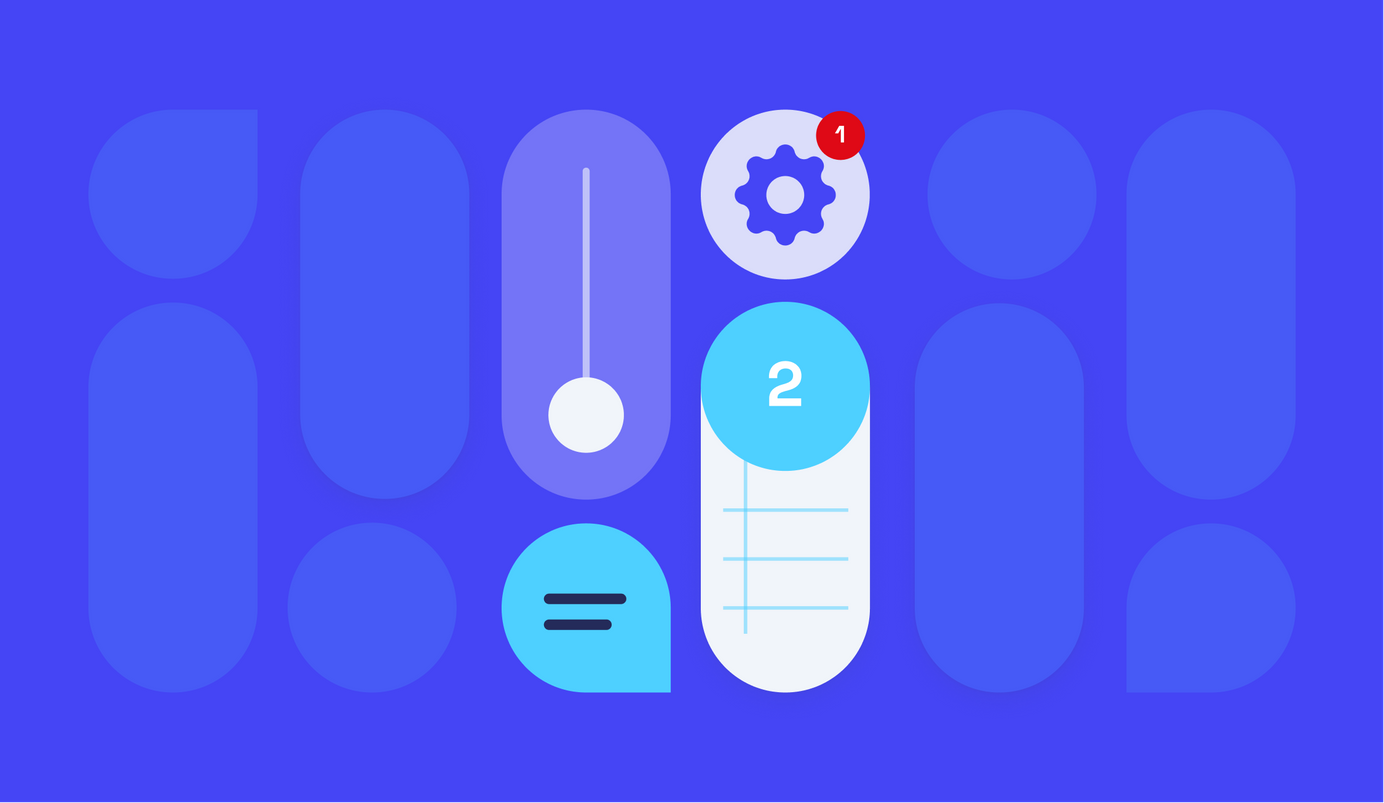 1 min read
Product update, September 2020
Credit Note, new design and QuickBooks integration enhancement
Credit Note
Since September, you can create a credit memo, a business document created by vendors for their customers. The purpose of a credit memo is to notify the customer that credit has been applied to their invoice.
Some use cases:
The customer returned the merchandise or declined the services;
The merchandise was damaged in any way, during transit, for example;
There was an error in the price of the original invoice;
The customer overpaid the original invoice.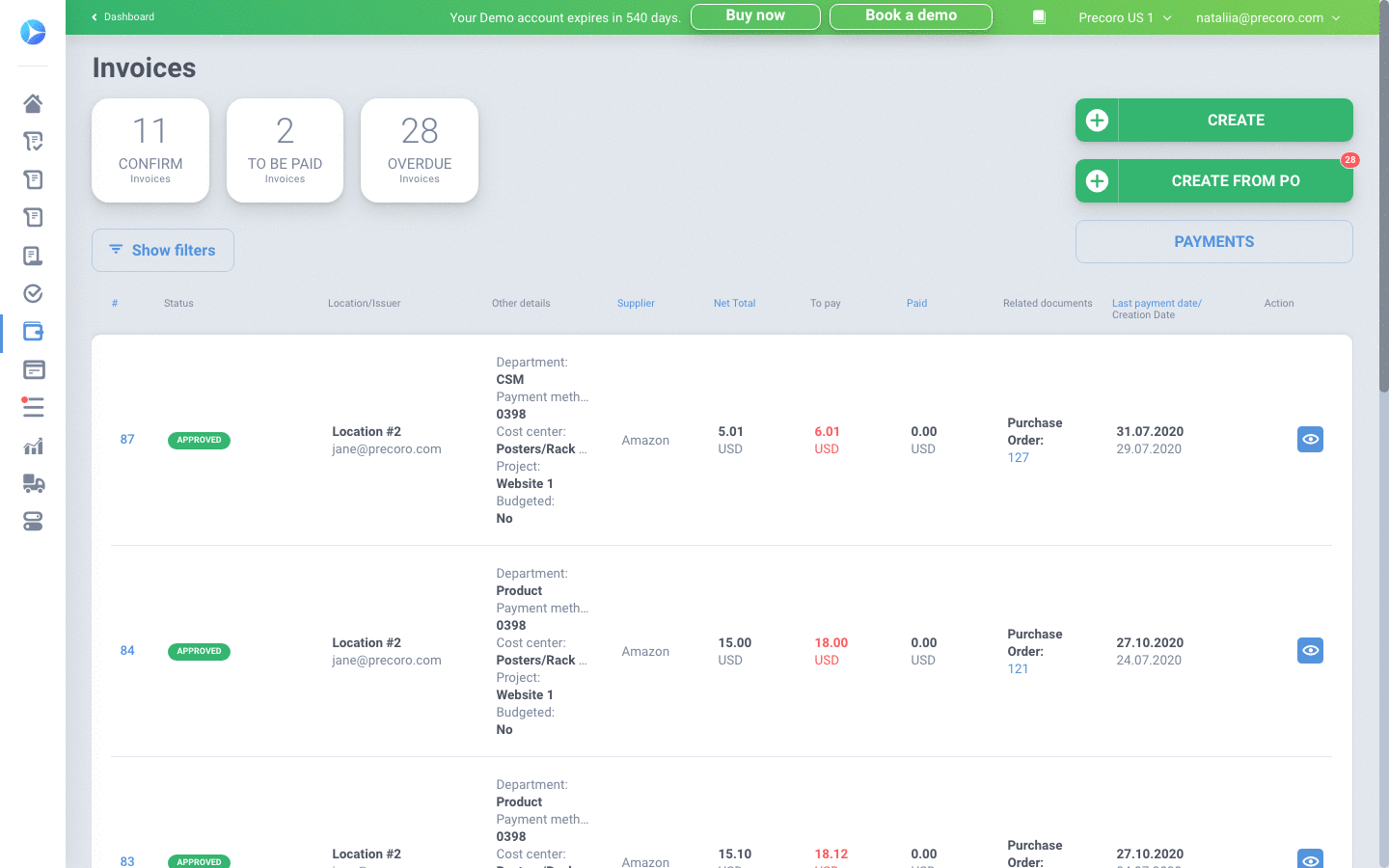 Read more here
A redesigned document creation.
You have all been waiting for this!
The document creation process becomes faster and more intuitive. Also, look how cute it is!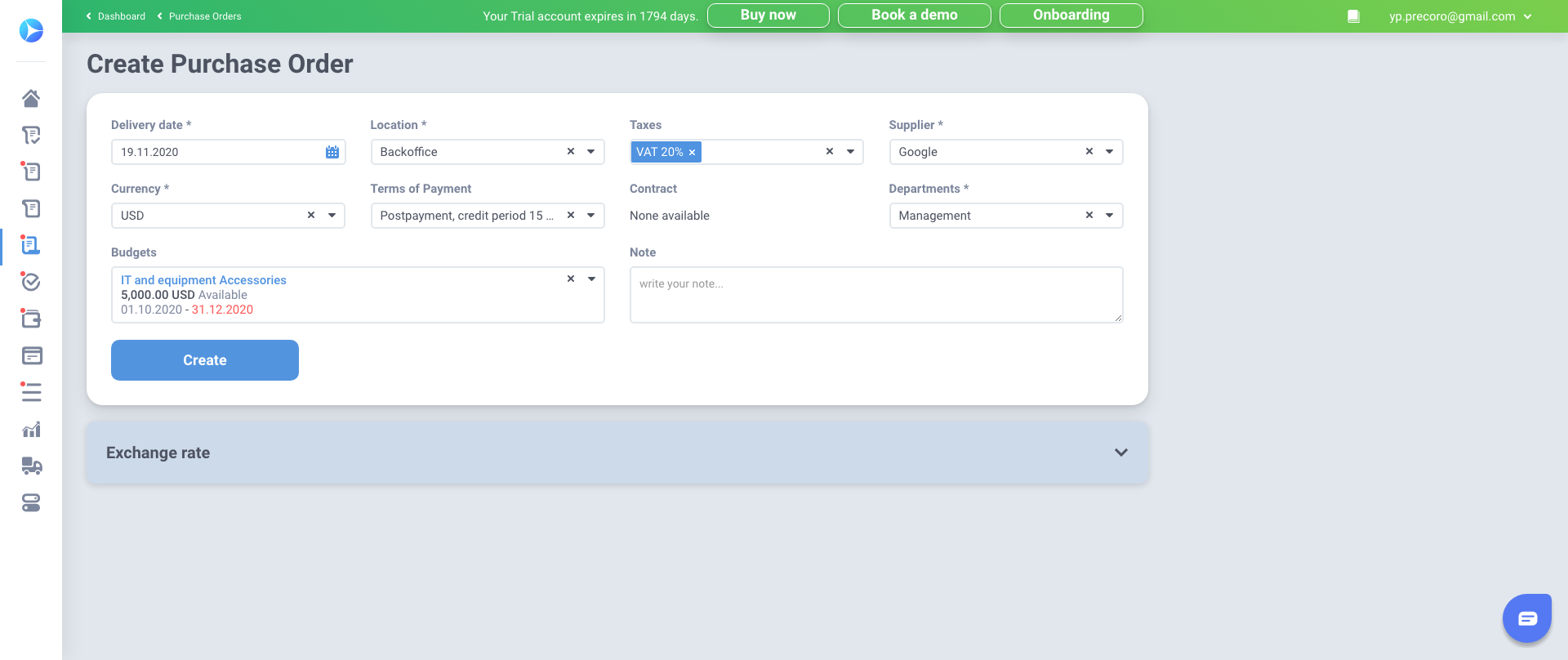 Improved QuickBooks integration
Now you can send the document to QuickBooks manually if it hasn't been sent yet for some reason. Y You can do it from the document or from the document list. Just check it out: all documents that were not sent to QBO are sent with a few clicks. Cool right?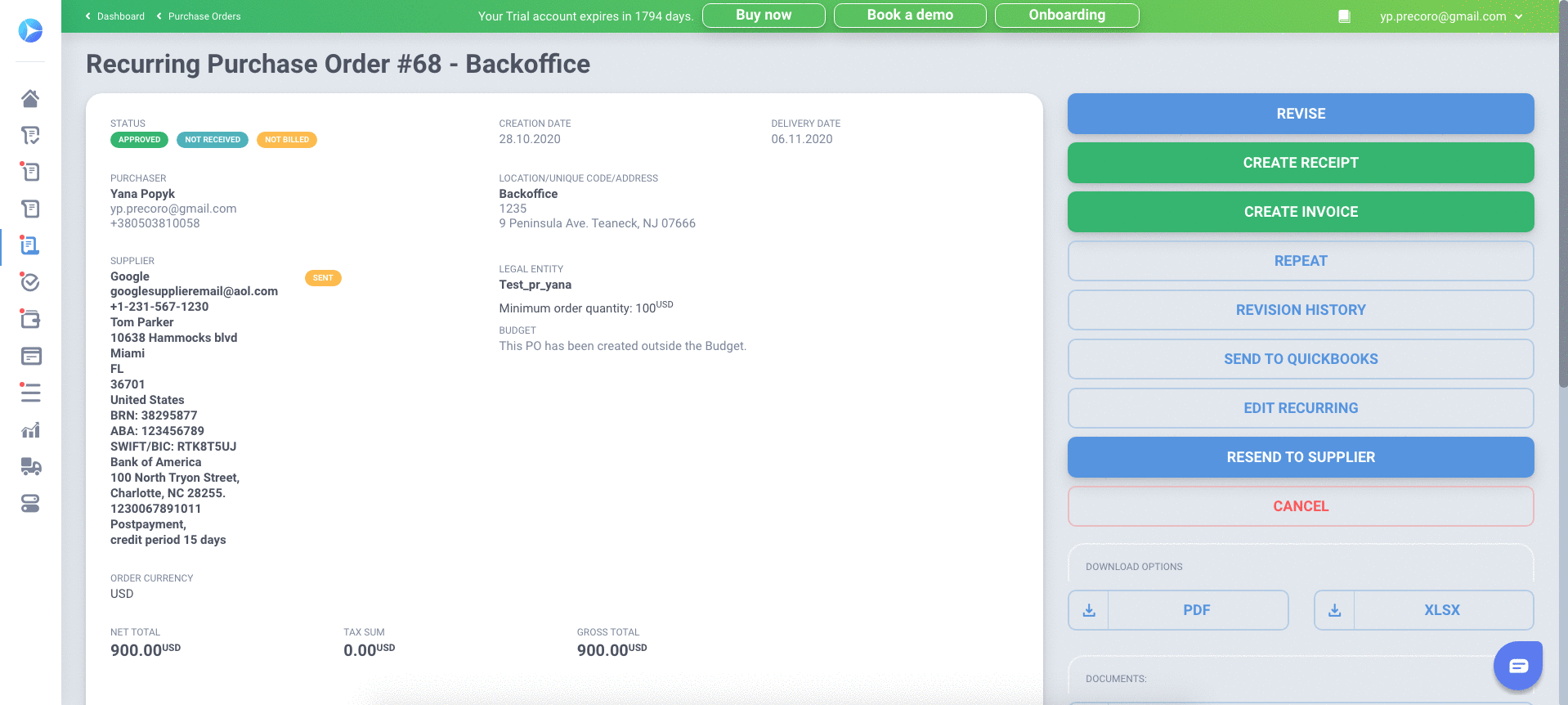 Book a personalized demo today to see all the improvements in action.
---