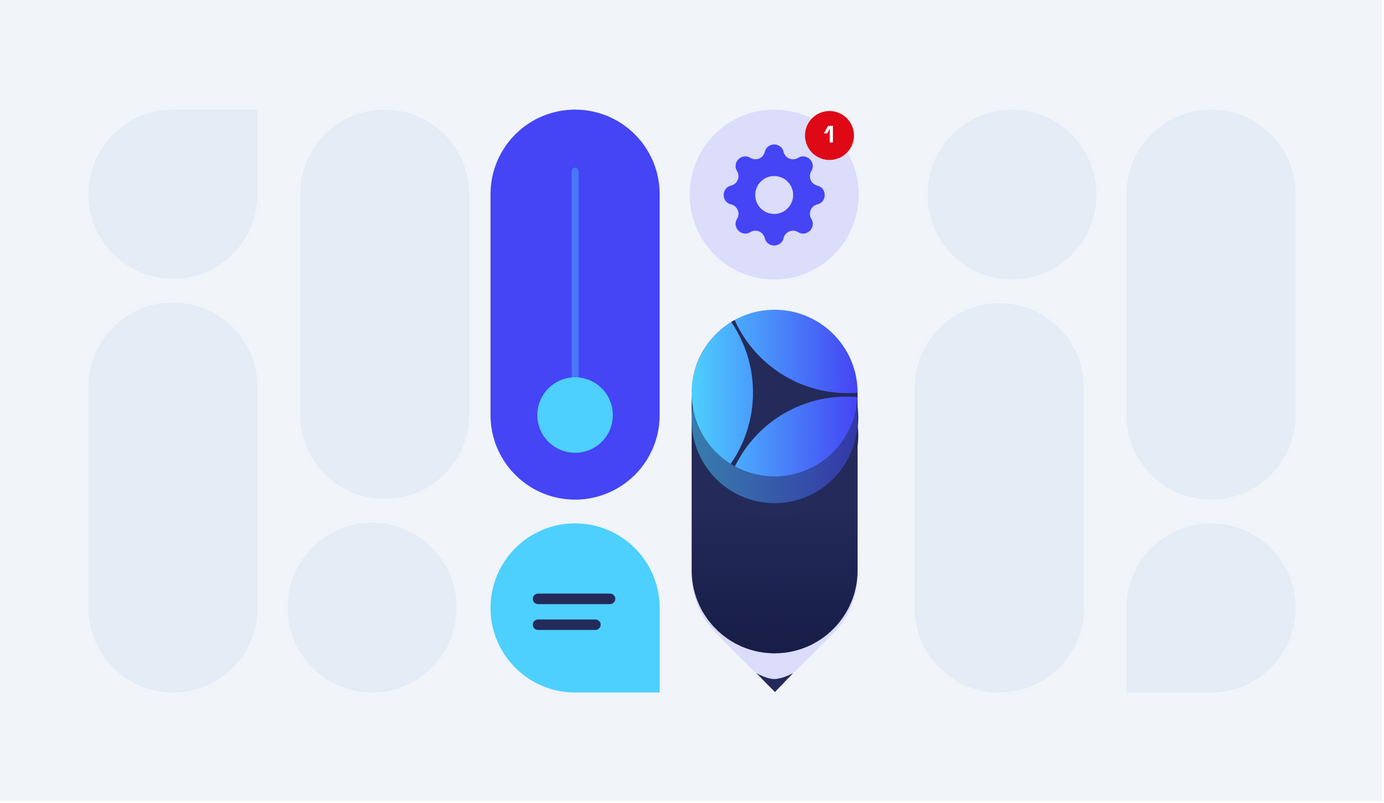 2 min read
Product Update, May 2020
Precoro becomes even better every month!
Preview for all of the documents with ability to approve right from the list.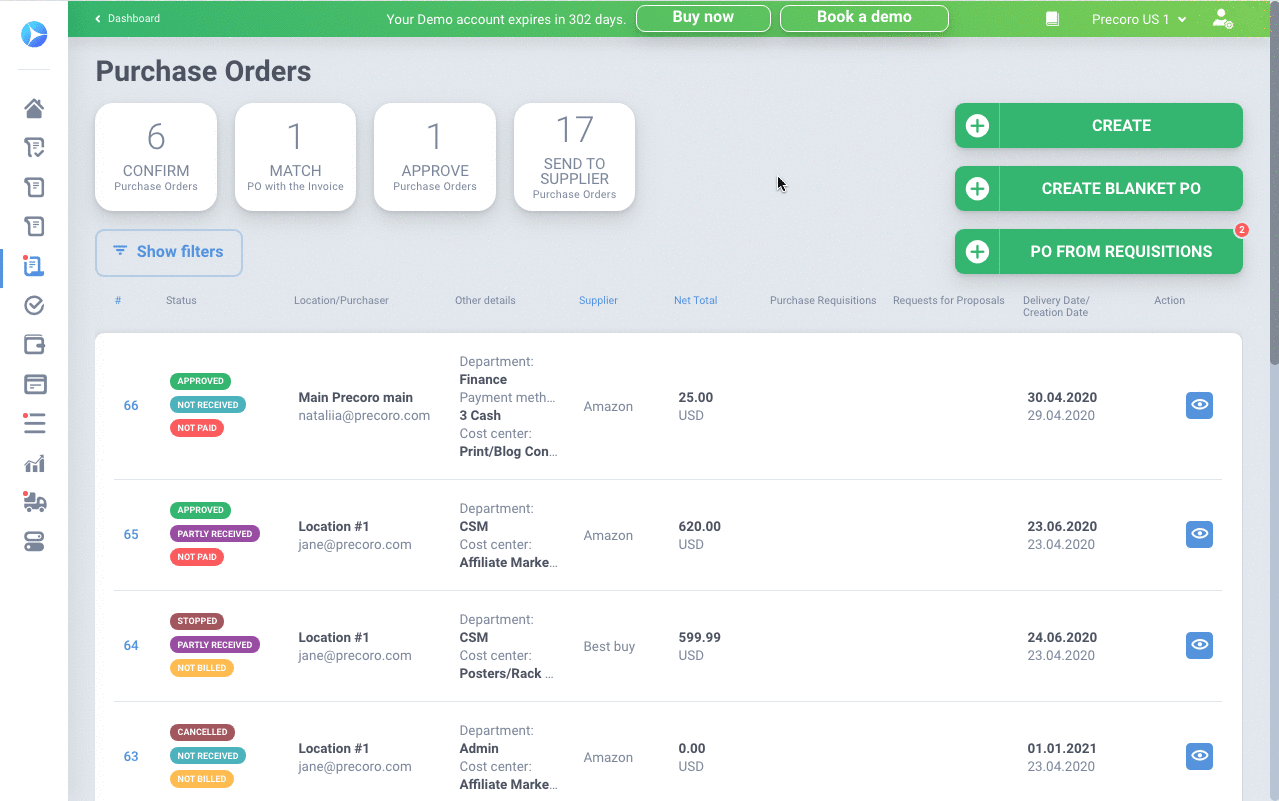 These features will top up the approval process. So now we have four ways to approve the documents:
from the emails
from the list of the document;
from the preview;
or drill down and open the full version of the document.
And we got some early feedback from our users. Let's see what they say:
Head of Marketing from the wine-making company in India. 'Thanks a lot. The new feature of approving the orders from one screen is fantastic. My boss will be delighted.'
Senior Procurement & Logistics Manager from Power Production & Development company in South Asia. 'We are so pleased with the new features and upgrades, but the most impressive feature so far is the preview option - the best part of Precoro. It has made our process seamless and easy to execute on the go. Great work!'
Saving favorite filters
Save your search to work faster. Next time you will click one button to find out the right documents.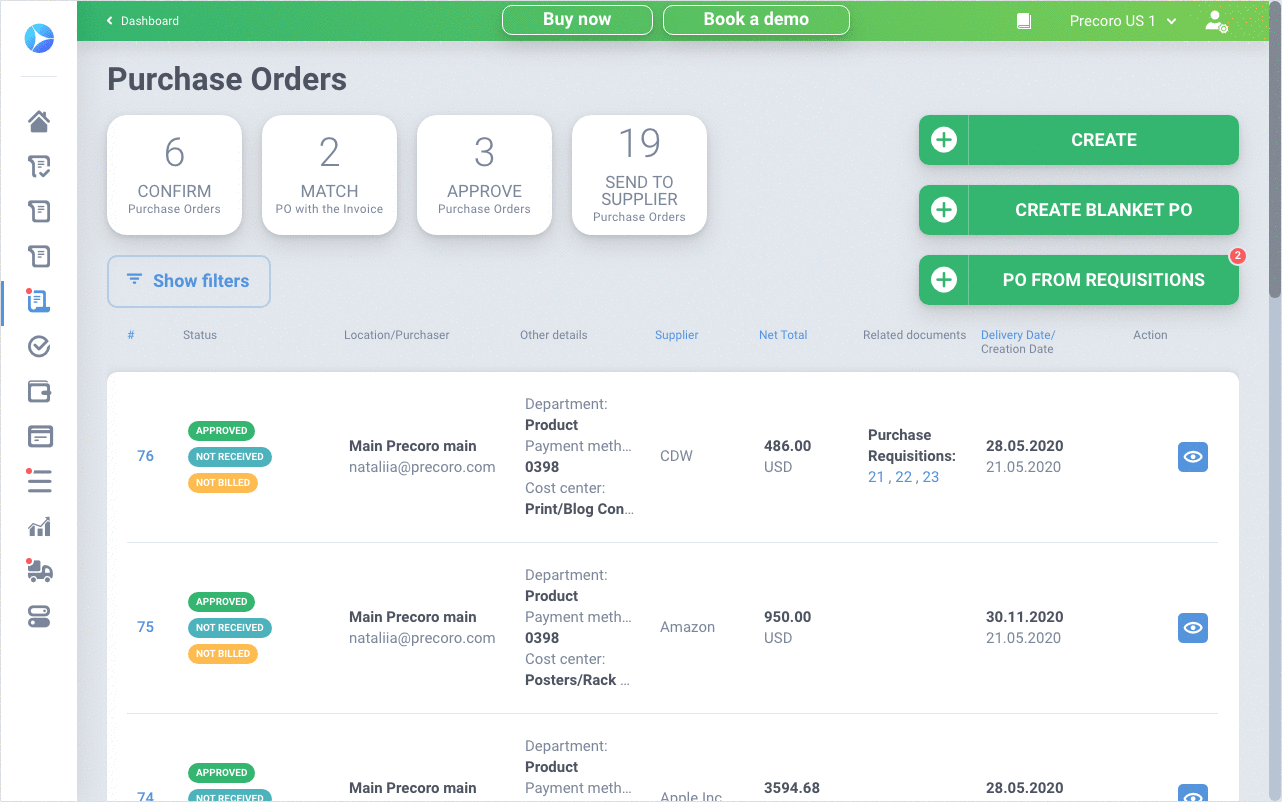 Discounts
Discount if an offer from the supplier to the purchaser, to encourage large-scale procurement. It's essential to note all of the aspects of the deal in the Purchase Order. Indicating a discount in the POs, you can notify your supplier that you expect on the agreed discount.
Precoro will handle the purchases with discounts according to the three-way matching process. Once you've added a discount to the Purchase Order, you will see if the price decreased in the Invoice.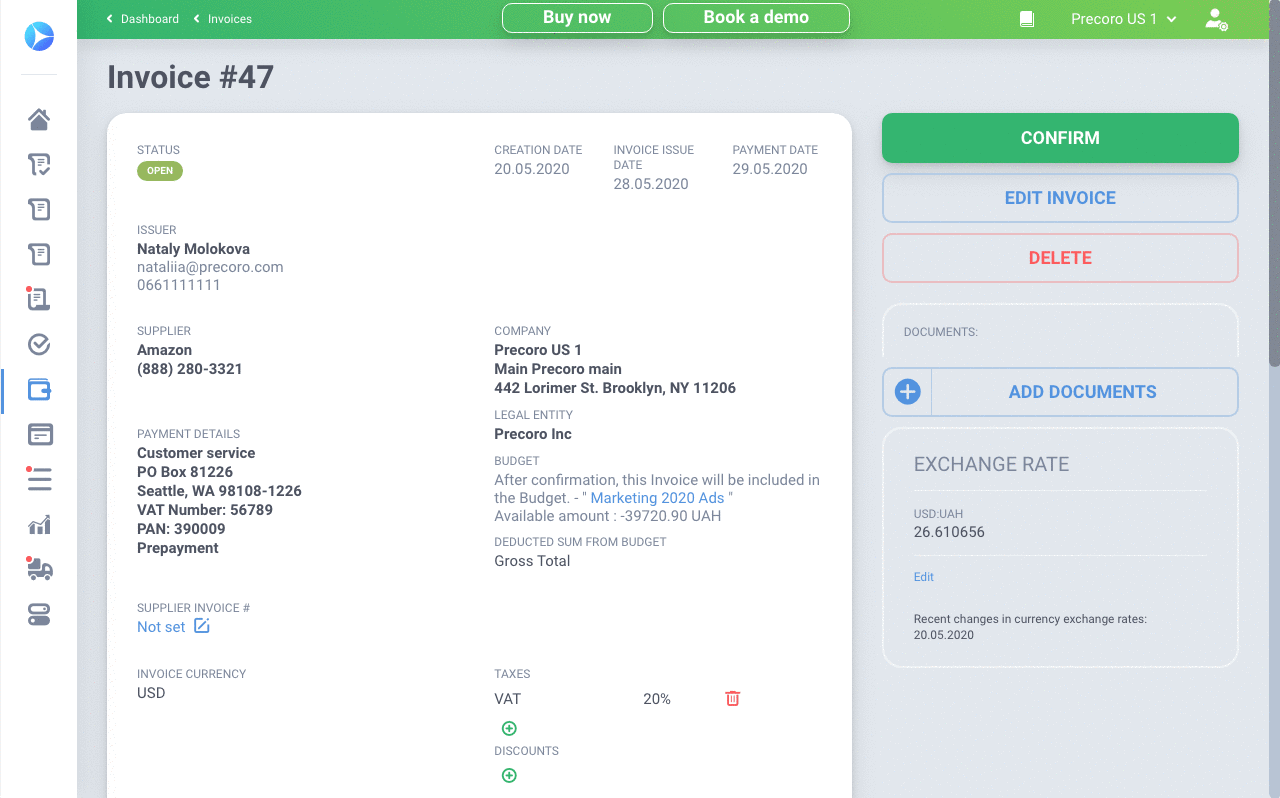 Book a personalized demo today to see all the improvements in action.
---