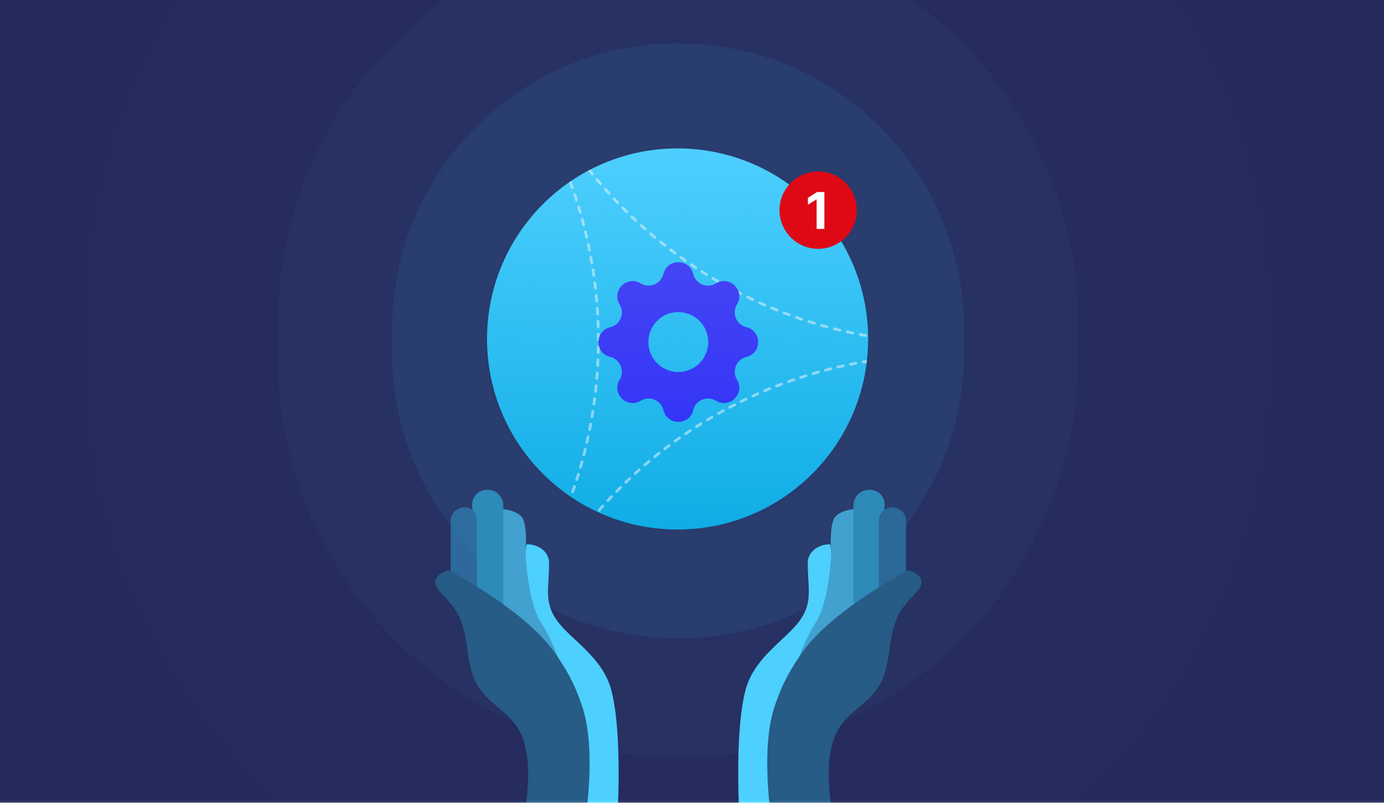 2 min read
Product Update, July 2020
Update to QuickBooks integration, Mass Approval and Discounts.
Mass Approval
The average number of documents approved by Precoro users  is 25 per month. As you know, the fundamental purpose of Precoro is to automate the purchasing and procurement process. Now you can approve documents in bulk quickly.
How does it work:
Open the "Pending" information card;
Filter the documents you need, select the ones to be approved and press "Approve selected".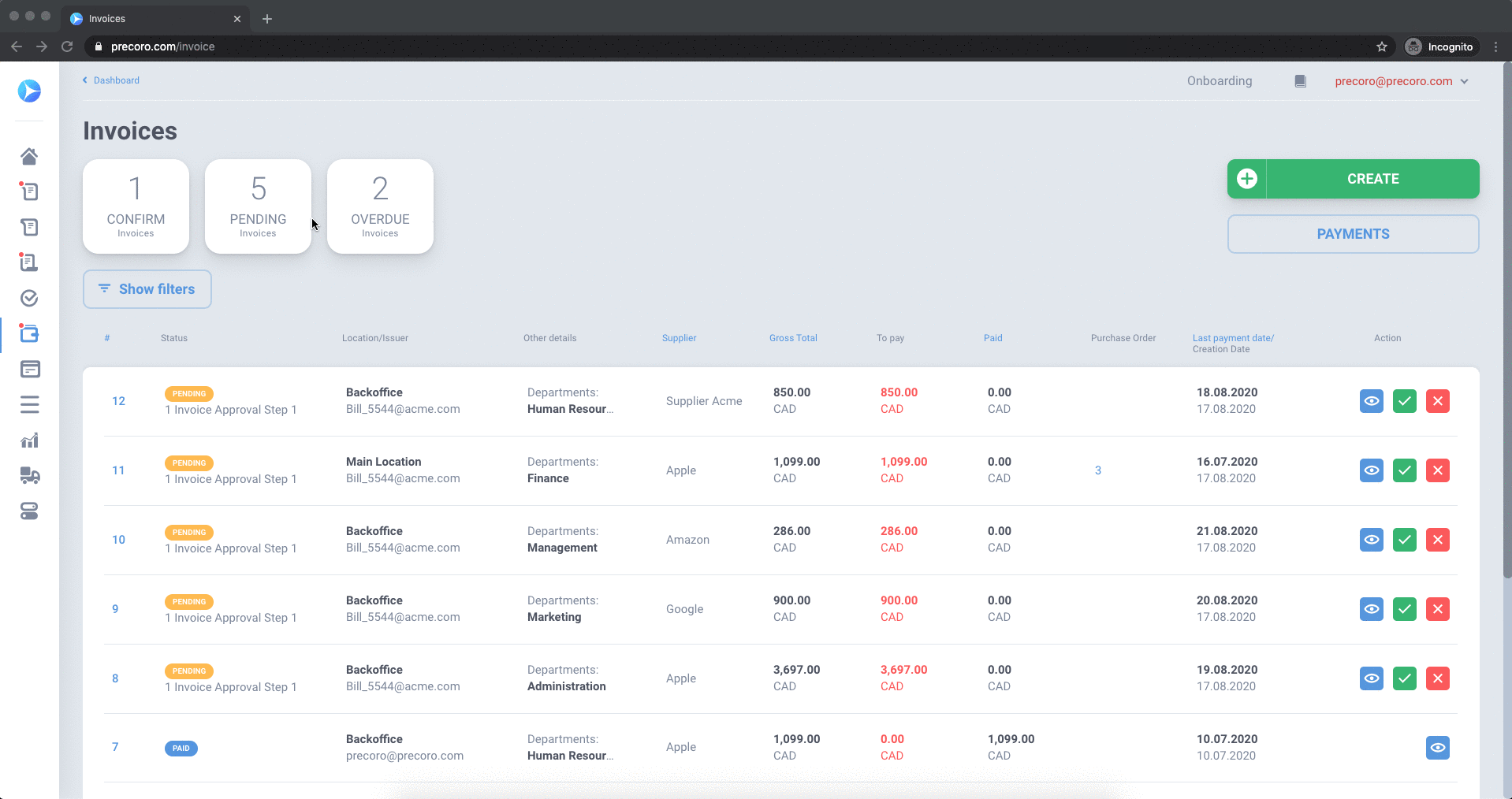 Improved QuickBooks integration
We include Chart of Accounts, Classes, Departments and we change the way we integrate products. You can select what to integrate with QuickBooks:
1. Chart of accounts *: this configuration is required. Precoro imports your QuickBooks accounts as a cost center.  

In Precoro, we have three ways to send items to QuickBooks.
Case 1. You are not tracking Catalog and (or) Inventory in QuickBooks.
In this case, each item on a purchase order or invoice is assigned to an account in QuickBooks, and transactions are created by category. You must select one of the item-level accounts on each purchase order or invoice. This option describes the expense heading of the item.
Case 2. You are using 'Product and Service Catalog' and (or) inventory tracking in QuickBooks.
In this case, your QuickBooks transactions must be created with the QuickBooks catalog item types (for example, inventory / service / non-inventory items) and the corresponding chart of accounts.
You need to sync products in the Precoro and QuickBooks catalogs:
- Export your 'products and services' from QuickBooks;
- Import this file to Precoro;
- Press 'Synchronize products' in the integration settings.

The chart of accounts will be assigned to the QuickBooks catalog items when importing a purchase order or invoice.
Case 3. You want to mix catalog items and category expenses.
In this case, you have to import your catalog from QuickBooks and sync it with Precoro. You can also add non-catalog items as empty rows. Integrated items will be submitted to QuickBooks as items, and empty rows will be submitted as a category.
2. Classes - This setting is optional. You can assign classes by line item on purchase orders and invoices.
Precoro imports classes as a cost center and sends them to QuickBooks with each item-level order or invoice.
3. Departments -  This setting is optional. Precoro imports departments as a document cost center so that you can allocate one department per entire document.
How does it work:
Value discounts on Invoices and Orders
You can select what type of discount to apply on the items. All discounts will be counted before taxes.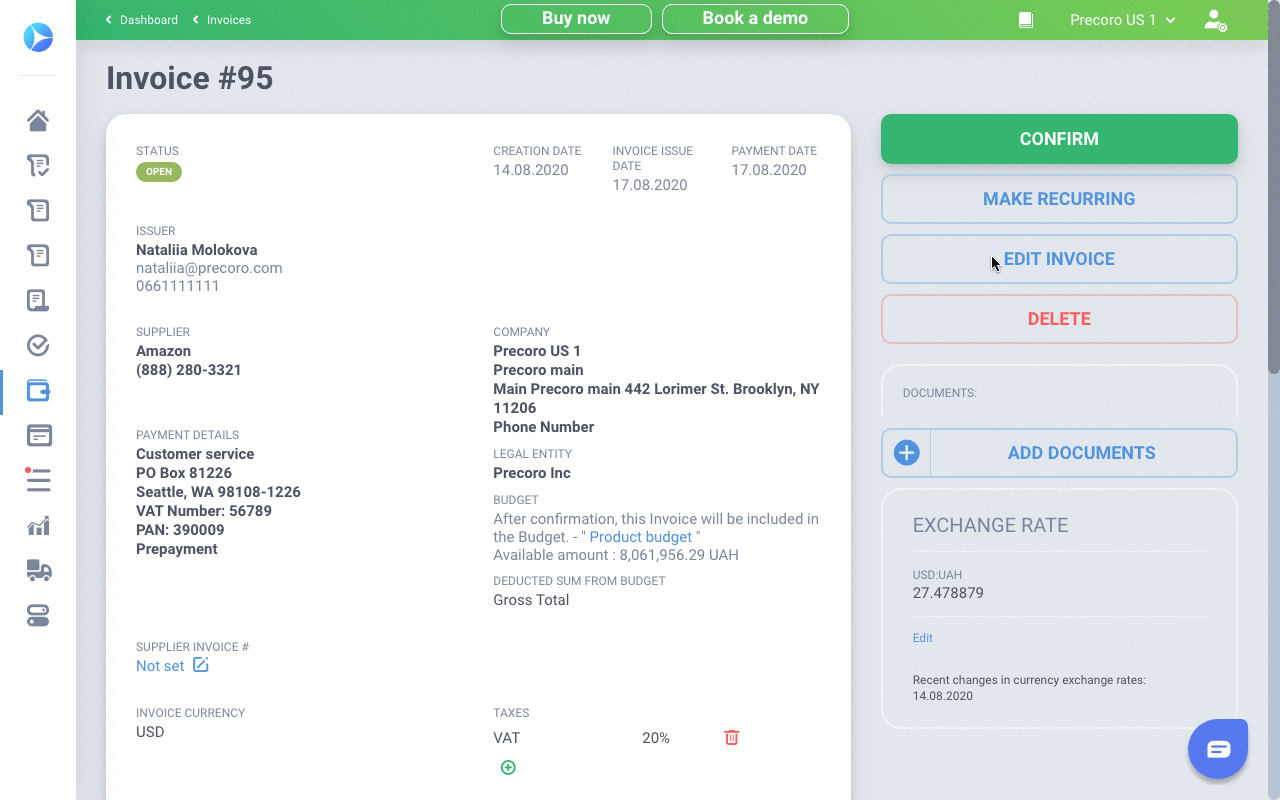 Book a personalized demo today to see all the improvements in action.
---