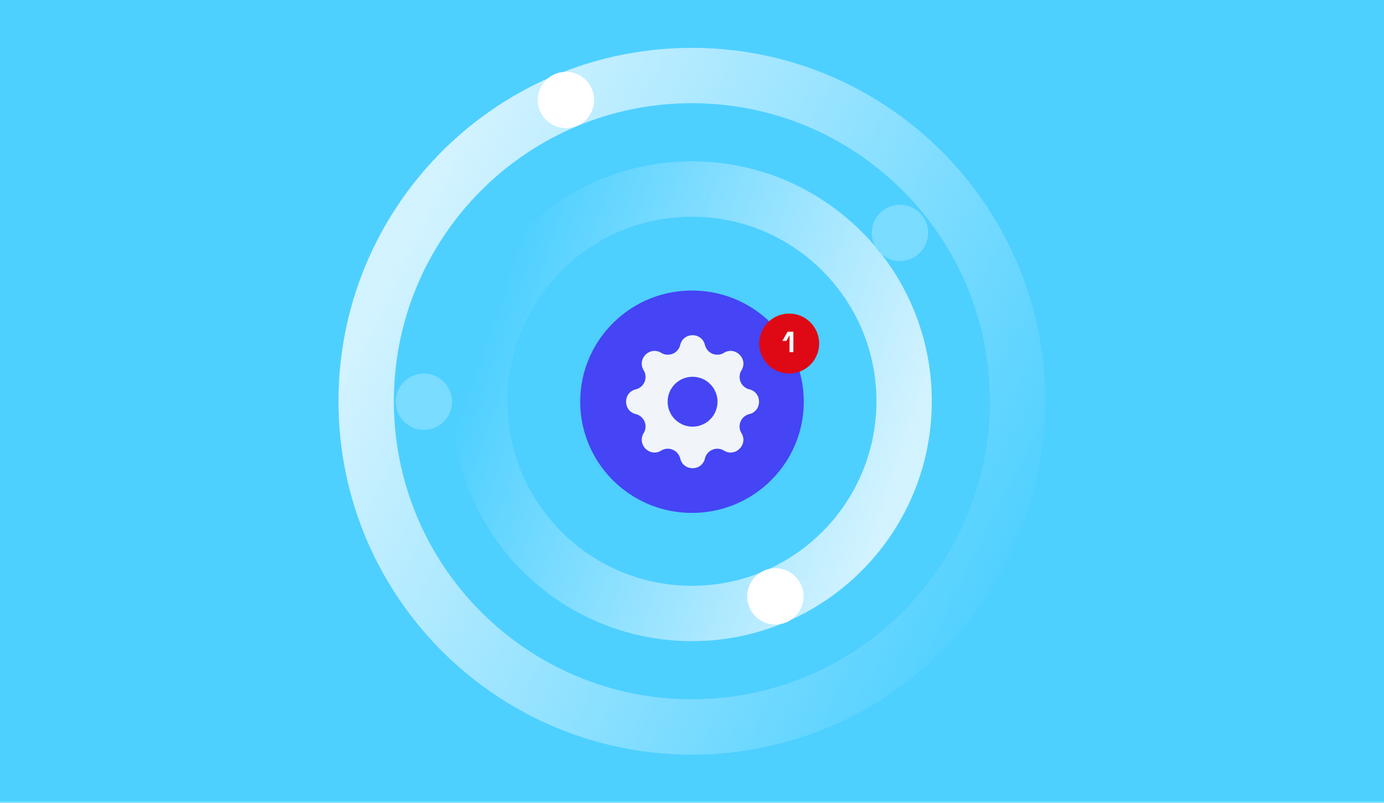 3 min read
Product Update, December 2021
The long-awaited Precoro App is finally here, along with completely revised PDF/XLS document templates, new import options for Budgets, NetSuite and QuickBooks integrations, as well as optimized Reports.
Precoro Mobile App — First Steps
Now you can download the Precoro mobile app using your browser.
Note: it's not a typical application that you can download from Google Play or App Store. But it has the full functionality as the usual Precoro has.
How it works:
You now can see an Install button in your profile menu;
By clicking this button, you'll be able to add Precoro to the Home Screen and use it as an app.
Please note:
You might not see the Install button if you're an iOS user. To install Precoro as an application on iOS:
Open Precoro in your Safari browser;
Click the Share button;
Scroll down and tap Add to Home Screen button;
There you go — Precoro is installed as an application on your device!
Final Round of Updates in PDF/XLSX Documents
We finished updating all our printed documents templates. Here's what we've done for this release.
Purchase Requisitions and Receipts
PDF/XLSX documents will get a new format:
Fixed headers printed out on each page. The headers include company logo and document information;
Appearance improvements;
More clear document structure.
Warehouse Requests and Blanket POs
The layout for PDF/XLSX Warehouse Requests was improved.
The changes are the same as they were for Purchase Orders, Invoices, Purchase Requisitions, and Receipts.
The layout for PDF/XLSX Blanket Purchase Orders (of both types) was improved as well.
Changes in PDF/XLSX vertical/horizontal PO
PDF and XLSX documents are adapted according to the new format of printed documents.
What do these changes include:
Horizontal Purchase Order will be printed in album or vertical (regular A4) format depending on the width of the document;
Locations in horizontal Purchase Order will be inside the table;
Horizontal Purchase Order now has a table with delivery addresses for each location from Purchase Requisitions (similar to vertical Purchase Order);
Finishing Touches in PDF/XLSX documents
The page numbering was added. The format is the following: "1 / X" — where X is the total number of pages in the document;
The "Terms & Conditions" section was improved - now, we don't display the credit period separately in PDF/XLSX documents to avoid duplicates;
Displaying of suppliers' contacts: all contact data is displayed in a more logical order: name-email-phone (previously we had email-name-phone);
Please note: we changed it not only in PDF/XLSX documents but also on the document's pages;
The header and logo sizes were optimized;
Improvements in Integrations
Receipts can be passed to NetSuite
Now you can send approved Receipts (that have the "received" status) to NetSuite.
Payments from QuickBooks can now be imported manually
You are able to import payments from QuickBooks for the selected period. How it works:
The 'Import from QuickBooks' button was added to the Payments page;
You'll need to select the period for the import;
Imported payments will be assigned to the related Invoices. The Invoice status will be updated to "paid/partly paid" as well.
Optimized Reports
We started the optimization of our reports. Now, large amounts of data can be proceeded and exported.
For example, you can now export a Custom Invoice report that consists of 18k lines. It will take just around 3 mins of your time.
Please note: this update does not include the optimization of Budget Usage Report, Payment reports, and Purchase Order export by documents report. These reports will be optimized in our later releases.
1. The header in the "Purchase Order export by documents" report was removed.
2. The file name of the downloaded reports (all) was changed as well.
The following information is displayed in the report file name:
✔️  Report name and export date;
✔️  Company name;
✔️  Report period and filter name;
3. The Payment report will now display related POs
How it works:
The 'Related Purchase Order #' column was added. So if you have an Invoice from PO and you have a payment in the Invoice — you'll see the related PO to this payment.
The 'Invoice Type' filter was added on the report page as well.
Other Neat Changes
Prepayments are displayed on the Payments page
Now, Precoro displays prepayments from Purchase Orders on the Payments page, even if these Orders do not have related Invoices yet.
Earlier, you were not able to see prepayments that are assigned just to POs and have no related Invoices.
How it works:
✔️  When you make a prepayment in the Purchase Order — it will be displayed on the Payment page;
✔️  All prepayments made before this update were added to the Payments page as well;
✔️  The sequential numbers of already created payments (including prepayments that were assigned on Invoices) were not changed;
✔️  The "Invoices" column was changed to "Related Documents" — you can see related Purchase Orders and Invoices for prepayments.
Budgets import

Precoro added a possibility to import Budgets. Please, check this article to learn more about how it works.

---