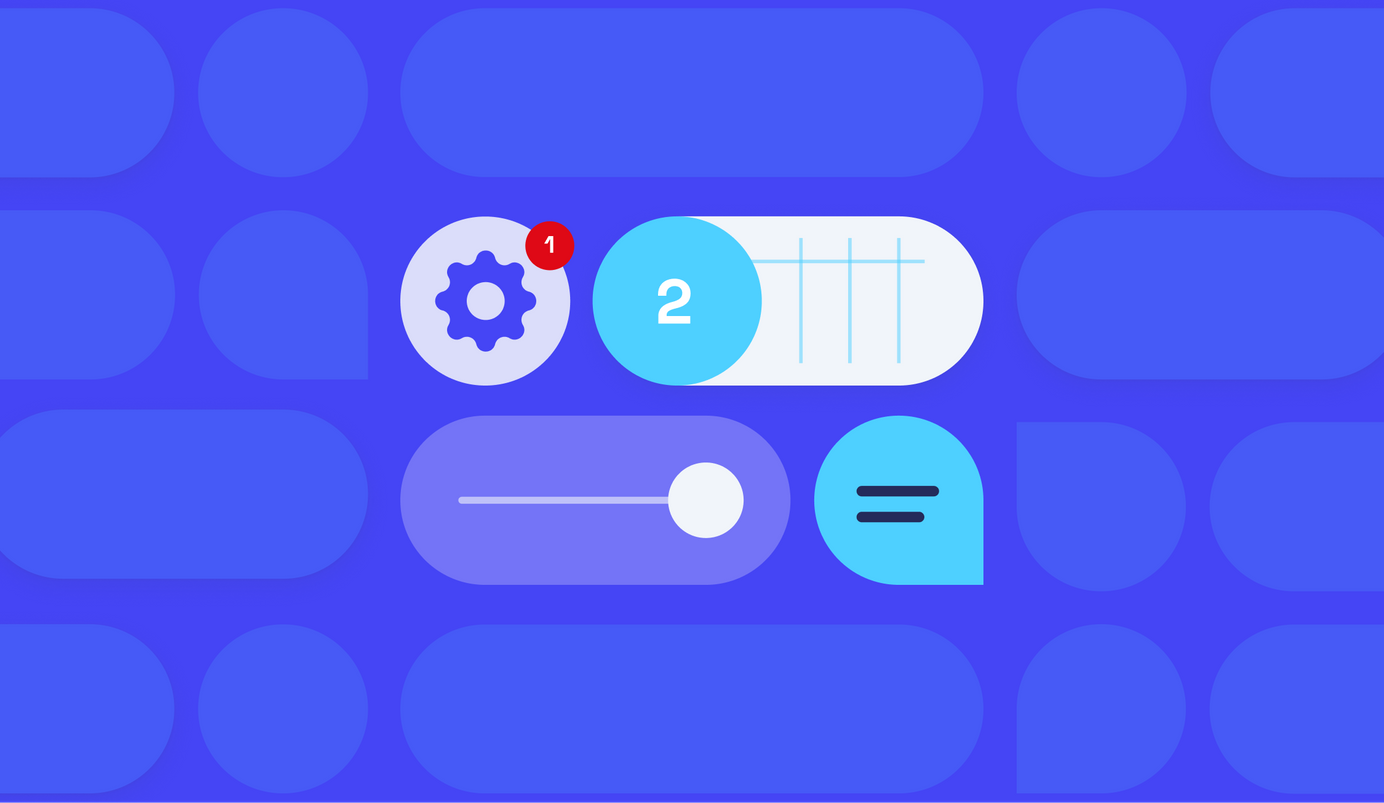 1 min read
Product update, December 2020
Invoice revision, customizable budgets, and other improvements
Invoice revise
Managing documents should be easy. That's why now you can also revise Invoices as other documents. Any changes after approving an Invoice can be added to the document which is on revision.
You'll get reminders about the Invoice in revision via email as well as about other documents.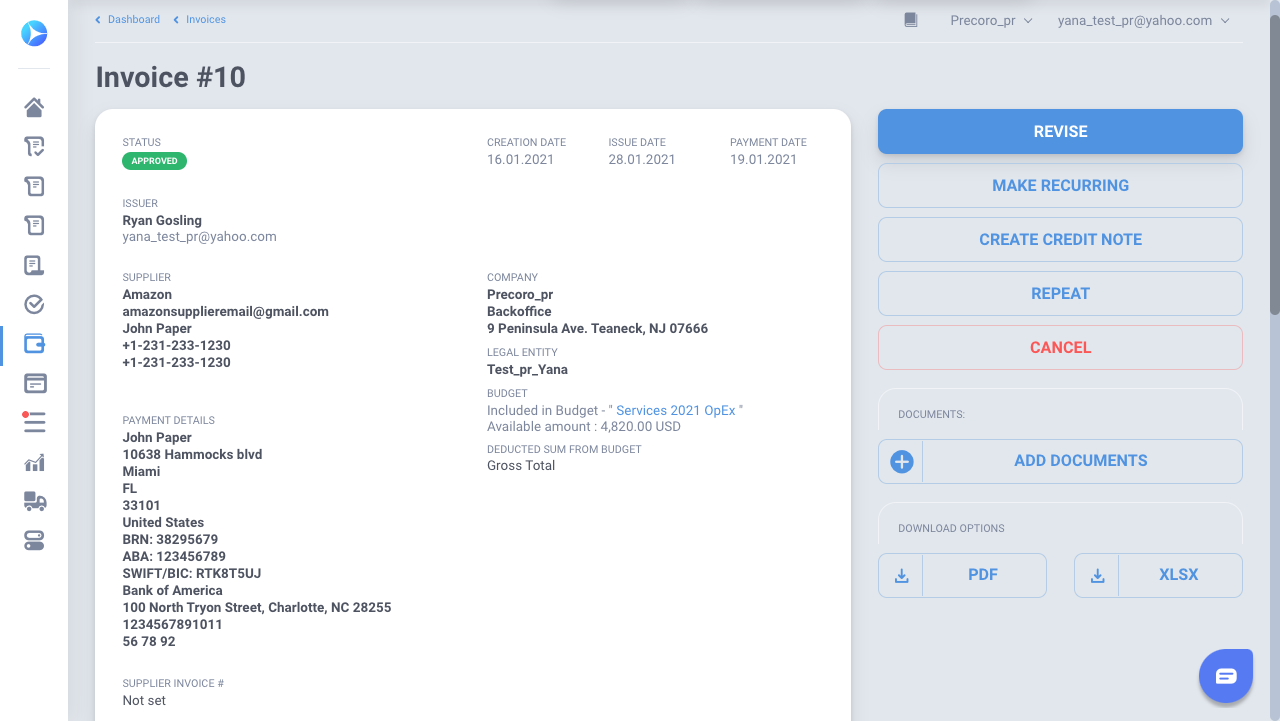 QuickBooks' integration improvements
For more native usage, we added Account Numbers from QuickBooks to your Chart of Accounts. It's essential if you are used to navigating or searching by account numbers rather than by name.
Customizable budgets
Net Total, Gross Total, and Custom budget settings are now available while creating and updating ones. If you change this setting in your existing budget — all your documents and a budget will be recalculated.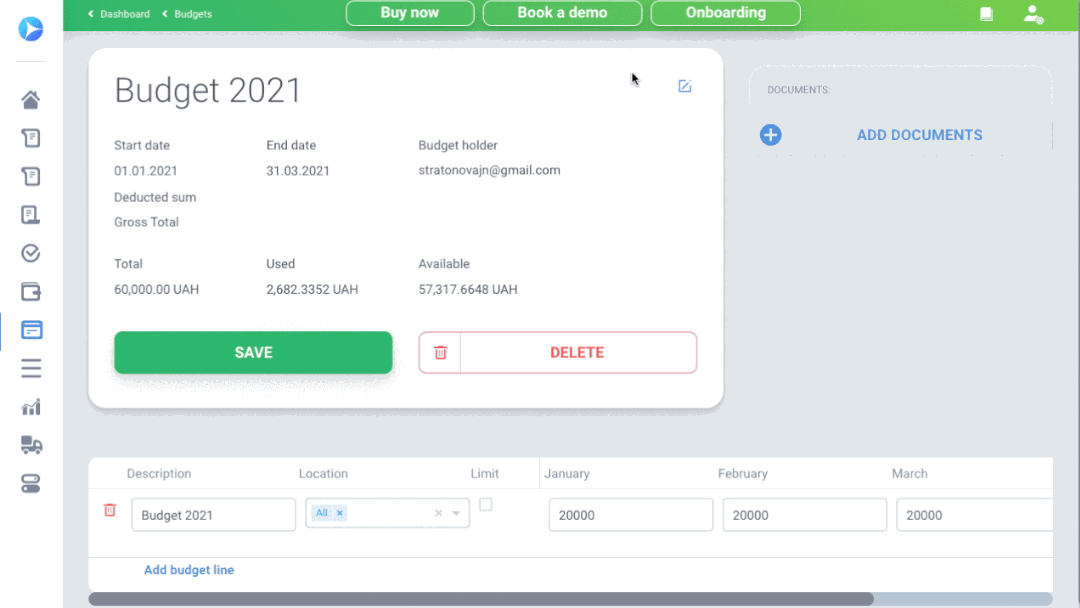 Please, contact us via online chat to get more information.
---