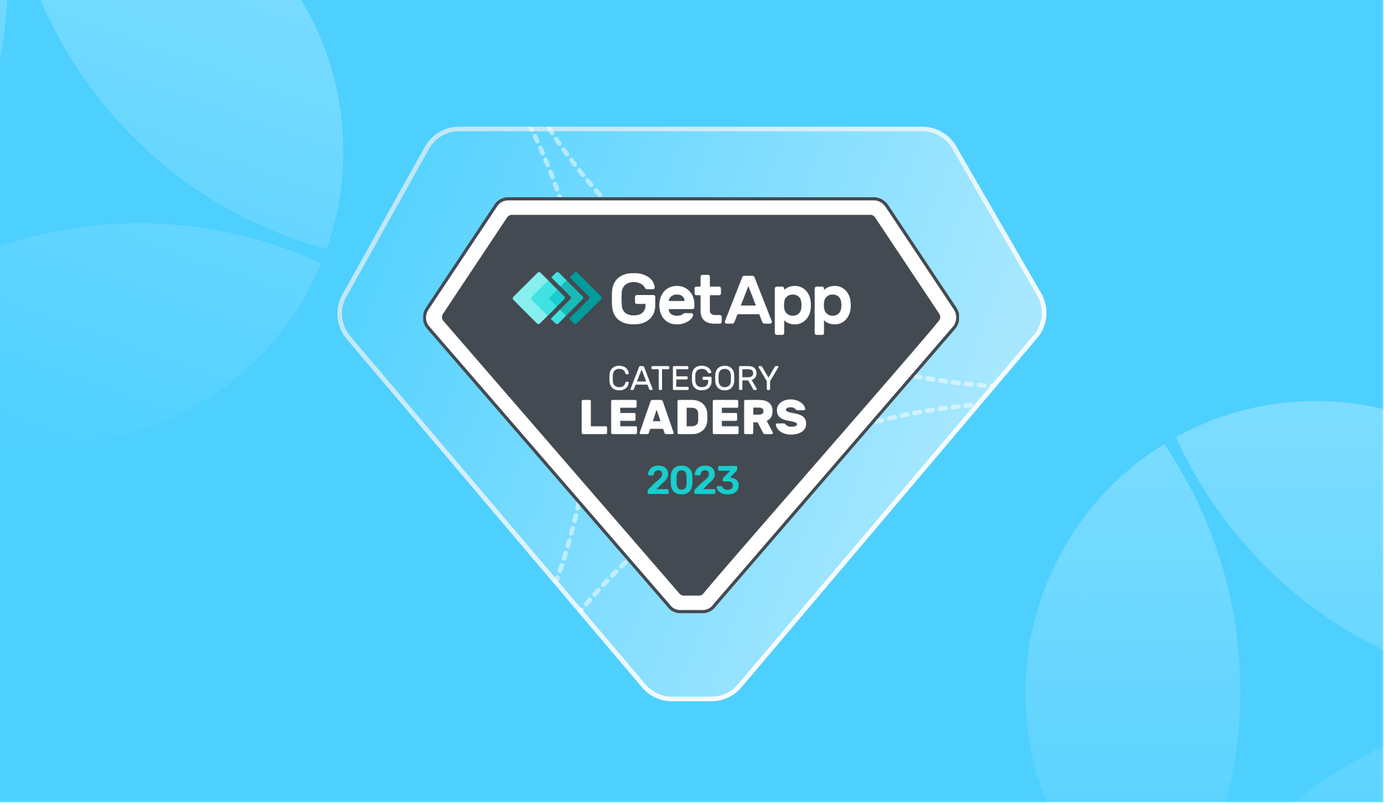 2 min read
Precoro Recognized as Top Small Business Tool for 2023
Our product was recently recognized as one of the top small business tools for 2023 by GetApp. Find out why it's a great choice for companies of all sizes, and read satisfied customer testimonials.
Precoro is determined to prove that one software can benefit businesses of all sizes for years. And we're succeeding, as evidenced by not only our customer testimonials but also GetApp's inclusion of Precoro in its Top Small Business Tools for 2023 List. We couldn't be more excited that GetApp, a recommendation engine to help SMBs make the right software choices, trusts the power of Precoro – and we are so thankful!
The recent list features various kinds of software relevant to small-business technology success. GetApp's research team identifies categories and picks out products based on their assessment of user interest and market trends.
Proven Track Record
Precoro ranked among the top-rated products with a rating of 4.8 out of 5.
Check out our ratings below:
As the report is based on real user reviews, we want to thank all of our valued users who love our product! Here's what users have said about our product:
---
"Using Precoro helped us to organize and manage the process of approving materials, preparing requisitions, and tracking approvals through all stages, and the automation available in Precoro helped us to complete all these jobs as well as obtain comprehensive records and reports with minimal effort."
Jessica, Real Estate, 11-50 employees
---
"Overall, I was very pleased with my experience and would recommend Precoro to anyone looking for a streamlined purchasing and tracking solution. The ability to purchase and track items in one place was extremely handy, and the interface was very user-friendly."
Rahul, Financial Services, 1,001-5,000 employees
---
"Overall, Precoro has been an excellent tool to streamline our purchasing process. It has saved us a lot of time and allowed us to focus on other important tasks."
Angelo, Internet, 201-500 employees
And There's More!
Precoro is also a winner of not one but four GetApp Category Leaders reports in 2023! Check out our incredible wins:
Category Leaders rankings specifically highlight top-ranked North American software products based on ratings from end-users in five key areas: ease of use, value for money, functionality, customer support, and likelihood to recommend. The research methodology is available here.
The complete customer success reports, along with Precoro's profile, are available here.
We are honored to be included in GetApp's Top Small Business Tool for 2023. Precoro is proud to be recognized as a disruptor in the SMB category, providing top-tier solutions previously reserved for enterprises only at a fraction of the cost. We're confident that with our team's expertise and passion, we can continue to innovate and deliver an outstanding experience to our customers.

Andrew Zhyvolovych, CEO at Precoro
About GetApp:
GetApp is the recommendation engine SMBs need to make the right software choice. GetApp enables SMBs to achieve their mission by delivering the tailored, data-driven recommendations and insights needed to make informed software purchasing decisions. GetApp is a Gartner company.
For more information, visit GetApp.com.
---