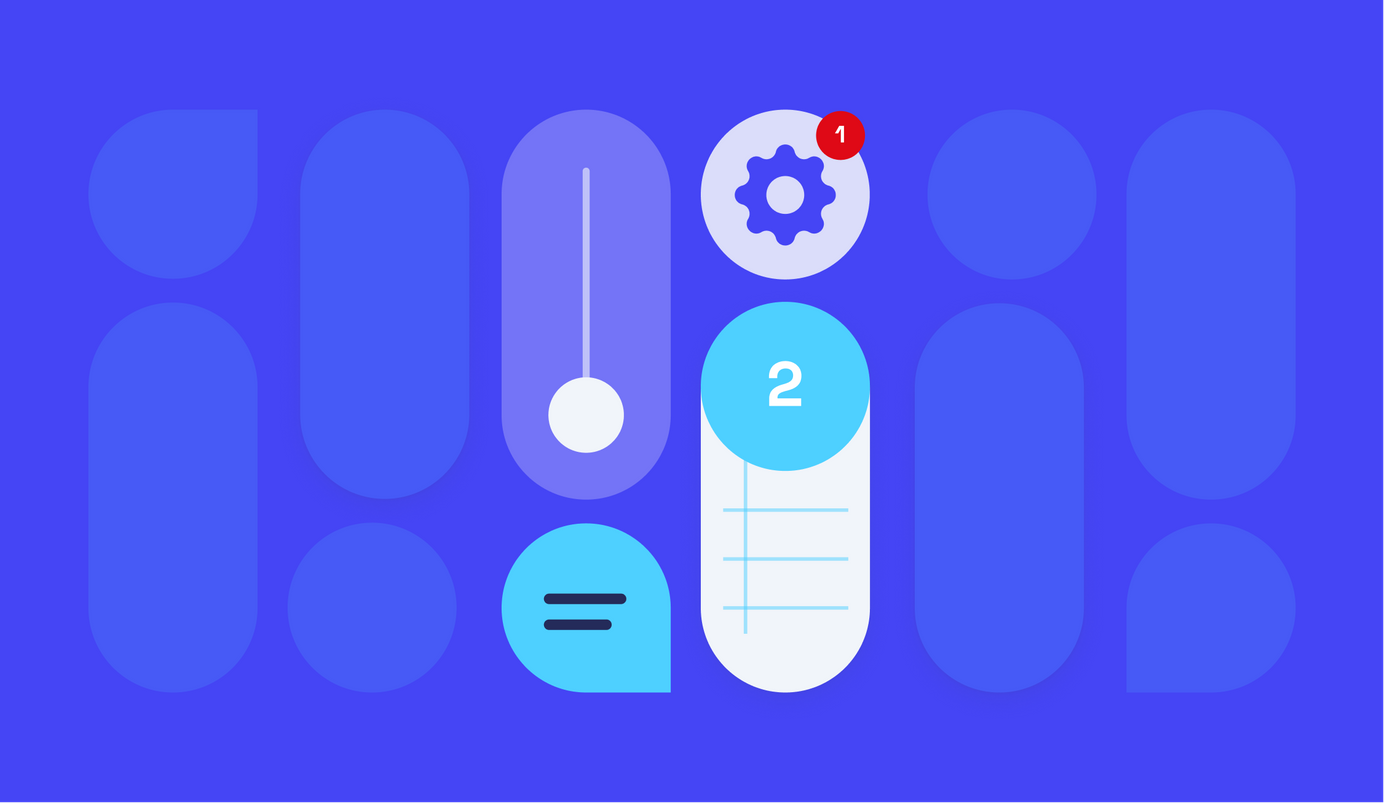 5 min read
Important Precoro Q3'19 Updates
At Precoro, we strive to make your procurement process as simple and straightforward as possible. To do this, this quarter we will improve several important functions that will save you a lot of time and nerves. We share the good news in advance:

A flexible and updated approval process
We have reviewed the approval processes that are already running at Precoro, collected your requests and made two important conclusions – our approval process lacks flexibility and more precise limits.
We understand how important it is for you to be able to reproduce the process that already works for you in Precoro as it is always difficult to change processes, especially when many people are involved.
Therefore, soon we will add next features to the approval process in Precoro:
– Set a limit for approval by departments
For example, at Precoro, we use our product to track budgets and approve costs.
The departments that spend the most money are Marketing and Product.
Marketing costs must be controlled neatly as the budget for advertising runs out very quickly :). Therefore, the limit for approving such costs is above $ 50.
The costs of the product are fixed and it makes no sense to approve them constantly. However, sometimes unexpected costs arise, such as a new laptop, therefore, the limit for approving product costs is above $ 1000.
– Set the specific amount range for approval
If more than 5 people participate in the approval process, then approval limits are often divided by the level of responsibility. For example:
Spends from $ 500 to $ 1000 may be approved by the head of the department;
Spends from $ 10,000 to $ 100,000 require approval from the financial department to confirm that this amount of money will be available at the right moment;
And spends over $ 100,000 have to be approved by the CEO.
In order to choose the right person responsible for each type of expense approval, such limits must be set precisely.
At the moment our customers face the fact that the head of the department can approve expenses up to $ 1000 only, it means that they receive $ 400 spends to approve, as well as $ 20 which is not required.
That's why we are adding the ability to set the exact limits that are required so that you could save even more time and wouldn't have to approve unnecessary purchase orders.
– View the approval chain for a specific department or location
The approval process is extremely helpful for companies that have a large number of employees. If you define the approval process properly, there will be no missed expenses and the company's money will be safe.
However, if there are too many requirements, it's hard to figure out the settings and understand who is supposed to approve the orders for a specific location and department.
Our CSM team is always ready to help you, but sometimes it's impossible even for them to figure out 20 approvers taking all the necessary requirements into account.
Therefore, we decided to add the possibility to see the approval chain based on the department or location.
Improved Order Delivery tracking Process
Based on Precoro statistics, we noticed that warehouse employees often leave the Receipts uncompleted, then duplicate them and don't complete again. As a result, it is difficult for the requester to understand the Receipt status and what goods are delivered.
We decided to change this process:
users responsible for creating the Receipts will no longer be able to duplicate them;
we will remind you about work in progress through emails.
Saving reports in the format that is required for finance department
One of the benefits of managing spends online is the ability to get analytics quickly and see how much money you spent and what for.
Precoro gives you this opportunity.
However, users spend a lot of time to remove unnecessary data from exported docs.
Or if you have set the import into QuickBooks, Xero or any other tool, you want the report format to remain the same, otherwise, you will have to set it up again.
Since our goal is to save time spent on procurement for our customers and provide them with a transparent online process, we decided to take care of the reports as well.
Now we are adding the opportunity to create the report you need yourself and download it any time.
You can make your own custom report for orders, invoices and purchase requests.

Detailed analytics of your Purchase Requests
It's been several months since we added visual analytics in Precoro. We have received very good feedback from our customers about this feature. Now when you go to your dashboard you immediately see how much money has been spent in the current month. And if you want, you can go deeper and understand your expenses for other periods.
We also decided to replace the PRs analytics table with the same pie chart.

The ability to consider discounts for large orders in Precoro
When you order a lot of goods from your supplier, you can often get a discount due to the large volume. Previously, Precoro did not have such functionality and we have received many requests. So now you can enter discounts for large orders at Precoro track your spending more precisely.

Recurring Purchase Orders and Invoices
Every month, our customers order water, pay for subscriptions and make other regular orders. We want to save your time spent on such routine workflow, therefore we are working on recurring Purchase Orders and Invoices.
SSO
We know that there are companies that use Single Sign-On technology and the PingIdentity service so that their employees can have access to all the tools they need for work with just one authorization. That's why we decided to create integration and connect Precoro to the PingIdentity user management system.

New look for POs and Invoices
We received feedback from our customers about the sloppy appearance of our documents, so we'll work on this.
Reminders on incomplete operations
We noticed that some Precoro users drop their open documents halfway, don't confirm, don't pay, don't match them. It creates chaos in their procurement system and hinders the process of adding goods to Receipts and Invoices. We clear and neat purchases, so we will remind you of your incomplete actions more often.

Ability to create multiple invoices for one Purchase Order item
Sometimes the supplier delivers one product from the PO in parts on different days or doesn't have the number of goods you need so the part will be delivered later. In such cases, you receive two invoices for one product from the order. At the moment you cannot create multiple Invoices for one product in PO in Precoro, but we will release this feature and will be able to cover such process very soon.

Book a personalized demo today to see all the improvements in action.
---